COMMENT | In 1942, two men met in the jungle and teamed up to kick the Japanese out of Malaya. One was Chin Peng, the leader of the Communist Party of Malaya. The other was Colonel Freddie Spencer Chapman, of Force 136. In his memoir, "The Jungle is Neutral," Chapman described Chin Peng as a "true friend."
The CPM and the British commando unit helped, behind the enemy lines, to liberate Malaya. For his services during World War Two, Chin Peng was awarded an OBE, a mention in dispatches, and two campaign medals.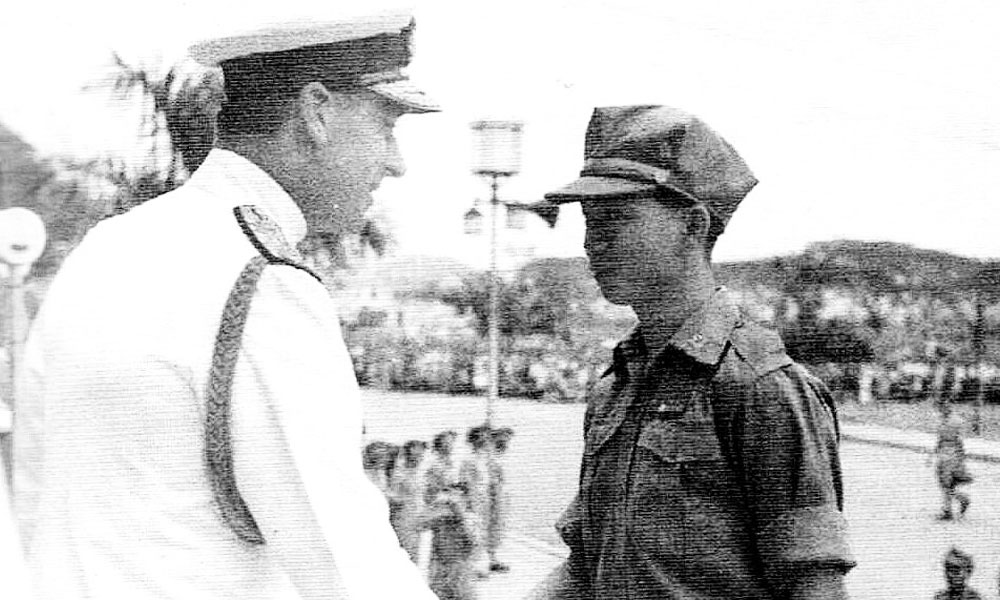 Meanwhile, in Europe, the Russian communist leader, Joseph Stalin collaborated with Britain's Winston Churchill, and the American president, Franklin Roosevelt, to defeat Adolf Hitler.
In both cases, men from opposite sides of the political spectrum set aside their differences, to work together to expunge a greater enemy. The Japanese in the east, the Germans in the west.
Fast forward seventy years, and Malaysians are too selfish and stuck in a rut to think about teamwork.
They are consumed by the "me-only" culture and the demand for revenge. There is a dangerous enemy ruining the nation, but some of us are too pathetic to unite, like our forebears in WWII, and defeat the common enemy.
Former prime minister Mahathir Mohamad is an arrogant micromanager. He commands a strong presence and attracts record crowds, especially from our youth. Two days ago, he stunned everyone, with the three most difficult words in the English language, "I am sorry!"
He apologised for his past deeds which had crippled the nation.
Did he find his moment of epiphany after Christmas? But whether he did or not is a moot point.
His apology has provided the added momentum, to begin the new year with hope...