COMMENT | The people, including former politicians, journalists and lawyers, who threaten to boycott the coming 14th general election, or to spoil their ballots at the polling booth, are both irresponsible and selfish.
And those who encourage others to do this are downright reprehensible.
If these adults were fresh out of school, with little or no interest in politics, one might be able to understand their reasoning; but many of these abstainers are adults with a university degree, jobs and families.
Most of them have threatened to boycott the polls because former prime minister, Dr Mahathir Mohamad, would be the interim PM, should Pakatan Harapan win the election.
Those of us who now support Mahathir's leadership of the Opposition are aware that he is the architect for many of the things that have gone wrong in Malaysia, today. He created this monster, and he alone knows how to destroy it. But have we changed our minds about Mahathir? Absolutely not!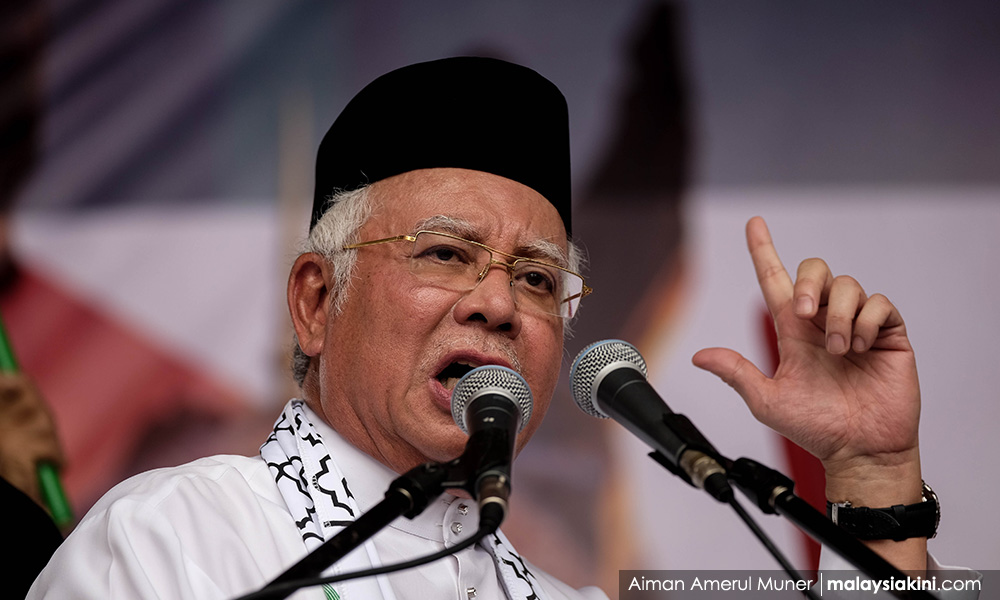 The main thrust of our support is to get rid of Najib Abdul Razak, before Malaysia reaches the tipping point. The rural Malays are the backbone of Umno Baru's support.
If they trust Mahathir and he can persuade another five percent of the Malays to vote against Umno Baru, then why not? They might make all the difference to the final result.
Do the abstainers think that the opposition politicians are imbeciles, who will allow Mahathir to dictate to them, should they win GE14? It is highly unlikely that they would agree to Mukhriz leapfrogging over other able politicians for the top job. There is no way anyone will allow the extension of the Mahathir legacy, or allowing Mahathirism Mk II to take hold. Once bitten, twice shy.
The one consolation
There is one consolation; Mahathir is not young, and he will not rule for another 22 years...