COMMENT | In my first year of law school, everyone around me said they studied law because they wanted to help the marginalised in society. They wanted to do public interest cases to forward the cause of human rights, fairness, and justice.
In my final year of law school, everyone was set to join private practice to make money. One friend did this with reluctance. She told that her dream was to become a deputy public prosecutor so that she could serve the public. But what held her back was the tainted reputation of the DPP.
Looking from the outside, everyone thought that if the attorney-general could be removed so easily and replaced with another who would subsequently state publicly that the 1MDB scandal showed "no evidence" of any wrongdoing – then there is little good faith reposed on this institution.
Tainted reputation
Many of my friends who wanted to be judges also changed their minds. Our judiciary had struggled to restore public confidence since the 1988 constitutional crisis. De facto opposition leader Anwar Ibrahim's second sodomy trial in 2015 further pushed back efforts to regain confidence in public legal institutions.
What I fear most, however, is that without fierce defence of values of rule of law and our Federal Constitution by high-ranking legal officers, a bad culture will prevail. Law students will be more interested in making money than doing public good, and the public are left without fighters when they need it the most.
That is why we need to vote Pakatan Harapan in, because they are the only coalition interested in reforming our public institutions.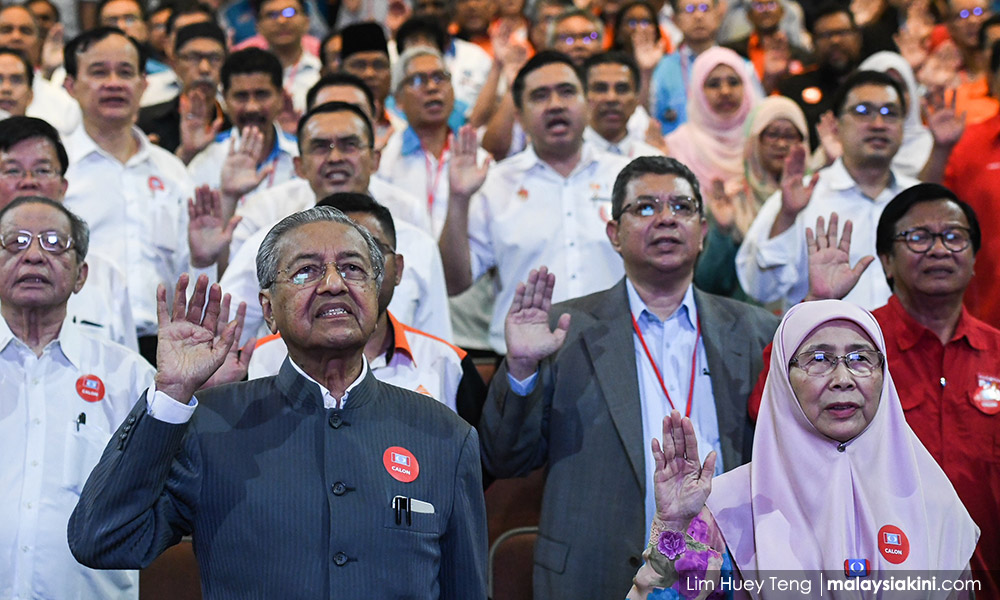 Harapan's manifesto includes limiting the tenure of prime minister to two terms, reforming the MACC, restoring electoral integrity, restoring confidence in our judiciary and legal process, abolishing regressive laws, and separating the roles of AG and public prosecutor...