COMMENT | We may have overlooked the fact that as Dr Mahathir Mohamed makes a historic return to power, he faces a political landscape that similarly defined his first stint as prime minister: a largely ineffectual opposition.
'Ineffectual' is here defined as unlikely to be a government in waiting.
The question I think we aren't asking enough is: in this crucial, defining moment, what shape will the future opposition of Malaysia choose for itself, and how will this affect the country's political paradigm in the years to come?
I think it is not an exaggeration or oversimplification to declare that the BN model is dead.
I think I wrote long ago that should BN ever lose power, its entire sixty year old model will almost invariably crumble.
The reason for this is simple, BN is – or rather was – held together not by any genuine shared core ideology; it was but a simple marriage of convenience.
This marriage worked as long as Umno was able to feed all the component parties enough to ensure their cooperation in maintaining the illusion of representing a cross section of Malaysia.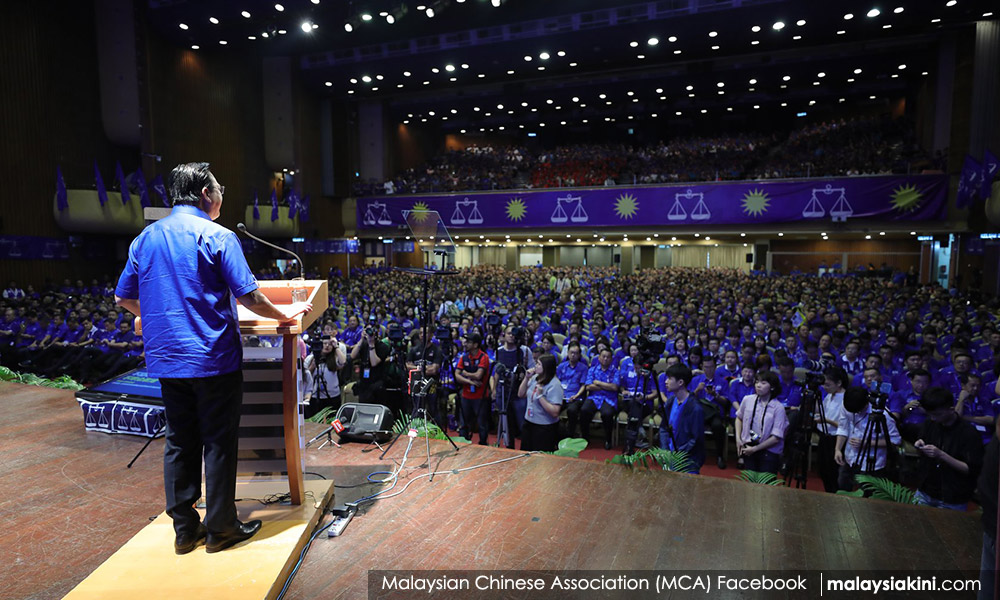 Soon after that disappeared, BN component parties started abandoning the sinking ship. East Malaysian parties have openly declared they are leaving BN, while parties like MCA have said they have begun reviewing their position in the coalition.
This should come as no surprise, as no loyalty would exist where there is no genuine friendship to begin with. It's almost like someone leaving an abusive partner at long last.
Also, unless Harapan meets with catastrophic, monumental and early failure, everyone can see that there is no chance of BN coming back to power using the same formula.
If this is the end of race-based politics, then we should all indeed rejoice – I certainly will. That said though, in our euphoria, we should not forget to ask: Where does that leave Malaysia's political spectrum...