COMMENT | The many who were mouthing the cliché in recent months that GE14 was going to be the Mother of All Battles – all got it wrong.
It was the Mother of All Defeats.
The old exhausted cliché should be dropped. The Mother of All Defeats is a better, more stirring war-cry for Pakatan Harapan in the next elections.
Last week I voted for the 11th time.
My first was in 1974, the year university students adopted various causes – Americans in Vietnam, neglected Muslims in Pattani, Israelis and the Palestinians.
The cause that triggered violent confrontation with the government was the parlous state of the economy, commodity prices down, prices of essential items up, the government insisting everything was fine, the people just don't get the big picture – yes folks, yours is not a new story.
It started with university students joining the cause of a few hundred squatters in Tasek Utara, Johor, being evicted by the government.
The arrest of student leaders like Hishamuddin Rais and Syed Husin Ali, fuelled a march to the PM's office to demand their release. The answer was tear gas, bloody heads and more arrests.
The few hundred squatters down south escalated to three days of thousands of Malays in Baling, Kedah, demonstrating against rising prices of basic necessities and low rubber prices.
Students marched to the Selangor Padang to raise the national flag and demand the resignation of corrupt ministers and menteri besars.
One thousand, one hundred and twenty-eight students, including Anwar Ibrahim, were arrested that day.
Students, thinking the National Mosque would be a sanctuary, were disabused of that thought, with tear-gas lobbed into the mosque followed by FRU mauling in to teach a hard lesson.
That led to a week's siege of campuses by the FRU. Every day the students of University of Malaya and Universiti Kebangsaan massed to taunt the cops and throw stones, using wet towels to grab hot tear gas canisters to throw back, retreating when shields advanced.
Resistance was broken in the night of Dec 9 when police, FRU, soldiers and Sarawak Rangers swept past flimsy barricades to crack heads, make arrests.
Call my generation the first wave of resistance that would require another 44 years to reach tsunami force.
Gerrymandering
In the 1974 elections, BN won 60.7% of the votes and 87.6% of the seats, while the opposition garnered 39.3% of the votes and got 12.4% of the seats. Yo folks, gerrymandering isn't a new thing either.
Talking of gerrymandering, if the new election commissioners do not do something about my parliamentary constituency, Damansara, by the next election, I propose Tony Pua lead a Daxit movement out of Selangor and declare ourselves as the 14th state of Malaysia.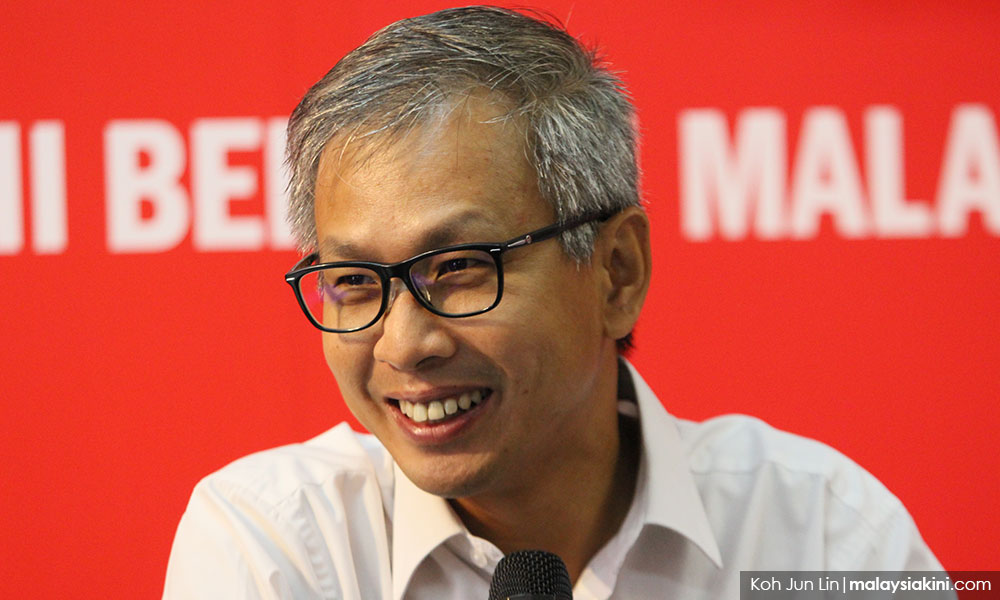 There are over 164,000 voters in Damansara. The state of Perlis, with just over 120,000 voters, has three MPs and 15 assemblymen. I think we have a damn strong case for state autonomy...