COMMENT | To say that the mood in the meeting room was tense would be an understatement. It was more confrontational and combative than beneficial and inspiring. There was the former secretary-general of the International Trade and Industry Ministry, Rebecca Santa Maria, a team of officials, former deputy director-general of health Dr Jeyaindran Sinnadurai, who also doubled up as personal physician for former premier Najib Razak.
The crux of the discussion was the supply of patient monitors, defibrillator monitors, and anaesthetic machines to government hospitals. All these equipment were being supplied by a company which was part-owned by yet another former deputy DG.
The company claimed it had a "Made in Malaysia" certification, which was being disputed on the grounds that the manufacture of such equipment would require a much conducive place – not a shady lot among a row of unoccupied shop houses in Shah Alam.
Going through the literature from manufacturers, it was noted that it would be impossible to assemble the "sensitive" and critical care equipment without precision tools and hi-tech equipment. Government hospitals are using critical life-saving equipment that have not met essential requirements like registration under the Medical Devices Act (MDA).
In a strongly-worded letter to the then Health Ministry's secretary-general, Farida Mohd Ali, signed by representatives of more than 70 companies, it was charged that the quality of medical devices claimed to be manufactured by the company is "seriously questionable". The letter noted that the company has not met the "Good Distribution Practice for Medical Devices" and therefore in violation of the MDA.
This was in October 2014. Nothing changed thereafter. The company continued, and still continues, to supply medical equipment to the government. No one cared or conveniently chose to turn a blind eye to the place of manufacture.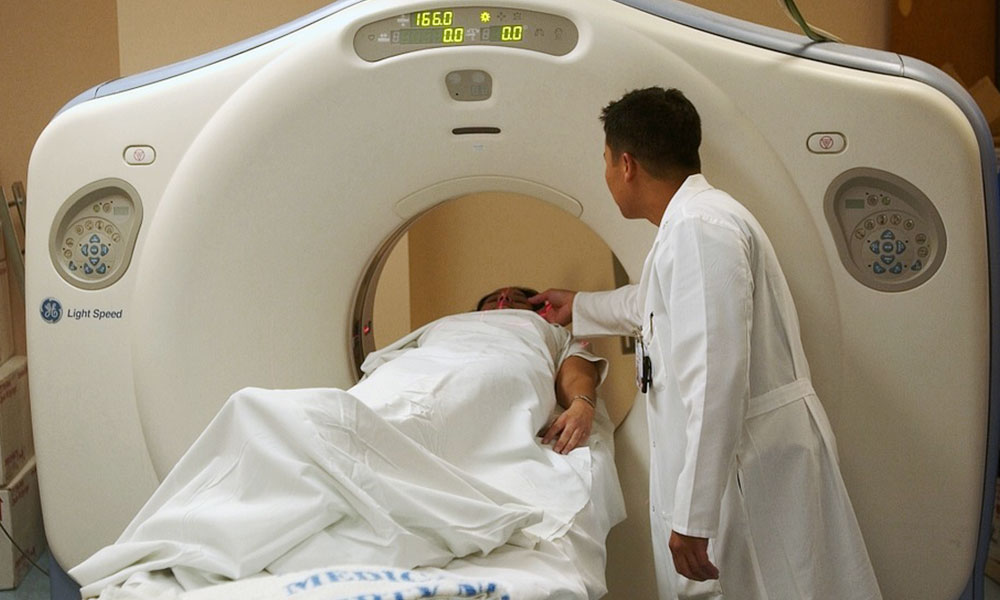 There were rumours that the ministry was merely acting on the directive from a certain woman in Putrajaya but this could not be independently confirmed. Political and other patronage continue to dominate medical supplies to the government. Directors of government hospitals are still being compelled to accept equipment – sometimes second-rate – ordered by the Health Ministry without competitive tenders.
Since May 9, the voices of discontent over the price and quality of medical equipment and pharmaceutical products are getting...