COMMENT | Let's try to examine the case of Zakir Naik objectively.
Zakir is a controversial Islamic preacher from India, who was granted permanent residency in Malaysia.
India's Enforcement Directorate is reportedly looking to extradite Zakir to India, as part of an investigation concerning Zakir and money laundering.
The preacher has stirred controversy in Malaysia more or less since his arrival, and this latest episode is proving to be something of a test for the new government.
It feels like many people are taking sides on the debate as to whether he should be extradited or not based on sentiment and a certain amount of prejudice.
There are many who support Zakir merely because they seem him as a stalwart of Islam, while there are many who have quickly bought into the image of him as a hate-spewing Islamic extremist.
A more objective consideration of the facts and the case at hand may yield a more nuanced perspective.
Having attempted such a consideration, I believe the question of whether or not Zakir should be extradited pivots more on legal and diplomatic concerns, than it does on what he has or hasn't said in his speeches.
Said legal concerns include whether or not India is able to furnish conclusive evidence of wrongdoing and whether they decide to submit a formal extradition request.
Whether or not the latter comes to pass or not may be a problem for which diplomatic solutions may exist.
Controversial views
Let us begin by examining what Zakir is most famous for: his views on religion. If one were to skim only certain headlines, it would be easy to form the opinion that he is a religious bigot at best, and a supporter of violent terrorism at worst.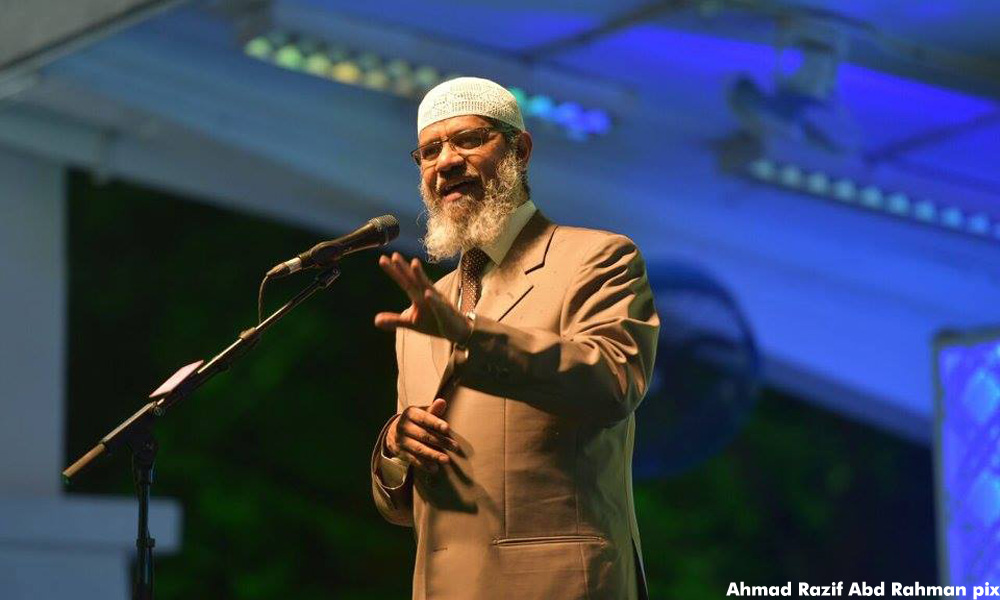 We often fall victim to confirmation bias, so if we already have a bad opinion of someone, we tend to interpret available data in a way that confirms our views - often without taking the time to read or watch things in full.
Let us turn to our generally reliable friend, Wikipedia, to see exactly what it is Zakir has been saying...