COMMENT | Is Hishammuddin Hussein suffering delusions of grandeur? Does his role as a former defence minister warrant special protection to be extended to his life as an ordinary 'Mat Malaysia' after the 14th general election?
One dreads to think what will happen to pampered pooches like Hishammuddin, his cousin Najib Abdul Razak, the self-styled former 'First Lady of Malaysia' Rosmah Mansor, and a host of other infamous former Umno-Baru bigwigs, who will face the music when investigations into their allegations of abuse of power are completed.
As I travelled up and down the west coast of Peninsular Malaysia, speaking to various people about life under the new Pakatan Harapan administration, Malaysians mentioned three things, which they claim they could not live without. These are smartphones, cars and cheap makan.
These three comprise some of life's small luxuries, but what will happen to the people who have become so used to having power and wealth that they cannot live without the trappings of power?
The answer is simple. Unlike you and I, who try and make do as best as we can, these people cannot do without, and they will just continue as before.
Hishamuddin simply carried on as normal, with three serving military officers acting as personal bodyguards. Two are attached to the navy's special operation forces (Paskal) and one is a commando.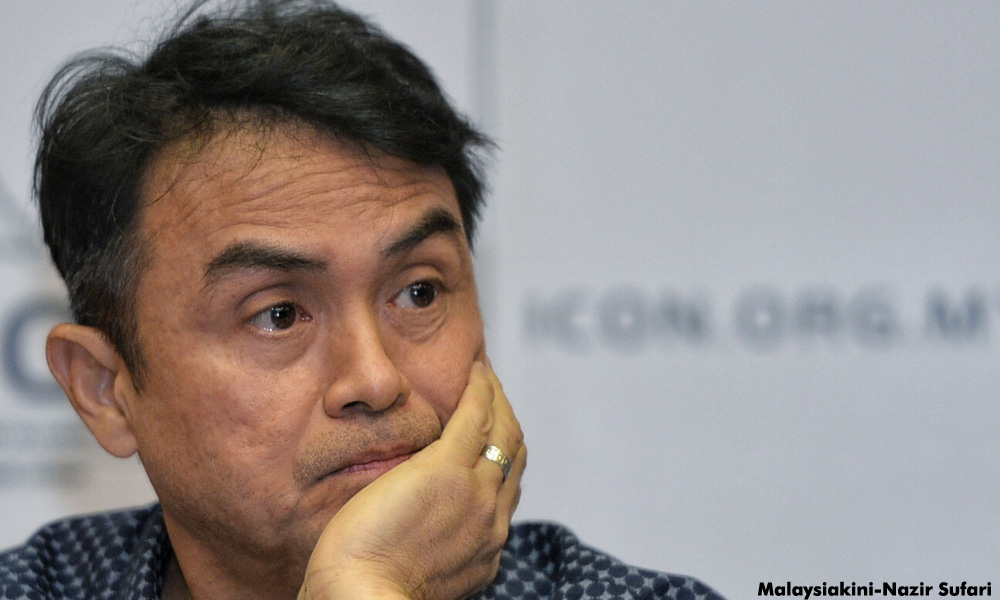 Why does he need protection? Are people who are linked to Umno-Baru fearful of the Malaysian public? Najib's former confidante, Abdul Razak Baginda (photo), of Altantuya Shaariibuu and Scorpene infamy, is alleged to be protected by two bodyguards, wherever he goes...
All Access Plan
starting from
~RM12
per month
Subscribe Now
You can cancel anytime.
Get unlimited access to our articles on web and apps
Add comments to our articles
Bookmark articles to read later
We accept