"If I want a crown I must go and hunt it for myself."
– Rudyard Kipling, 'The Man Who Would Be King'
COMMENT | With DAP secretary-general and Finance Minister Lim Guan Eng's endorsement of the Port Dickson gambit of Anwar and his merry men after the blessings of the current prime minister, the PKR leader finally gets his chance to make his move closer to the ultimate prize of sitting on the throne of Putrajaya.
While I have made many public statements against some of the things Anwar has said and done, I never understood the vitriol spewed against him and his claim to the stewardship of this country. If anyone has earned the right to the highest office of this country, it is Anwar.
Let me be very clear, I have been relentless in my criticisms of his words and deeds. However, I still remain one of the few people who think that Anwar should have his time in the hot seat.
I should be the last person writing an article like this, but the events of the past few weeks have muddied the waters when it comes to politics in this country, and I think Anwar and his crew, especially a political operative like PKR vice-president Rafizi Ramli, have been given a bad rep.
Of course, I have never had a problem venting against them, but my main issue with this Port Dickson gambit is why didn't Pakatan Harapan come out earlier as an alliance and support this move, instead of having this drama which served nobody, certainly not the people who voted them in?
The fact that all this had to play out the way it did should tell rational people about the kind of moves made against Anwar, and the narrative that Anwar is a power-hungry political operative who does not really care about this country, unlike certain political operatives whose sins were washed away just before May 9 and have been given a free pass.
The political machinations of the elite who decided to use this opportunity to play their power games and manoeuvre various people into possible positions of power is typical 'Malay politics', but scapegoating Anwar and his faction is mendacious when everyone is attempting to get theirs.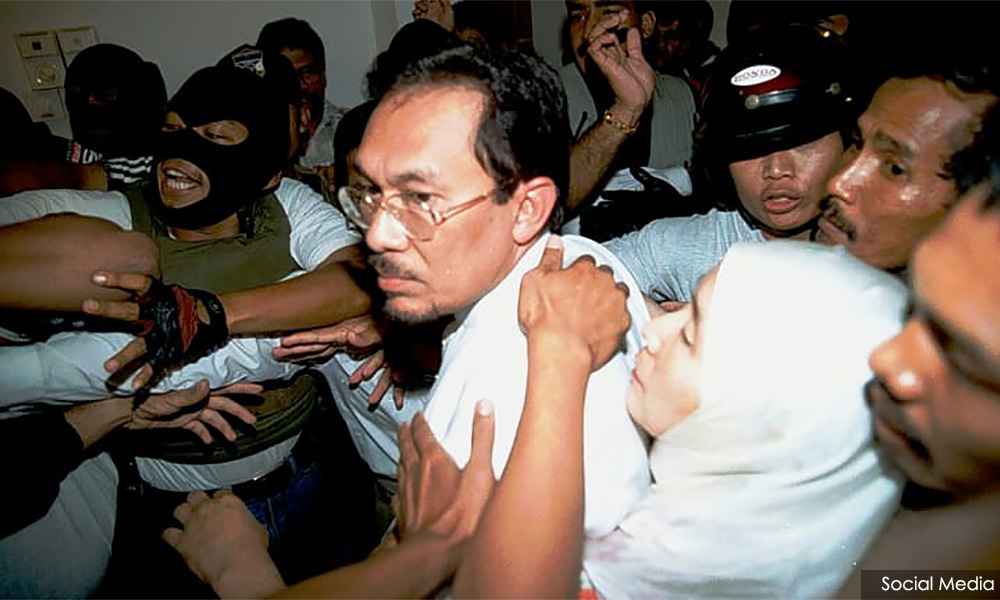 Is Anwar power hungry? Impatient? Which political operative is not...