COMMENT | Every Friday night, I play basketball with a bunch of my friends. Many of us have been playing together for 20 years since our university days. We used to talk about girls back in the day and naturally, we have now progressed to talking about, what else, politics!
Last week, they all ganged up on me during our regular mamak session after our game. They wanted me to write about the topic that is on everyone's minds and that is the coming Port Dickson by-election and Anwar Ibrahim.
And so our mamak session began.
I had written in a previous instalment of my column on how the public has the perception that Anwar is just too impatient in wanting to be the prime minister, and that is why PKR has decided that PD MP Danyal Balagopal Abdullah should vacate his seat to let Anwar contest it.
We all know that even before the general election last May, the Pakatan Harapan coalition already had in its plan for Anwar to succeed Dr Mahathir Mohamed as prime minister if they were to win the election. It was one of their campaign promises.
The only problem right now is that many people feel Anwar should just sit tight and wait his turn. This is not the right time for him to start pushing himself into government, the cabinet and eventually the prime ministership.
The Harapan government is still facing too many teething problems and the last they need is for Anwar to stir the muck. What would probably be best is for him to take a back seat (as he had stated when he was first pardoned and released from prison) for now.
Civil society has been vocal about this. Stevie Chan @youtiup @tapaimalaya has quite a following on Twitter and regular comments on local politics and social issues. He has decided to run as an independent candidate in PD to send that message to Anwar.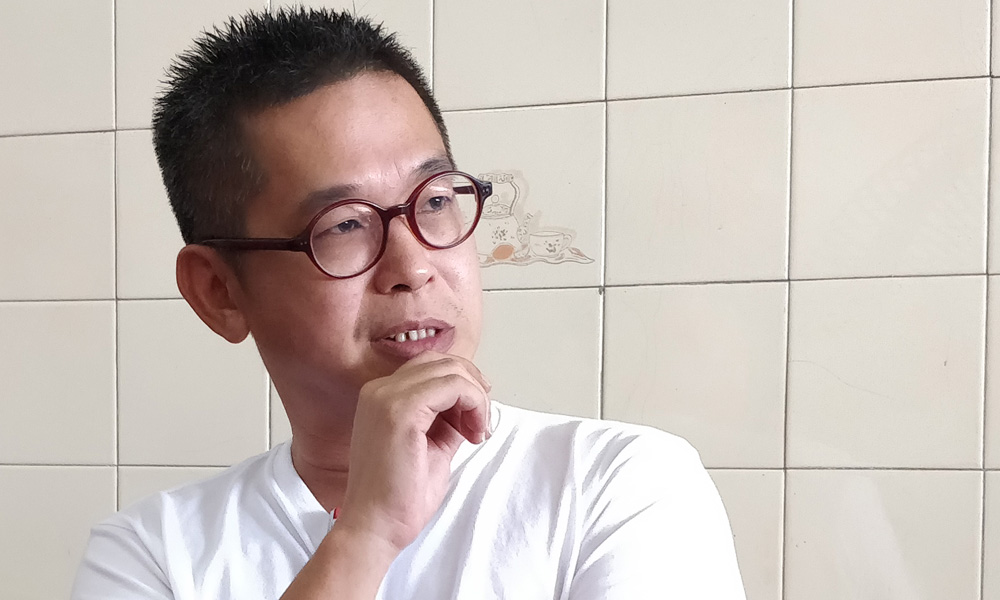 To date, several online surveys have already shown that Chan is leading in the popularity contest against Anwar. Other civil society groups have also expressed concern and displeasure, such as army veterans, and more recently, the "super liberals".
These were all issues that my basketball buddies were talking about. But the main issue we were wondering is what would happen if Anwar loses in the by-election. To date, Anwar has never suffered a defeat in any election, and he mostly won with big margins...