COMMENT | Secretary-general Dr Chen Chaw Min's claim that there is no corruption in the Health Ministry doesn't hold water one bit.
The success of the 72 pharmaceutical companies in each and every bid – whether through open or direct tenders – is too fantastic to suggest no foul play. This would be like winning the first, second and third prizes in the 4D every week for 61 years.
This has been the persistent pattern, leaving reliable medical suppliers that find themselves unable to break the logjam of the 72 bidders, as detailed in the whistleblower document alleging that 20 politically-linked "tendering agents" for the pharmaceutical companies.
Is the Health Ministry secretary-general implying that these 72 companies are unimpeachable in their supplies, cost of supplies, and potential recalls?
Chen should be more careful to dismiss the absence of any corruption outright.
As it is, Malaysian doctors are unable to satisfy all patients. Even Bersatu president Muhyiddin Yassin and PKR president-elect Anwar Ibrahim had to get treatment abroad. If nothing has improved at the VVIP level, what about for the rest of Malaysia?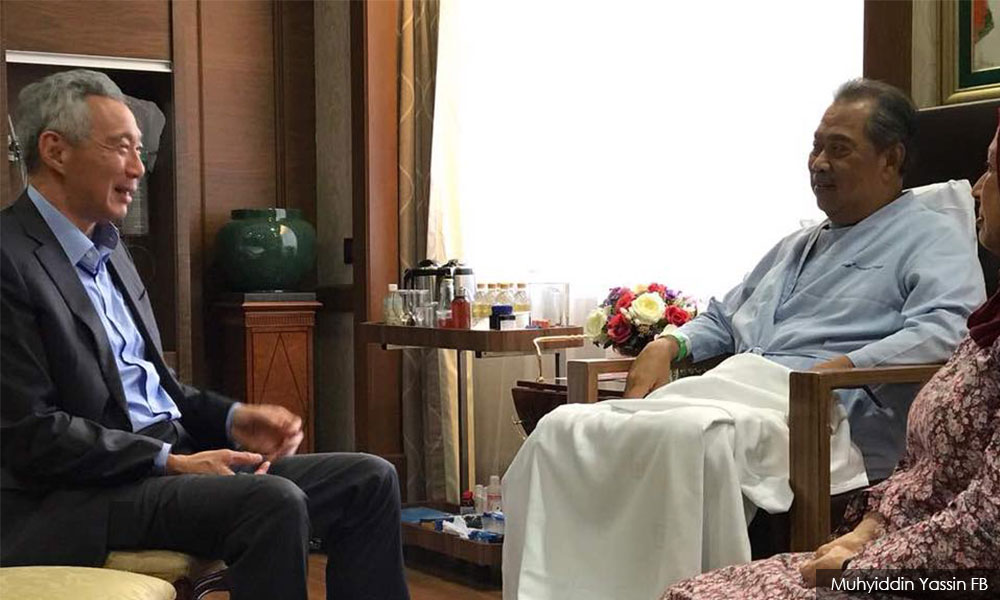 Any medical researcher would walk away with three observations. One, the cost of medical supplies has shot up. Two, the supply chain has been controlled by a cabal of suppliers. Three, the cost of medical services in the private sector have gone up, while the public sector has languished with little or no supplies, often resulting in long lines. That is the effect of keeping 72 on the list and no more at this time.
If the medical standards in Malaysia, from GPs to specialists are spotless, why do Malaysians have a medical system that is now verging on apartheid?
The rich are seeking whatever they can from the private sector on Malaysia (and abroad) while the poor are kept at arm's length, which has manifested in long queues at public hospitals? As Marcellus in Hamlet says: "Something is rotten in the state of Denmark." And so it is in Malaysia.
Charles Santiago has lodged a police report with the MACC. Instead of inviting the Klang MP to look into the medical protocols of hospitals, ideally through spot checks and open books, Chen has resorted to outright denial. Denial, the good doctor should know, is not the equivalent of truth.
Surely, after all these years – and with both the prime minister and his deputy now being medical doctors – the landscape of medical supplies cannot be as paltry as the number of companies suggests.
Have the agents and the companies they service morphed into a cabal of specialised crack teams that know precisely how to underbid and overcharge with the goal of slipping through the cracks in a procurement system that is not even allowed to function as it should...