COMMENT | The wife wanted an Audemars Piguet from the Royal Oak Collection on her wrist to match the silver Birkin handbag. A pre-arranged phone call did the trick. No questions asked; no receipt requested. The watch came in a steel case.
The girlfriend, an overaged singer, wanted a house to settle down. She was living out of a suitcase when on her touring gigs. He bought her an apartment just outside the Mile End tube station in London's suburbs.
The son went to the Hippodrome Casino in the West End and blew a fortune. One phone call and money were transferred into his account which allowed him to continue throwing the dice.
The daughter wanted an apartment. She had just started a family and needed a pad for herself, her hubby and infant son. But she didn't want the house in the upmarket Regent's Park area – that's mummy's place to pack her purchases before heading to Heathrow airport.
The son-in-law was not used to luxury. But his "brothers" from Azerbaijan and children of Russian oligarchs were racing the streets with the Maseratis and Lamborghinis. Could the better half talk to Daddy? Done.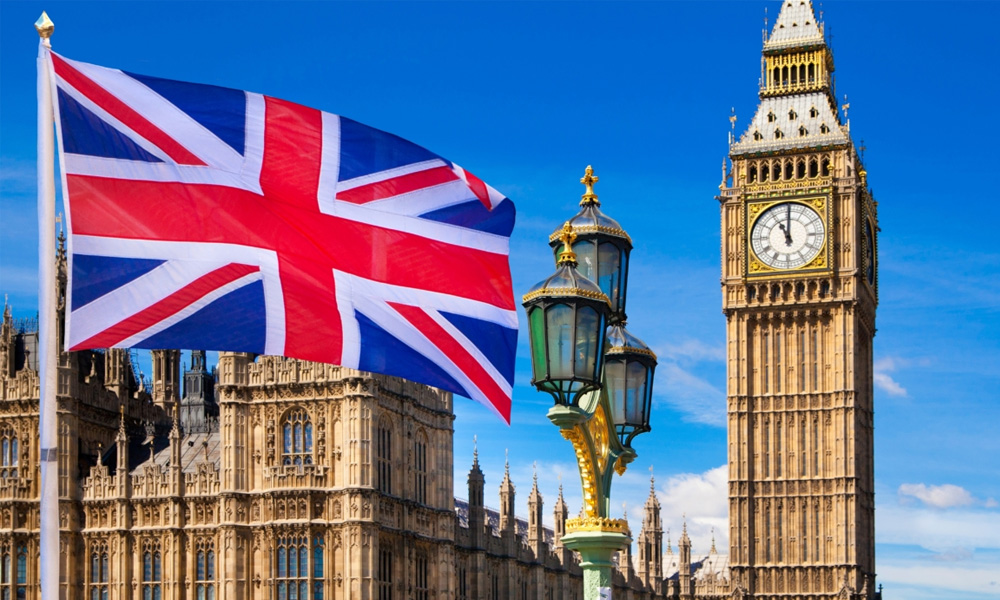 These may be hypothetical cases supposedly to have taken place in the United Kingdom. But in each of the transactions, Big Brother was watching, and one or all five of them would now be in required by law to explain where the money came from.
UK's Unexplained Wealth Order (UWO), which Malaysia is seeking to replicate, requires housing agents, boutiques, car firms, jewellers and dealers of valuables to report "suspicious" transactions.
The UWO is an order issued by British courts to compel anyone to reveal the sources of their unexplained wealth. Persons who fail to account are liable to have their assets seized.
In the first-ever case in UK, officers from the National Crime Agency (NCA) took Zamira Hajiyeva to court for having acquired property with unexplainable funds. She is the husband of jailed Azerbaijani banking fraudster Jahangir Hajiyev.
According to court records, she spent more than £16 million (RM87 million) in Harrods between September 2006 and June 2016. She also had two properties worth £12 million (RM65 million) in posh areas of London.
They were allegedly bought by money embezzled by her husband. She had initially sought a court order to protect her identity from the media, but lost the case. She was initially on bail but it was revoked.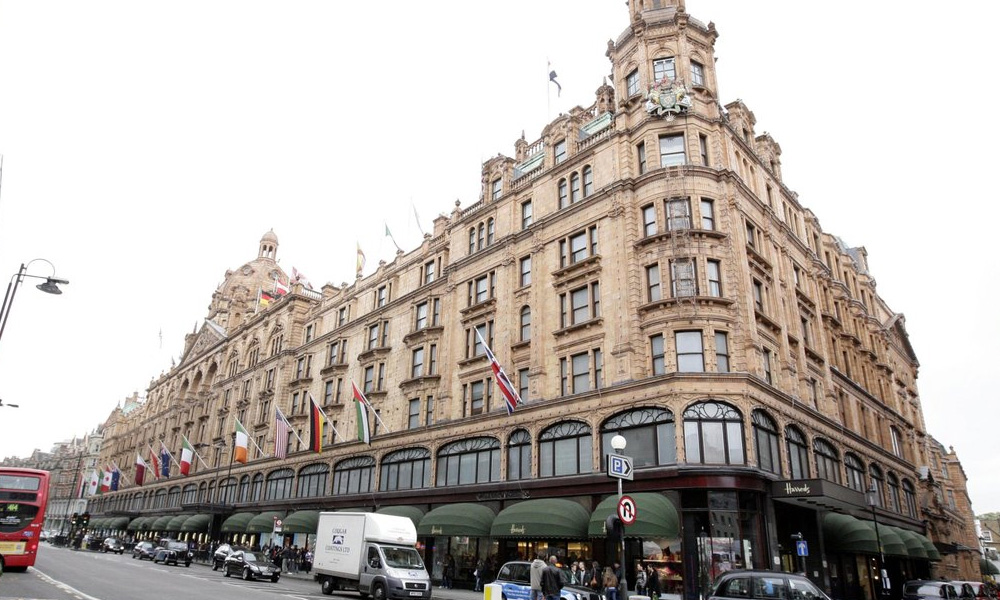 It may not sound familiar, but the video two years ago would have brought memories. Remember the clip showing a posse of bags being loaded on a plane...