Editor's note: This is the first of a two-part series.
COMMENT | It's not often that Malaysia is able to serve as a cautionary tale for the United States. Today we explore what Trump can learn from Najib and Malaysia, while tomorrow, we will explore what Malaysia might learn from Trump and the 2018 midterm elections.
When US President Donald Trump removed Jeff Sessions from his post as US Attorney General, however, it was impossible not to see the parallels to how former prime minister Najib Abdul Razak removed former attorney-general Abdul Gani Patail.
In both cases, the country's top executive was under investigation, and the top government lawyer was replaced by someone deemed more loyal and likely to shut down the said investigation.
Sessions was appointed attorney general in February 2017. Sessions should be credited for at least being smart enough to recuse himself from any investigation into Russian interference in the 2016 presidential elections less than a month after assuming office.
In May 2017, deputy US attorney-general Rod Rosenstein appointed former FBI director Robert Mueller (photo) to lead the Special Counsel Investigation into the Russian interference.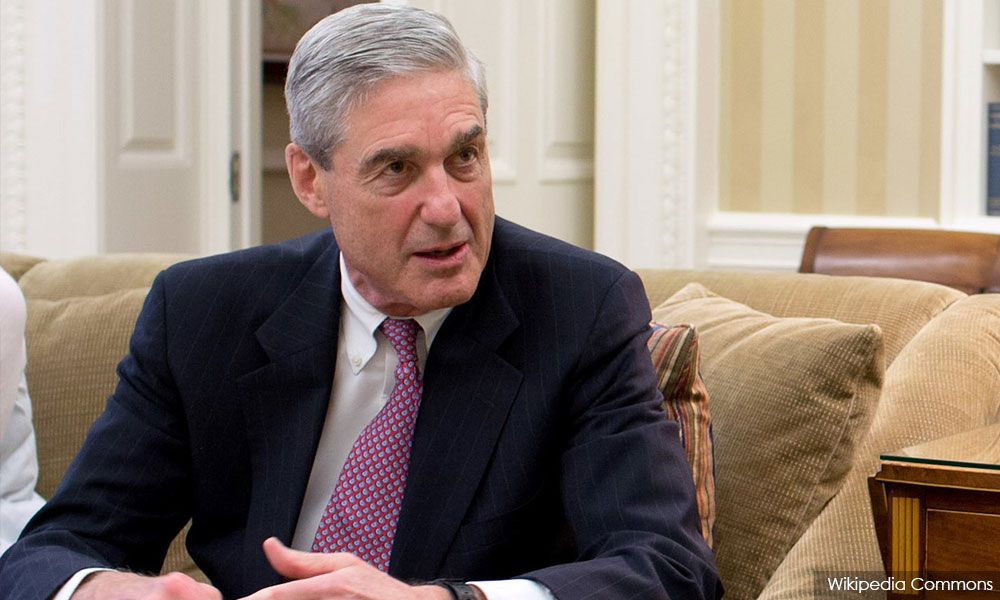 Mueller, a registered Republican whose appointment to the FBI twice passed with zero votes against him in the Senate, has since produced dozens of federal indictments and at least eight guilty pleas or convictions.
Blatant abuse of power
Throughout this process, Trump appears to have continuously attempted to abuse his power. Trump reportedly urged him to reverse the recusal on at least three additional occasions during 2017.
When Sessions refused, Trump publicly attacked him multiple times via Twitter and in public comments, saying he regretted choosing him as attorney-general and that he never would have done so if he had known Sessions was going to recuse himself from the investigation...