COMMENT | A representative of the Women, Family and Community Development Ministry recently defended the practice of female circumcision in Malaysia as a "cultural obligation."
Speaking at the Universal Periodic Review on human rights in Geneva, the representative claimed that female circumcision is not female genital mutilation, and stressed that the circumcision does not involve any cutting.
As a Muslim woman who has been circumcised as an infant, and one who had her own daughter circumcised as well, allow me to share my story.
I was circumcised before turning six months old. Although I have no recollection of the incident, I was informed of the ritual some nine years later, during the circumcision of my brother.
I remember asking my mother and the elderlies in our home why Muslims have to be circumcised.
"To make sure you are clean," they said.
"Does that mean I am now clean?" I asked.
They laughed.
"No silly, boys are circumcised to make sure they are clean. Girls, on the other hand, are circumcised to make sure they grow up to be good girls," they explained.
At that age, like many other things, their explanation did not make any sense – so I stopped asking questions.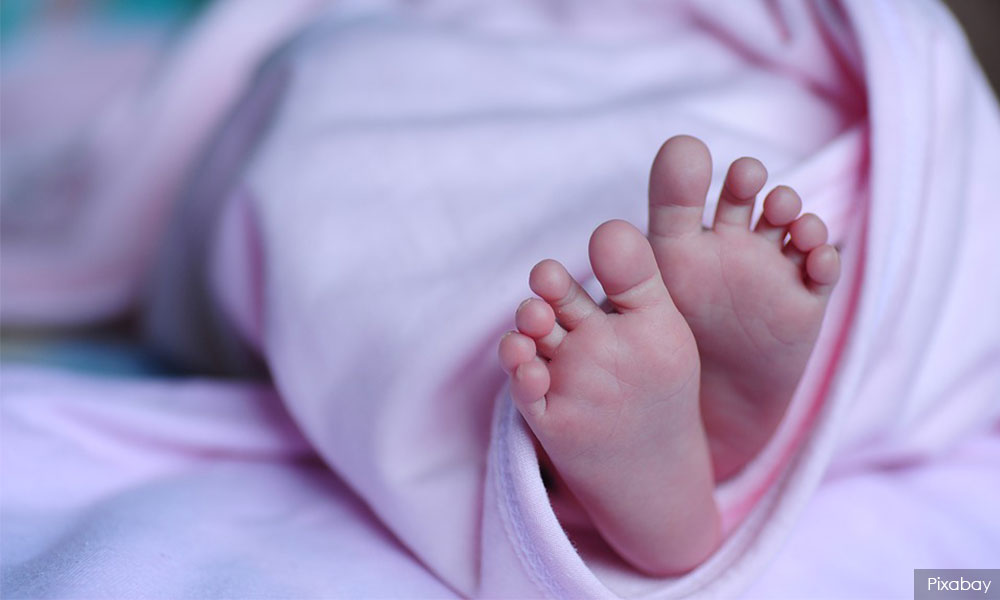 Twelve years down the road, I gave birth to a baby girl. I was young and naïve, and I depended on the elderlies in my family for guidance on the things that should be done in welcoming my firstborn.
Being a clueless young mother, the elderlies planned for my daughter to have her majlis cukur rambut (hair shaving ceremony) and aqiqah (animal sacrifice) when she reached 40 days old, followed by khitan (female circumcision...