MP SPEAKS | In Malaysia, one has been hearing the cases of death in custody for a very long time, especially in police lock-ups. Unfortunately, nowadays, the incidents of death in custody have risen to a crescendo.
Like it or not, they seem to have reached a five-alarm fire. Meaning, it is getting worse. And let me lodge this caveat first. Deaths in custody transcend any racial barrier. Regardless of who is the victim, any perpetrator who causes the death has to face the music.
For whatever reasons proffered by the relevant authorities on this issue, with due respect, they still cannot escape liability. In fact, listening to their voices in avoiding responsibility is more painful than hearing the news of the tragic death itself.
Any authority which is empowered by our law to detain and incarcerate any person in a custody has to keep this in mind this - such a vast power comes along with it a very heavy responsibility. In fact, this responsibility trumps everything else.
A detention of any person by any authority which possesses the power to arrest and detain is closely associated with criminal law.
Be that as it may, the universal credo duly recognised in criminal law, that is the presumption of innocence, has to be vigilantly safeguarded.
By subscribing to this embedded principle, any detainee ought to be treated humanely, irrespective of the severity of the purported crime or crimes allegedly linked to such a detainee.
More often than not, in criminal law, some who are entrusted with this sacrosanct duty to protect public order and safety seem to hold this false belief that any suspect or detainee who comes to us ought to be presumed guilty. Period.
Thus, the point of departure in any criminal investigation especially by the investigating agency seems to begin from this erroneously reversed presumption. The moment one elects to start the ball rolling with this bewildering presumption, the investigation would be nothing more than to reaffirm such a presumption.
Hence, these elements seem to be very happpy to opt for the easiest way for their evidence-gathering exercise. A confession from the suspect is normally chosen as their primary option.
Unfortunately, the confession is often unduly extracted via both illegal and immoral means. It may ultimately contribute to the fatal tragedy of a detainee.
Heavy responsibility
To be fair, for any legal authority which has the power to keep any person in custody, it is also burdened with heavy responsibility too. On one hand, it is duly entrusted to maintain law and order.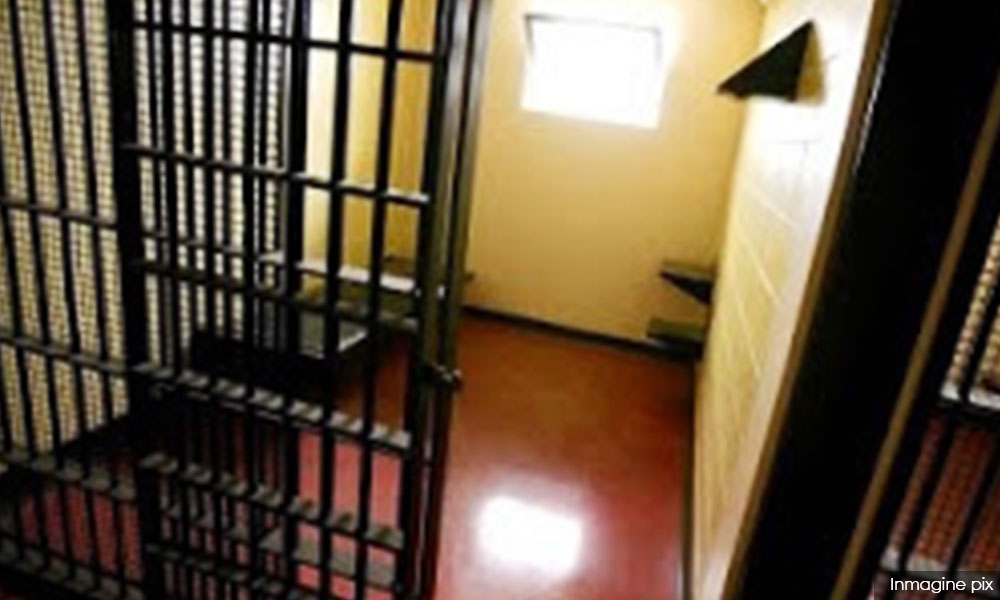 On the other, such a heavy responsibility is not duly commensurated with sufficient salaries and perks. Hence, a subtle attraction to illegal and unlawful means such as bribes and corruption.
The recent revelation by the former inspector-general of police seems to suggest that there have been consistent interferences in the police works by the executive. Thus, one may easily relate to the problems and dilemma faced by our police force, the main player entrusted to be the overseer of those in police custody.
Since the police are entrusted to oversee and protect the safety and security of any detainee in their custody, it is high time to have a special commission to oversee the police too.
When Pakatan Harapan was in power, the Independent Police Complaints and Misconduct Commission (IPCMC) was about to come into being. Yes, there was, unfortunately, an undeliberate delay due to some dissatisfactions and concerns raised by some quarters on the proposed bill. 
Thus, the government had to pull the brakes. It had to adjourn the legislative process by staying the second reading of the bill in the Lower House and, in turn, to continue with its prior engagements with all the relevant stakeholders.
Having duly completed all the necessary engagements, the government was determined to proceed with the second reading in Parliament.
Unfortunately, there was apparently "another reading" which took place in the Sheraton Hotel which has been spoiling and ruining everything since.
---
MOHAMED HANIPA MAIDIN is the Sepang MP and a former deputy minister in the Prime Minister's Department in charge of legal affairs.
The views expressed here are those of the author/contributor and do not necessarily represent the views of Malaysiakini.