MP SPEAKS | The National Pharmaceutical Regulatory Agency (NPRA) functions as the secretariat for the Drug Control Authority (DCA) to handle the application of registration of drugs, including vaccines.
The DCA is the executive body established under the Control of Drugs and Cosmetics Regulations (CDCR) 1984, Regulation 3(1). The main task of this authority is to ensure the safety, quality and efficacy of pharmaceuticals, health and personal care products that are marketed in Malaysia.
This objective is being achieved through the following:
Licensing of premises for importer, manufacturer and wholesaler
Monitoring the quality of registered products in the market
Adverse drug reaction monitoring
The CDCR 1984 was the legislation gazetted under the provisions of the Act 368, ie the Sale of Drug Act 1952.
Under the CDCR 1984, Regulation 3 (2), the authority shall consist of the following members:
The director-general of health;
The director of pharmaceutical services;
The director of the National Pharmaceutical Control Bureau; and
Eight other members to be appointed by the minister.
This gives the minister, ie, the health minister the overwhelming power to decide on the membership of the DCA.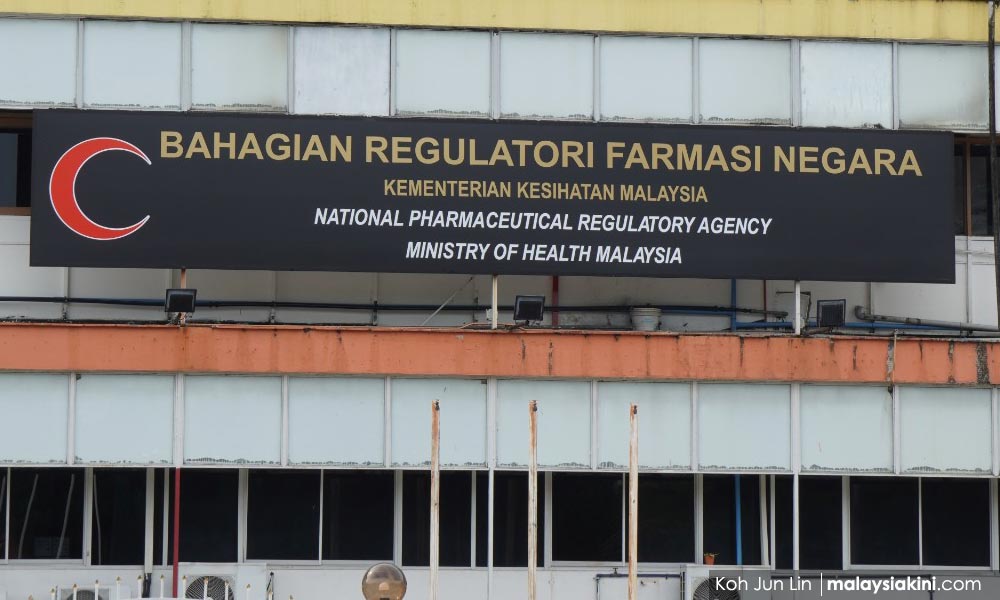 Under CDCR 1984, Regulation 18 Appeal: "Any person aggrieved by any decision of the authority or the director of pharmaceutical services under these regulations may make a written appeal to the minister within 14 days from the date the decision is made known to him and any decision of the minister made on an appeal shall be final."
Regulation 18 of CDCR 1984 clearly shows that the health minister has the final say on the registration of vaccines.
This means the minister can certainly facilitate vaccine approval and registration irrespective of the decision of NPRA/DCA.
---
DR LEE BOON CHYE is Gopeng MP and PKR health spokesperson.
The views expressed here are those of the author/contributor and do not necessarily represent the views of Malaysiakini.