COMMENT | One of the ways to make dirty money legitimate is through money laundering, which is a process of converting dirty money so it appears legal.
This money is smartly cleaned to extinguish its origin from illegal activities, such as bribery, corruption, fraud, drug trafficking, terrorism, prostitution and illegal gaming.
Money is the prime reason for engaging in criminal activities and the goal is to get the dirty money into the financial system, including cryptocurrencies, cross-border financial transactions and underground economy.
Black money, like it or not, is also funding our economy. Malaysia's shadow economy consists of 21 percent of the country's gross domestic product (GDP), according to the finance minister.
There are three steps to clean the money.
Placement: Dirty cash transfers that enter the financial system (by wire transfers and transfers of funds offshore);

Layering: The process where the money is separated from the original illegal source; and,

Integration: Finally, money re-enters the financial system and economy through legal investments.
Anti-money laundering law
MACC Anti-Money Laundering Division director Deputy Commissioner Mohamad Zamri Zainul Abidin has written an excellent article, saying there is much misunderstanding about the entitled use of compounds as a strategy to recover assets using the Anti-Money Laundering, Anti-Terrorism Financing and Proceeds of Unlawful Activities Act 2001 (AMLATFPUAA).
He said a person who has been charged and found guilty of money laundering must be punished with a jail sentence and a large fine, in addition to recovering all the stolen assets.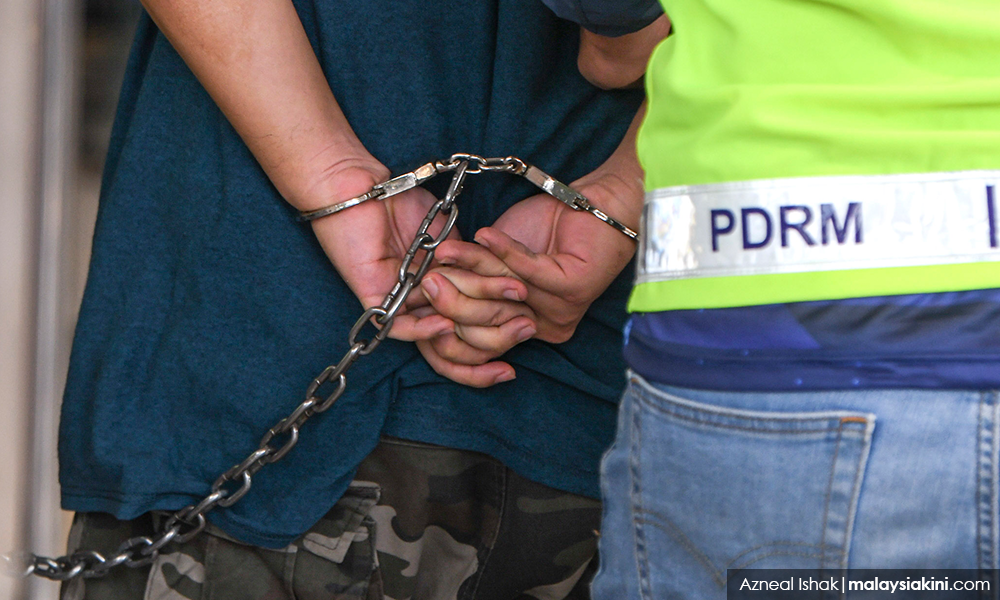 However, the recovery of laundered money has become increasingly more challenging due to criminals operating in syndicates, laundering ill-gotten gains through registered companies to hide their wealth.
Oftentimes, the ill-gotten gains are used for legal or illegal purposes to generate more income.
It is also a known fact that criminals are getting smarter in the use of digital currencies to launder money.
In Malaysia, it is an offence under Section 4(1) of AMLATFPUAA. The person may face imprisonment not exceeding 15 years and a fine of not less than five times the value of the proceeds, or RM5 million, whichever is higher.
Zamri said paramount to the act was the recovery of assets and return to the people.
"If the authorities were to charge an offender for criminal breach of trust under the Penal Code, it is foreseeable that the case may take many years to prove beyond reasonable doubt the guilt of the offender."
The offender may get off due to technicalities through the lengthy appeal process.
Or the offender may be jailed for a few years for the white-collar crime, and when he gets out, he might be able to access his laundered money via his proxies, he said.
Strategies to recover assets
There are a number of strategies that can be taken to recover assets using AMLATFPUAA, for example, criminal prosecution, civil forfeiture, compound fines, return of assets to bona fide owners and asset recovery from absconded persons.
In the case of issuing a compound, the act takes the preponderance of evidence rather than having to prove beyond a reasonable doubt to offer the accused a choice to pay the compound fine.
In that way, the primary goal of asset recovery is achieved.
A compound is a punitive action, and paying the compound is an admission of guilt, said Zamri.
This saves the court cost and time by recovering a portion of the disputed sum without having to go through a lengthy process. But if the accused fails to do so, he would be prosecuted in a full trial, he added.
It is strongly agreed that compounds also avoid lengthy trials as a guilty sentence is not a certainty, and this could result in the funds involved in corrupt offences becoming irreclaimable. Monies will be returned to the public through the Federal Consolidated Fund.
It is not right to compare offences under AMLATFPUAA and the Penal Code as both have different burdens of proof.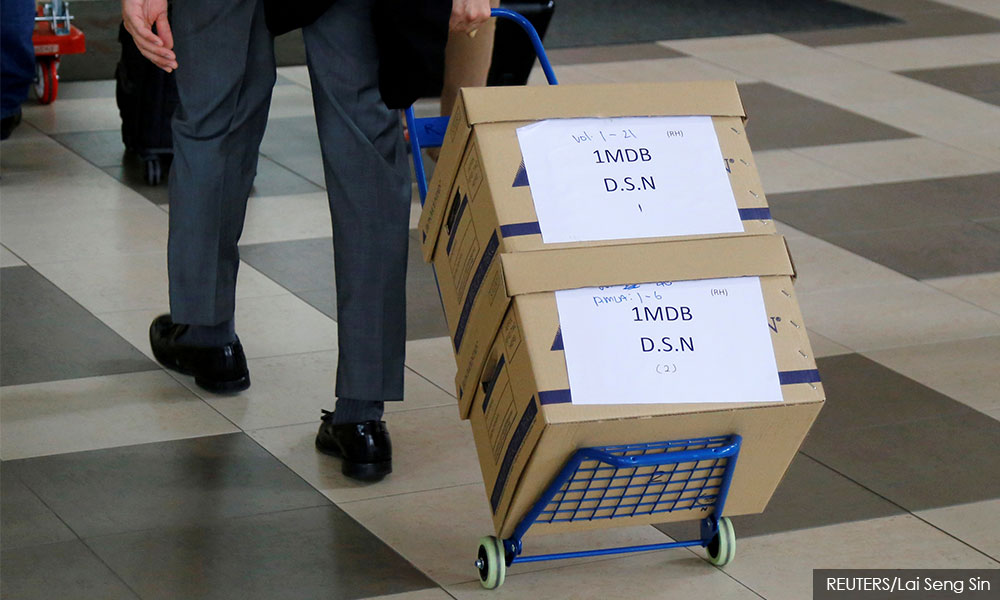 Due to the huge challenge to prosecute and recover assets linked to 1MDB, Malaysia has garnered bouquets and brickbats for being in the middle of "one of the world's greatest financial scandals".
MACC has managed to achieve about 45 percent of asset recovery, or RM21 billion, with the establishment of the International Task Force on 1MDB asset recovery and prosecution.
Out-of-box laundering methods
Many Malaysians have been investigated and charged.
Politically exposed people present a higher risk of involvement in money laundering because of the position they hold.
They are thinking out of the box to clean the illegal money. Besides business and retails, political funding and an election are one of the unconventional methods being used to wash and clean their dirty money.
Dirty cash is a curse that dares not speak its name in the upcoming election.
They should be calling out Malaysia's money laundering epidemic as money laundering poses new challenges, poisoning and leaving stains on our democracy that will not easily come out in the wash.
---
AKHBAR SATAR holds the professorial chair with Help University's Institute of Crime and Criminology.