COMMENT | Since the last general election on Nov 19, 2022, we have constantly been hearing issues relating to corruption eradication, ethics, integrity and so forth as the buzzword by our Prime Minister Anwar Ibrahim.
During the CT Corp Leadership Forum in Indonesia, he spoke at length on democratic accountability and touched on Malaysia's corruption problems.
During the Invest Malaysia event at Bursa Malaysia, he quipped that in reforming institutions and governance, Malaysia is heading toward zero tolerance for misconduct and corruption to attract foreign direct investment (FDI) with an emphasis on the highest ethical standards to provide investor confidence and protection and stability of the financial and capital markets.
We all have recently witnessed an array of actions by the MACC where the Jana Wibawa-related cases and others were brought to court followed by related arrests and charges at the courthouse.
I remember during the last Dr Mahathir Mohamad administration in 2018, the previous government established the National Centre for Governance, Integrity and Anti Corruption in June 2018 under the prime minister's preview to plan, draw strategies and evaluate policies to ensure government activities are in line with proper governance, integrity and without tolerance on corruption and the National Anti-Corruption Plan was drawn up.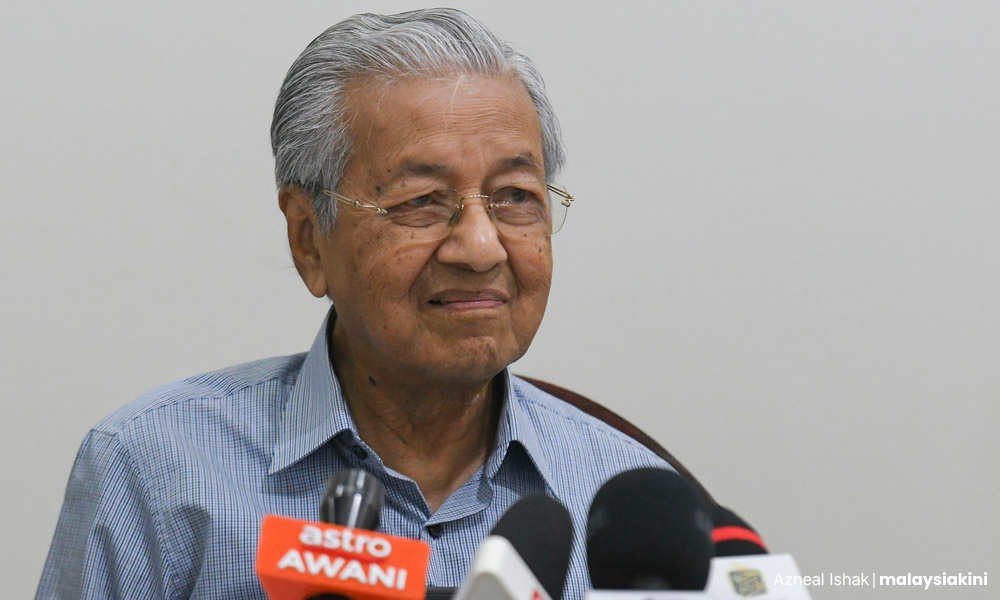 Board leadership
While the governance in the government administration is being activated in high gear and it is our hope it is driven to move Malaysian to a better rating in Transparency Inc Corruption Index, reform on corporate governance at government-linked companies (GLCs) and government-linked investment companies (GLICs) is equally important.
Policies and guidelines have been drawn up but implementation and policing need to be enforced.
We have witnessed so many corporate frauds and scandals mushrooming over the years despite the best practices and gold standards being in place.
The Madani government has envisioned appointing chairpersons and board members out of political appointees but more coming from industry experts and professionals.
There is a need for a political will to appoint leadership from Malaysians of all walks of to ensure the end game is better ROI for the government from these entities.
While we appreciate the government's bumiputera policy, efforts must be made to appoint the "best man" for the job.
GLCs and GLICs should be led by qualified and experienced Malaysians as expertise should not be restricted to any particular race, colour, creed or religion.
There is also a need for a clear separation of powers between the chairperson and senior management.
Most times, the chairpersons of GLCs and GLICs have sweeping powers and act like CEOs running the companies, as they are not aware of their role or refuse to understand their role as compared to the CEO of the enterprise as many previous chairpersons appointed are political appointees.
It is worth noting that the government has decided to appoint Abdul Razak Abdul Majid as the chairperson of Tenaga Nasional Berhad effective March 27, 2023. He has served TNB for 36 years and has vast industry experience being involved in the energy and petroleum-related industry appointments replacing a political appointee.
It is high time boards are constituted by members who have the expertise in their subject matter and provide the composite knowledge required - made of skills in finance and accounts, technology, human resources and industry experts of the related GLCs and GLICs.
If a political appointee needs to be appointed it is wise to appoint members with the necessary qualification and experience.
Recently there were dividend announcements by Petronas and other government own GLCs and GLICs.
Petronas is expected to pay about RM40 billion in dividends to the government in 2023, and this is slightly higher than the previous headline of RM35 billion.
Bank Negara Malaysia is likely to pay a lower dividend of RM2.75 billion in 2023 to the government as compared to RM5 billion in 2022, while Retirement Fund Inc (KWAP) contribution is likely at RM3 million which is about what was contributed in 2022.
The vital point to note is GLCs and GLICs contribute to the government coffers and budget, hence ensuring a well-run effective board is a must and serves the best interest of the Madani government.
Reforms toward this end must be pursued with great vigour to benefit all Malaysia by all Malaysians.
---
M MATHURAIVERAN is the past president of the Institute of Internal Auditors Malaysia, president of the Social Enterprise Network (SeNeT) and Founder of Malaysian Indian Entrepreneurs Cooperative (MIEC).
The views expressed here are those of the author/contributor and do not necessarily represent the views of Malaysiakini.