Recently, the Malaysian Government inaugurated 6 Strategic Thrust under the MyDigital initiative, to aspire to establish a trustworthy, secure and ethical nation. However, the pandemic could be a blessing in disguise by forcing many businesses to embrace digitalisation. One such adoption would be digital signatures across the public sector by 2025.
Episode 15 of the Top In Tech series will shine a light on the significance of adopting digital signatures into business operations and its pathway towards Malaysia's digital transformation. This episode is in partnership with Securemetric
Top In Tech Ep 15: Replacing Wet Ink & Paper with Digitalisation
Thursday, 9th September 2021
4pm - 5pm
Sign up HERE
Joining our moderator Karamjit Singh, Chief Executive Officer of Digital News Asia are: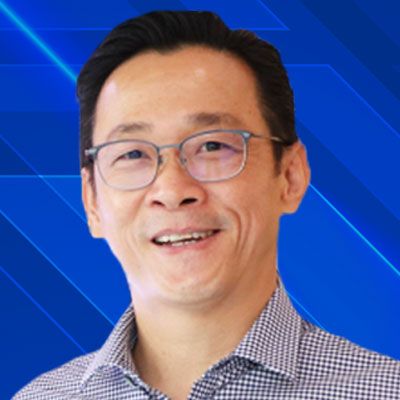 Edward Law, Chief Executive Officer, Securemetric
Edward is the CEO & Executive Director of Securemetric and SigningCloud and has close to two decades of work experience as the Chief and Corporate Marketer in the digital security industry under his belt. Having graduated from Campbell University, USA with a BSc in Information Systems, Edward co-founded Securemetric in 2007 – a MNC that specialises in niche digital security solutions. Edward, who was bestowed with numerous coveted awards, plays an active role in promoting ICT in Malaysia and across the ASEAN region. He is also an active participant for various ICT associations and conferences. In 2013, Edward founded ASEANFIC and 2015, he founded the PKI Conference forum. Both are non-profit initiatives that established a cross-region industry knowledge-sharing platform for financial institutions and government agencies. Edward is also the founder of SigningCloud, an all-in-one digital signing platform that was launched in 2020.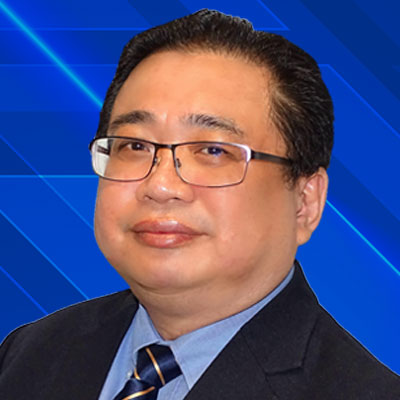 Fabian Bigar, Chief Executive Officer, MyDigital
Fabian was appointed as the CEO of MyDIGITAL on 19 April 2021 and he is tasked to drive change management and ensure the successful delivery of the Malaysia Digital Economy Blueprint.
Fabian's experience in delivery units include the Performance Management and Delivery Unit (PEMANDU) and the Civil Service Delivery Unit. While in PEMANDU, he had a short stint at the Presidential Delivery Bureau, Republic of Tanzania to assist in the Big Results Now 2025 project. Fabian received his BSc. from Case Western Reserve University, USA and his Masters in Public Policy from the National Graduate Institute for Policy Studies, Japan.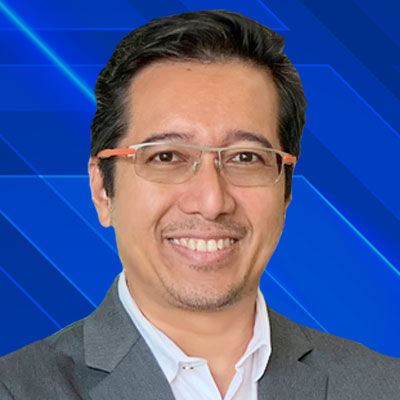 Sam Majid, Chief Technology & Innovation Officer, MCMC
Recognised for his track record in Digital Transformation for business growth, Sam is a Business Technology leader with vast international experience in driving innovative growth across a diverse range of landscape including transportation, utilities, logistics, telecommunications and Government. At the Malaysian Communications and Multimedia Commission (MCMC), Sam is responsible as the Chief Technology and Innovation Officer (CTIO) over the Commission's technology, innovation vision and strategies execution for growth whilst focusing on improving technological advancement. He had bootstrapped start-ups, drives corporate innovation, a regular public speaker and gained recognition with innovation awards of IDC, APICTA and iAwards. He holds a Research Masters and Engineering Degree from University of Melbourne, Australia.
Top In Tech is an online forum series which features notable experts in the tech industry, sharing insights on technology innovation and business transformation in this new era.
This programme is co-curated between Digital News Asia, Malaysiakini, ScaleUp Accelerator Malaysia and Internet Alliance. For more information about Top In Tech, contact us at [email protected].