Many are talking about the alternative workplace, which allows flexibility between being at the office and being able to work from home. This new method is encouraging organisations to lean towards more dependence on digitalisation to keep workflow and productivity moving.
Meeting platforms have become a norm, and the other is Digital Signing. How will organisations benefit through embracing this new advancement and change the way businesses work? Let's dive deep together. This episode is in partnership with Securemetric.
Top In Tech Ep 16: Digital Signatures: Embracing New Practices
Date: Thurs, 23 September 2021
Speakers: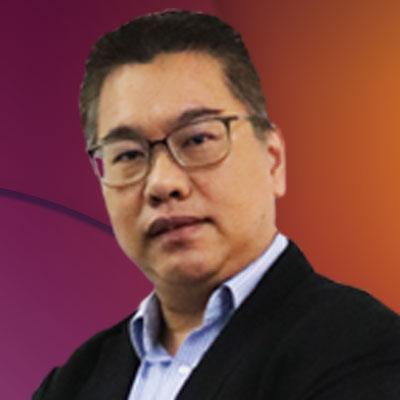 Sea Chong Seak, Chief Technology Officer, SigningCloud
Sea Chong Seak is Securemetric's Principal Consultant of Engineering and its subsidiary SigningCloud's Chief Technology Officer with decades of experience in Information Systems (IS) and security domains for academic institutions, government agencies and various industries throughout the country. Prior to joining Securemetric, he served as a Principal Engineer at MIMOS Berhad, an agency under the Ministry of Science, Technology & Innovation. Sea graduated from Leeds Metropolitan University in the United Kingdom with a BSc (Hons) in Applied Computing in 1997 and throughout his course, was involved in plenty of projects. In 2002, Sea graduated with a MSc in Electronic Commerce from UMIST in the UK.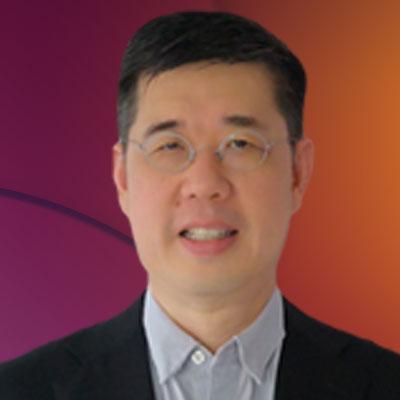 Lo Nyan Tjing, Chief Executive Officer, MSC Trustgate.com
Lo Nyan Tjing, Chief Executive Officer of MSC Trustgate.com Sdn Bhd, a Master Degree in Computer Science graduate from University of Alberta has over 20 years of IT technical and management experience. Lo began his career as a network engineer at SCS Computer Systems before joining HP Sales Malaysia as a network security and network system management technical consultant. Prior to his appointment at MSC Trustgate, he served as the Chief Operating Officer of SignCharge Sdn Bhd, a subsidiary of MSC Trustgate. Under Lo's leadership, MSC Trustgate has become the leading provider of public key infrastructure systems and solutions in Malaysia, which over 100 companies across industries rely on our solutions for secure digital transactions.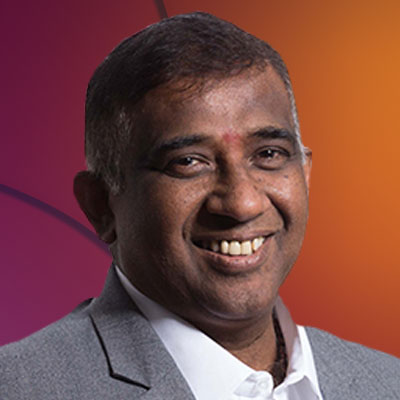 Nagendran Perumal, Chief Technology Officer, Censof Holdings
Nagen has been in the ICT industry for more than 30 years. A graduate in Applied Science from Royal Melbourne Institute of Technology, Australia. He is Result Oriented Business Technology consultant that majors in finding the right technology fit to an enterprise challenge. He was entrepreneur for about 20 years building and managing a software development organization and then in 2006 joined MIMOS Bhd the National R&D for ICT as Director for Software. His role in MIMOS was to ensure products were developed using Frontier technology which was patented in the research labs. He is now the CTO of Censof Holding Bhd driving the technology domain for various subsidiaries ensuring that the products are aligned to technologies such as AI/ML, RPA, Blockchain, Digital Payment and Enterprise Application Integration.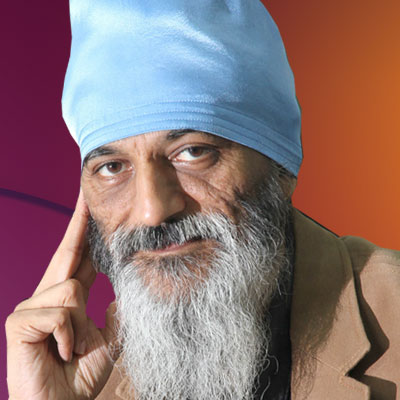 MODERATOR: Karamjit Singh, Chief Executive Officer, Digital News Asia
Karamjit founded Digital News Asia with a vision that media should play its role as the Fourth Estate and on the belief that timely, insightful and analytical coverage can help the tech ecosystem in South-East Asia, especially Malaysia, grow and develop. He has picked up a few awards, starting with the Malaysian Press Institute award for Best Telecommunications Writer (English category) in 2002, the DiGi Telecommunications Journalist of the Year (Magazine Category) 2004, to the most recent one in 2009 from the Malaysian Customer Relationship Management and Contact Centre Association as Journalist of the Year in recognition of his informative and critical coverage of the outsourcing sector since 2000. Over the course of his career, Karamjit has come to be regarded by industry and peers as one of the nation's most respected journalists and pundits, and is frequently invited to speak or moderate at conferences and roundtables.
Top In Tech is an online forum series which features notable experts in the tech industry, sharing insights on technology innovation and business transformation in this new era.
This programme is co-curated between Digital News Asia, Malaysiakini, ScaleUp Accelerator Malaysia and Internet Alliance. For more information about Top In Tech, contact us at [email protected]