The manufacturing sector in Malaysia is witnessing growth with interconnected technology integrations to become smarter and agile. It's about using data to make automated decisions, predictions and real-time optimisation across the end-to-end value chain. In line with the aspiration to become a digitally-enabled and high-tech driven high income nation, Smart Manufacturing: Driving Agility will discuss on getting the right matrix of technologies, people and processes to reach this goal.
The third episode in the Taiwan Excellence Webinar Series will also feature two Taiwan Excellence award winning products Advantech iFactory Smart Manufacturing Suite and Hiwin - Intelligent 4.0 Ballscrew. Join us and learn more.
EP 3: Taiwan Excellence Webinar Series
Smart Manufacturing: Driving Agility
Taiwan Excellence is the name that carries the honour of Taiwan's premium products, it is the symbol of recognising outstanding and innovative products from Taiwan. Companies have surpassed the stringent judging criteria and process to be nominated for the annual Taiwan Excellence Award.
In the panel are: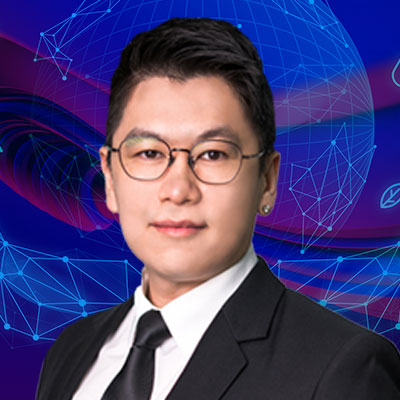 Ryan Lai
ASEAN WP.Sense Business Development Manager
Advantech Co. Malaysia Sdn. Bhd.
Ryan Lai is Advantech ASEAN Business Development Manager focusing on Iot Solutions, Industry 4.0 and Cloud solution in ASEAN region. With his engineering background, he had been involved in many projects for various vertical markets and successful deployed with appropriate eco-system partners, system Integrators & channel partners.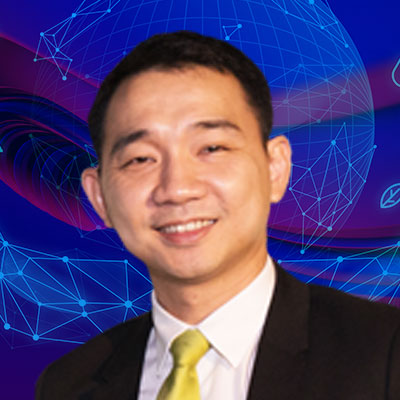 Tean Shen Zen
Sales Manager (MY & IND)
Hiwin Singapore Pte Ltd
Tean, who has 15 years of experience in factory manufacturing automation, has been actively involved in engineering component sales and marketing activities in Malaysia and Indonesia market. Leading a team in Malaysia to develop regional sales and also technical support as well to support new and existing customers. His passion towards industrial automation has been the drive for him to promote industrial 4.0 to the SEA market in the past few years and he will continue to provide his professional services in the coming near future. With Hiwin products, he is able to achieve just that.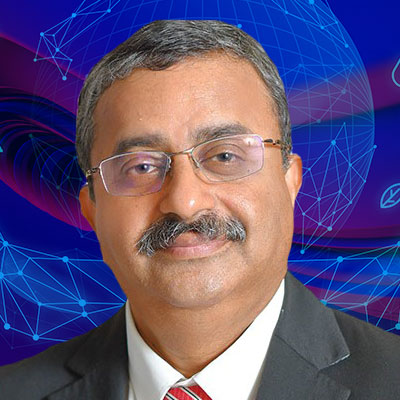 R. Narayanan
Country Managing Director
ABB Malaysia Sdn Bhd
R Narayanan is Country Managing Director of ABB Malaysia Sdn Bhd and Council Member of Federation of Malaysian Manufacturers (FMM). He also helms the region's Motion business in his role as Lead Business Area Manager, Motion, Asia. He was appointed to both positions in 2019. Narayanan joined ABB in India in 1989 and has held various leadership roles in ABB. He holds a degree in electronics engineering and a Master's in marketing from the University of Bombay, India.
Outside of ABB, Narayanan serves as Council Member of the Federation of Malaysian Manufacturers (FMM) promoting greater adoption of innovative technologies in industries to achieve a more productive and sustainable future.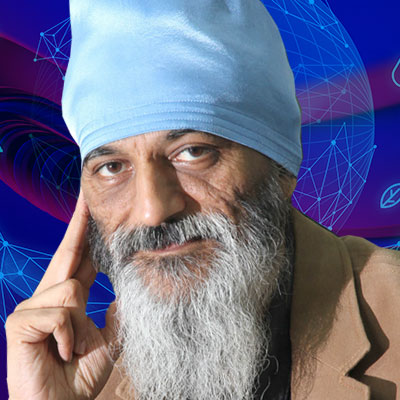 MODERATOR: Karamjit Singh
Chief Executive Officer
Digital News Asia
Karamjit founded Digital News Asia with a vision that media should play its role as the Fourth Estate and on the belief that timely, insightful and analytical coverage can help the tech ecosystem in South-East Asia, especially Malaysia, grow and develop. He has picked up a few awards, starting with the Malaysian Press Institute award for Best Telecommunications Writer (English category) in 2002, the DiGi Telecommunications Journalist of the Year (Magazine Category) 2004, to the most recent one in 2009 from the Malaysian Customer Relationship Management and Contact Centre Association as Journalist of the Year in recognition of his informative and critical coverage of the outsourcing sector since 2000. Over the course of his career, Karamjit has come to be regarded by industry and peers as one of the nation's most respected journalists and pundits, and is frequently invited to speak or moderate at conferences and roundtables.