The Malaysian Government announced in 2020, that the private sector is eligible to claim up to RM 1 million in tax deduction for sponsoring the arts, cultural and heritage activities.
What does this incentive mean and why should the private sector get more involved in the Malaysian creative industry? In conjunction with Art in The City 2021, CENDANA and Malaysiakini is organising a webinar to explore an overview of the current Malaysian Creative Industry and the need to promote advocacy in support of the Arts from the private sector.
Corporate Tax Deduction in support of the Malaysian Arts & Culture Sector will also provide a guideline for the business sector in its eligibility and application procedures in applying for corporate tax deduction.
Sign up by CLICKING HERE
Corporate Tax Deduction in support of the Malaysian Arts & Culture Sector
Wed, 20 October
4pm - 5pm
Platform: Zoom
The speakers are: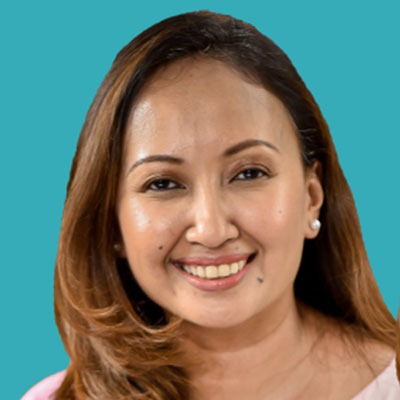 Izan Satrina, Founding Chief Executive, CENDANA
Izan Satrina Mohd Sallehuddin is the founding chief executive of CENDANA, a unit under the MyCreative Ventures Sdn. Bhd. (wholly-owned company of Minister of Finance Incorporated) which reports to the Ministry of Communications and Multimedia Malaysia.
CENDANA was created to enhance Malaysia's cultural and creative ecosystem by Energising the Arts, Empowering the Communities and Reorganising Structures and Policies. Its aim is for Malaysia to be known for its great arts and artists and eventually transform arts and culture into a true economic driver for the country.
Izan served on various industry development committees and was part of the KL Biennale Committee for the National Visual Arts Gallery, Performing Arts Committee for the National Creative Industry Policy, as well as the organize and committee member of The Royal Arts Gala Fund.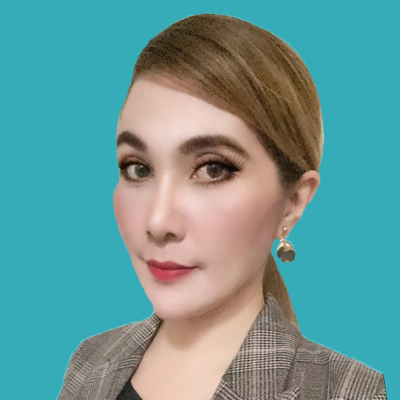 Datin Salida Ibrahim
Senior Assistant Secretary for Policy Division (Culture)
Ministry of Tourism Arts & Culture (MOTAC)
Moderating this session will be: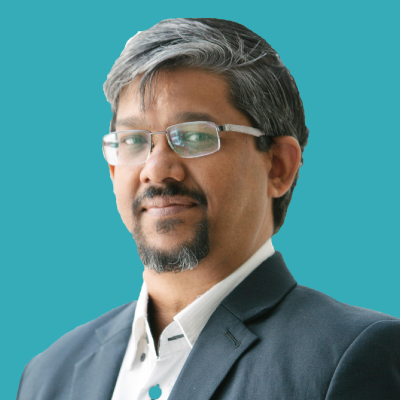 Premesh Chandran, Chief Executive Officer, Malaysiakini
Premesh Chandran is the co-founder and CEO of Malaysiakini.com. Launched in 1999, Malaysiakini is Malaysia's top independent news website, reaching over 8 million readers in English, Malay, Chinese and Tamil. Premesh holds a degree in Physics and a Masters degree in International Studies.
He is TED Senior Fellow, a recipient of Asia Foundation's Chang-Lin Tan Fellowship and the Media Personality of the Year 2012. He is also a business coach and has coached over 50 companies over the past seven years.
In 2018, he started his second company - Asia Mobiliti, a next-generation mobility platform, enabling mobility as a service. He also retains an interest in liveable cities and affordable housing.
For more information about Art In The City 2021, feel free to visit their website.
For any enquiries about our events, you can email us at [email protected]