In the recent 12th Malaysia Plan, the Prime Minister has stated that there will be no sign of building a new coal-fired power plant. However, the present energy mix for Malaysia's power generation is mainly supplied by natural gas and coal.
With coal being the affordable energy provider, can we still transition into cost-effective renewable energy in the long run?
Organised by Malaysiakini and in collaboration with Judith Neilson Institute, Swapping Coal: What's the Future's Energy Mix? will address the challenges of transitioning into a greener energy option and the possibility of relying on gas-power plants for the future.
The discussions will include:
Challenges in Energy Transition (Non-Renewable to Renewable)
Adopting new technologies for cleaner energy options
Promoting the use of renewable energy
Possibility of higher power prices
Swapping Coal: What's the Future's Energy Mix?
Thursday, 28th October 2021
4pm - 5pm
Platform: Zoom
In the panel will be: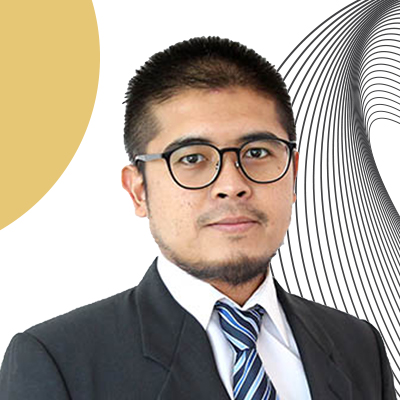 Ibrahim Ariffin
Director (Energy Analyst)
Strategic Planning Division, SEDA
Ibrahim Ariffin is the Director (Energy Analyst), Strategic Planning Division of Sustainable Energy Development Authority (SEDA). His role involves advisory on areas aimed to facilitate the growth of Malaysia's renewable energy (RE) industry. Prior to SEDA, Ibrahim was a Senior Grid Planning Engineer in Tenaga Nasional Berhad (TNB). In TNB, his experience in managing the integration of RE projects into the national grid system provided the exposure to technical, commercial and governance aspects of existing RE mechanisms in Malaysia including NEM, FIT and LSS.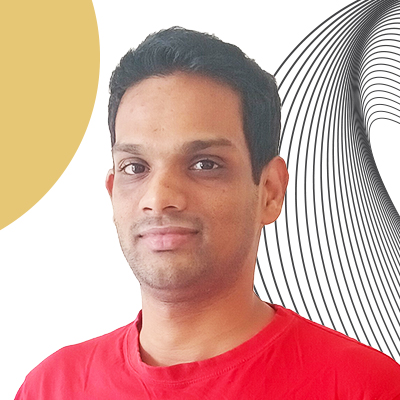 Sharan Raj
Advocate
Environment & Climate Crisis
Sharan is the Central Committee (CC) for Parti Sosialis Malaysia (PSM) and State Secretary for PSM Negeri Melaka. He was the youngest ever elected Central Committee member through party election for PSM becoming the first Central Committee member below the age of 30 years old not through its youth wing.
He served as National Coordinator for Bureau for Environment and Climate Crisis (BASKI) for 3 years between Q3'2018 to Q3'2021. During his service period, he coordinated the research for PSM's master policy for climate change. Sharan was involved through PSM as one of the founding members of Pertahankan Hutan Simpan Kuala Langat (PHSKLU) to successfully stop the degazettment of HSKLU by the State of Selangor and was involved as one key organisers in establishing the Gabungan Darurat Iklim (GDI) which is the biggest coalition made of 80+ CSO, NGOs & environmentalists to push for the climate change agenda. He writes frequently about infrastructure policies in local media and frequently quoted as an infrastructure policy, environmentalist and human right activists.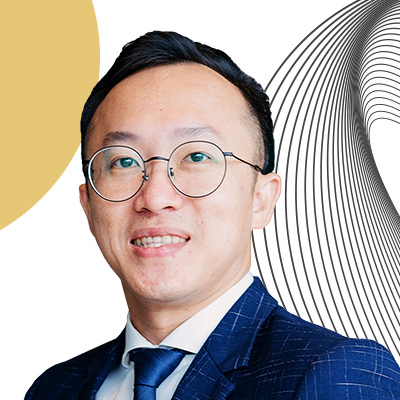 Davis Chong
Group Chief Executive Officer
Solarvest Holdings Berhad
Davis is the Group Chief Executive Officer and one of the founding members of Solarvest Holdings Berhad where he led the legacy that oversaw the Company's strategic development from an SME to a publicly listed company in KLSE Ace Market. He is well networked and successful in implementing strategic commercial plans for solar market in Malaysia including grid-tied or off-grid system and self-consumption model in the business segment from rooftop to utility-scale solar. Under his stewardship together with the co-founders, the Company has grown leaps and bounds in the industry into a leading company of clean energy.
Believing in the vision of creating "A World Generated by Renewable Energy", the Group - Solarvest has now installed more than 400MWp solar plants across Malaysia and is now eyeing at geographical expansion to SEA countries, as well as setting footprints in APAC market.
Davis is also the President of Malaysian Photovoltaic Industry Association (MPIA). In 2012, he obtained a Master of Business Administration from University of Ballarat, Australia.
Moderating this session will be: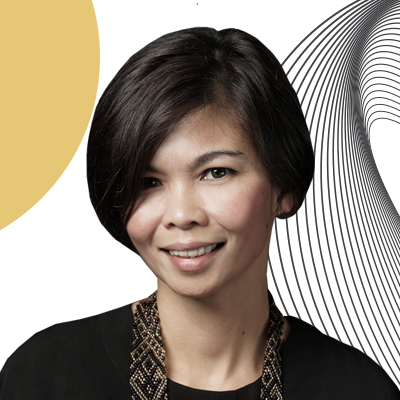 Yasmin Rasyid
Founder
EcoKnights
Yasmin holds a PhD in sustainability science and a M.Sc. in biotechnology from University of Malaya, and obtained her undergraduate degree in biology and contemporary religion from Duke University (USA).
She has also been very active in driving sustainability initiatives and advocacy with non-governmental organizations and community groups, and volunteers regularly for community-based sustainability programs. Yasmin is the founder of EcoKnights, a local environmental NGO that focuses on youth leadership and development for climate action.
With an introduction by: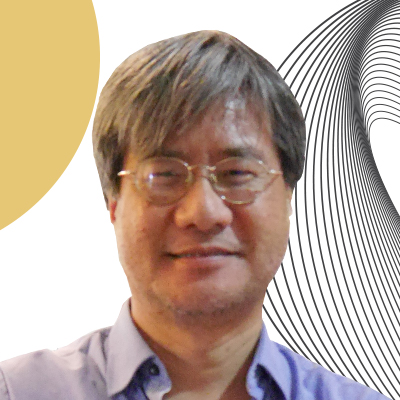 Steven Gan
Editor-In-Chief
Malaysiakini
Steven Gan is the Editor-in-Chief of Malaysiakini, which he co-founded with Premesh Chandran in November 1999.
Steven has won list of awards which includes, winner of the International Press Freedom Awards by Committee to Protect Journalists in 2000, he was listed in the 50 Stars of Asia by Businessweek in 2001 and awarded the Kancil Awards' Media Personality of The Year in 2010.
Steven Gan believes that everyone should contribute in their own little way, however small or insignificant, to the betterment of our society. He is doing his bit through Malaysiakini.
For any enquiries, feel free to contact us at [email protected]