Autism Café Project, borne out of a father's love for his autistic son and concern over his future independence, is today helping autistic youths become entrepreneurs.
The social enterprise runs a café at Komuniti Kantin, Headstart Academy, SACC Mall Shah Alam over lunch where the menu changes every day – think Laksa Johor on Mondays, nasi kerabu on Tuesdays etc. But the café is not always open.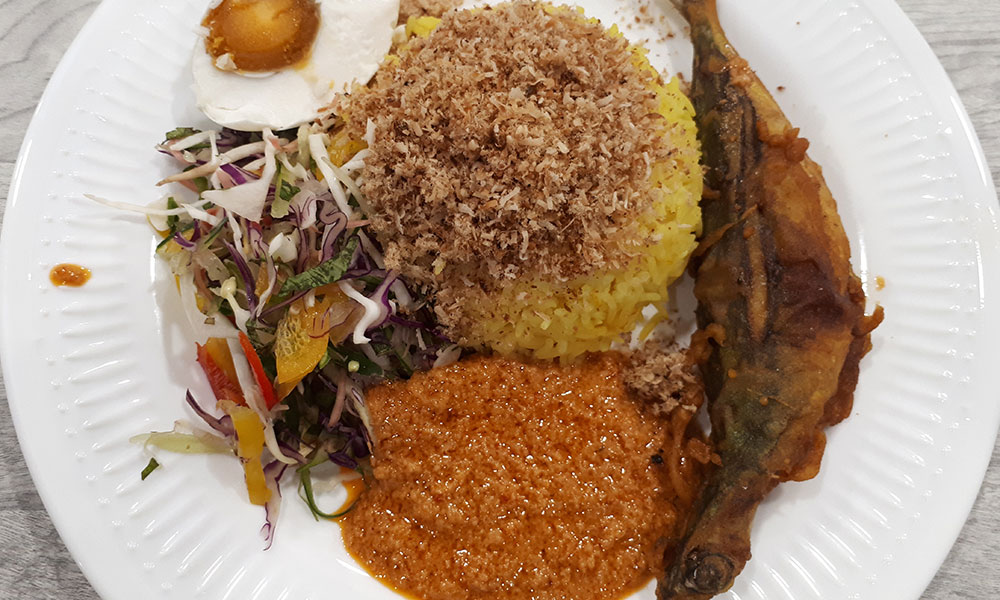 Founder Mohd Adli Yahya says he prefers that the youths go out there, rather than stay in at the café. "If there's catering, that will be our priority because that helps us financially and that helps the boys – to see new people etc."
Adli typically refers to the ACP youths as "our boys" as they are predominantly boys – the currently headcount is 20 boys and a girl; youths from the first batch have moved on, some securing jobs. Statistically, the autism spectrum disorder is more common in males, with a ratio of one female for every four males diagnosed.
To prevent disappointment, do check Autism Café Project Malaysia's facebook page to see its café would be open before you head over. While at the page, check out all amazing things ACP is doing for autistic youths. "People assume these autistic kids cannot do anything but once they see us, they will be surprised," Adli says.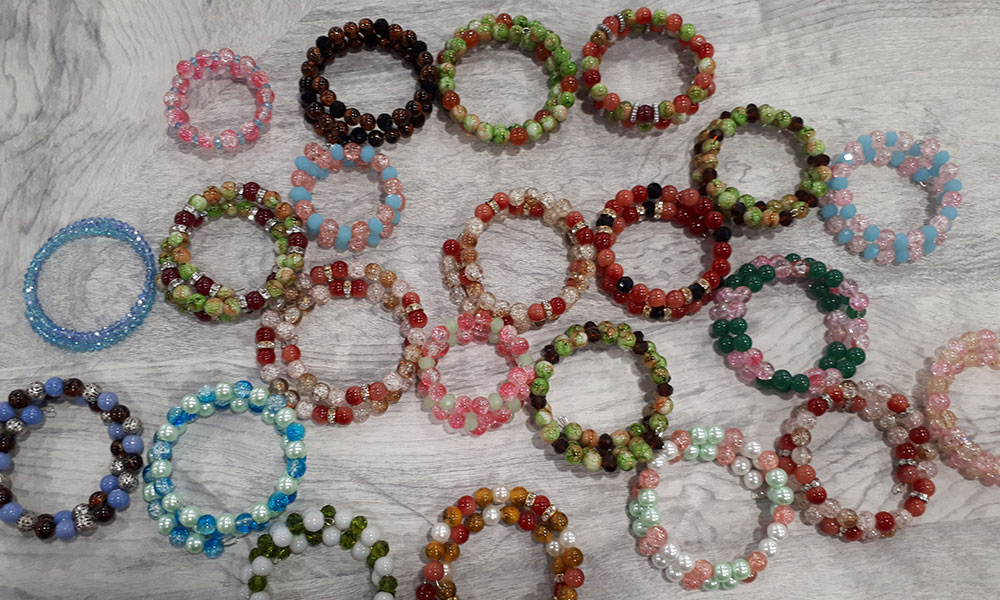 ACP also operates regular as well as ad hoc "tables" at certain venues where it sells its food and goods – e.g. Mondays and Thursdays a Parkcity Medical Centre, and once a month at DHL Cyberjaya. And it runs at least one activity a month for autistic youths – such as soap making, singing, bracelet making, tote bag painting etc. The items would then be sold to raise funds.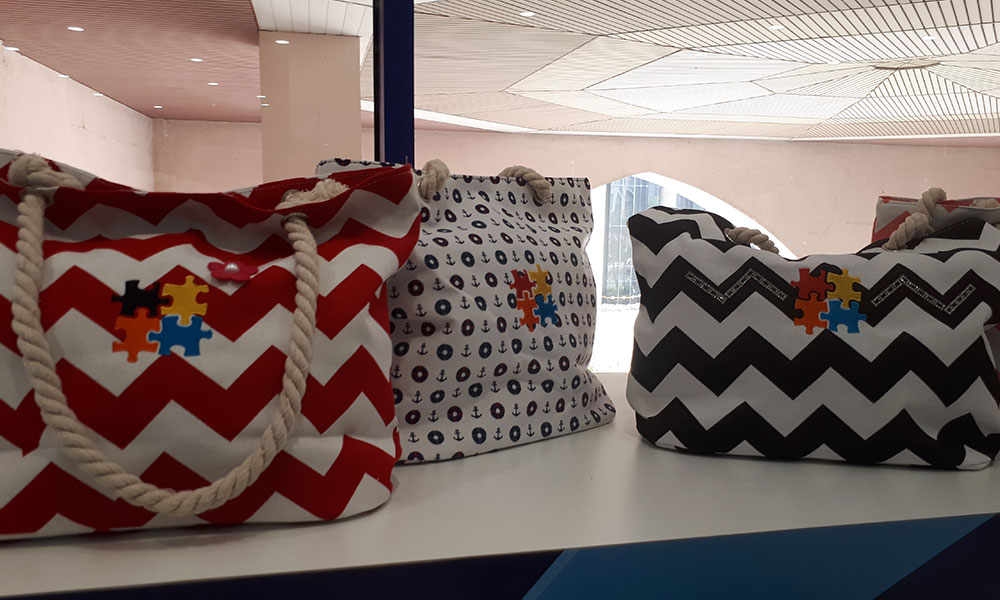 The bread and butter for ACP since the beginning is catering, but its business model has changed, says Adli. Rather than teaching autistic youths to be reliable employees (ACP's initial goal), it is now focusing on training them to be entrepreneurs.
When Adli approaches clients, he gives them a list of dishes the youths make. For example, Luqman makes roti jala, Muzaffar makes muffins, Mirza makes nasi ayam, Nina produces kuih nona manis.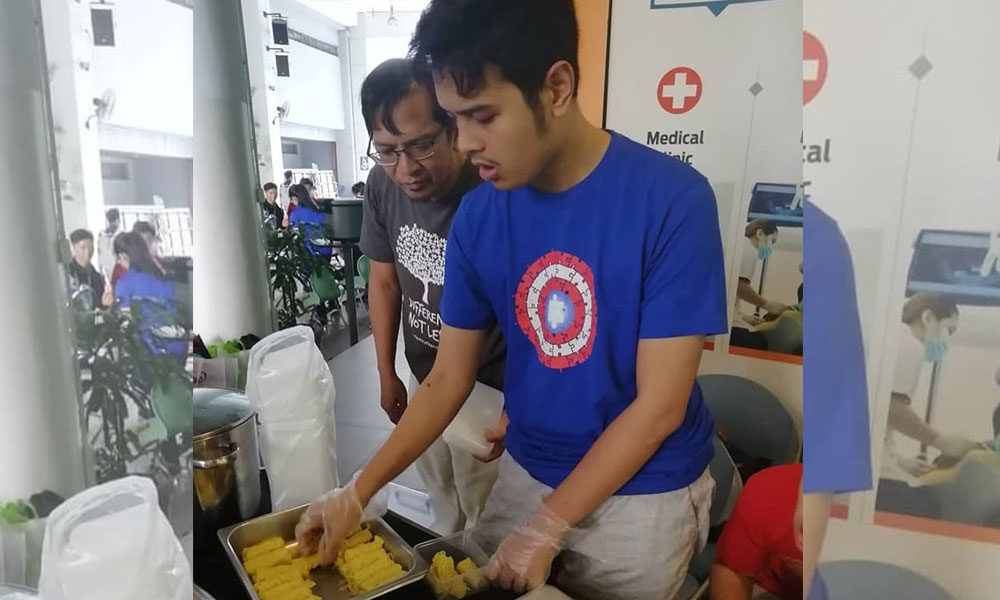 "If the client orders 100 piece of kuih nona manis for RM1, Nina already earns RM100, as opposed to earning RM40 for 4 hours working here," Adli says.
And it doesn't stop at food. ACP also has members who can sing, or play music. "If you have events, why don't you hire King Lee? He's in this 20s but only sings 60s songs," Adli says.
"When you hire these individuals, you are giving them an opportunity for their future. People will say hey, this kid can sing, this kid can play music. The word will spread," he adds.
ACP has also set up a band, the Voices of ACP. "I'll try to find gigs for them. When they sing, they can feel like part of the society, earning their living. That's what I want," he says.
"If you have catering requirements, please call us," Adli urges.
ACP's food and items are as natural it can make them.
Adli shared that when his son Luqman was a child, he had behavioural issues that improved substantially when put on a clean diet. "We stopped using artificial flavouring, colouring, MSG… Anything that's artificial, we put aside. Even rice, we took the Bario rice, cultivated the traditional way with no chemicals. We saw a huge improvement with Luqman. So now, we try as much as we can to be pure at ACP."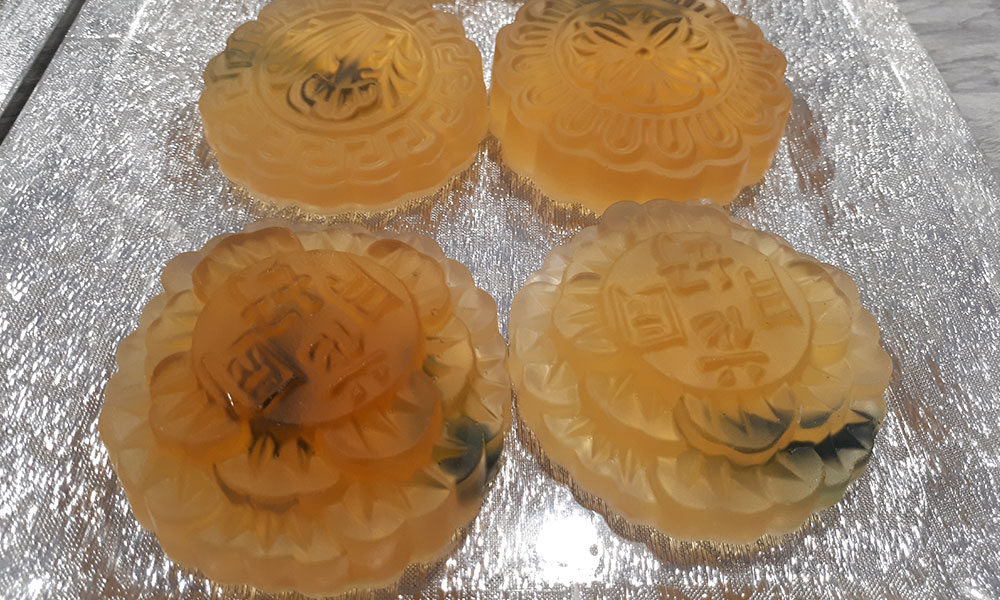 "We use minimal oil, but when we do use any oil, it would definitely be palm oil because I've read that it helps the heart. We want them to be healthy," he says.
He remarks that while olive oil is good for health too, it is too expensive and worse, there are claims that 80% of olive oil in the market is questionable. "The safest is for us to use palm oil," he concludes.
Red palm oil is even healthier but it is also more expensive. "We use red palm oil for our cakes," he says.