LETTER | MCA PJ Utara objects to the destruction of Taman Rimba Kiara by a proposed development consisting of 8-blocks of 42-54 storey high-end serviced apartments. This pristine forested area is a priceless green lung that should be protected for the sake of nearby residents that include those from Taman Tun Dr Ismail and neighbouring Petaling Jaya.
It is important that we maintain green natural spaces and conserve the environment to ensure a balance between human life and nature's biodiversity.
We must not forget that in 2007, the housing and local government ministry has undertaken not only to preserve the area but also to plant more trees. It was earmarked as a sprawling green lung recreational park for city folks to "relax and enjoy Mother Nature". Ten years later until today, the policy still stands.
We would like to remind the authorities at Kuala Lumpur City Hall (DBKL) that our former Prime Minister Abdullah Ahmad Badawi in 2006 introduced the National Urbanisation Policy to help guide development in Malaysia, and one of those policies is the need to have two hectares of open space for every 1,000 persons.
That policy is still in place and adopted by our present Prime Minister Najib Razak with the National Urbanisation Policy 2.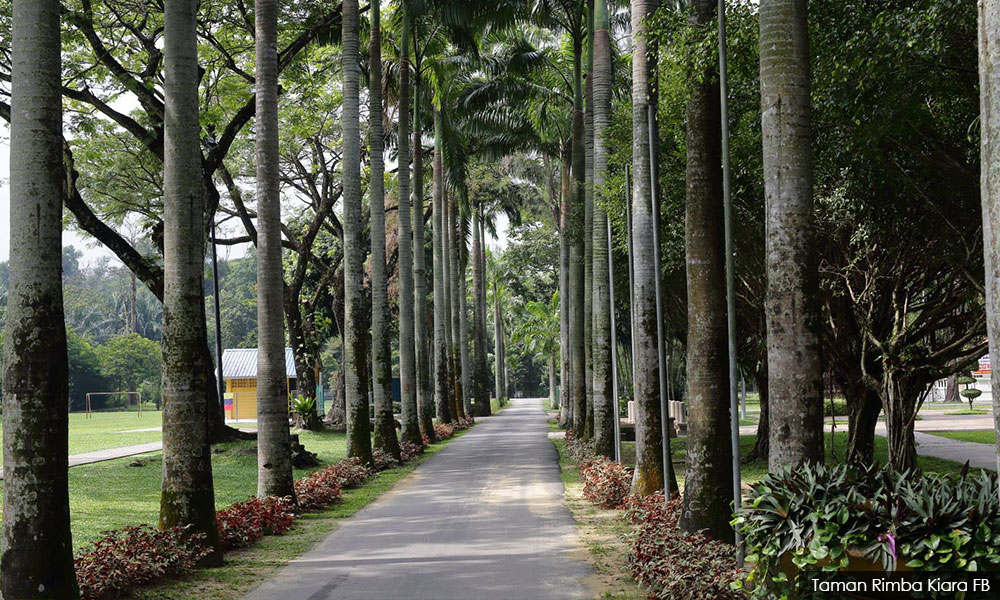 Condominiums and apartments are a dime a dozen, but the forest that we have in Bukit Kiara is irreplaceable.
The point raised about the proposed construction site being zoned as a public open space under the KL City Draft Plan 2020 is a valid legal point that DBKL must explain to the residents.
How is it that at one point DBKL through an official government document – KL City Draft Plan 2020 is a valid official government document – identify the entire area as a public park only to have a large portion of the public park sold transferred to a third party in 2014?
Indeed, DBKL is obligated to explain how the transfer happened because public funds were previously used to maintain this forested park. The public has a right to know how DBKL allowed a piece of land under its maintenance and jurisdiction to be sold off.
We urge the authorities to maintain the existing Taman Rimba Kiara park and not to allow development in the area.
---
The views expressed here are those of the author/contributor and do not necessarily represent the views of Malaysiakini.