LETTER | I concur with the Minister in the Prime Minister's Department Nancy Shukri that the recent European Union court ruling that Uber should be regulated like taxi operators would not alter the Malaysian government's existing plans of regulating Uber and Grab.
This is because e-hailing service has already been incorporated as part of the local taxi industry, and subject to the same requirements, such as making drivers obtain a public service vehicle (PSV) licence from the Road Transport Department, and Driver Card from the Land Public Transport Commission (Spad).
Vehicles used for ridesharing are also subject to routine inspections at Puspakom for roadworthiness, and drivers can now add on the cover for legal liability to passengers to their standard motor insurance policy for private vehicles.
The add-on insurance package also covers passengers for their legal liability, such as causing hurt to passersby when they accidentally open a car door and a pedestrian or motorcyclist crushing into it. This cover is not provided for taxis.
But taxi drivers continue to enjoy several advantages over ridesharing drivers.
Firstly, the same vehicle is much cheaper if registered and licensed as a taxi, which is exempted from excise duty.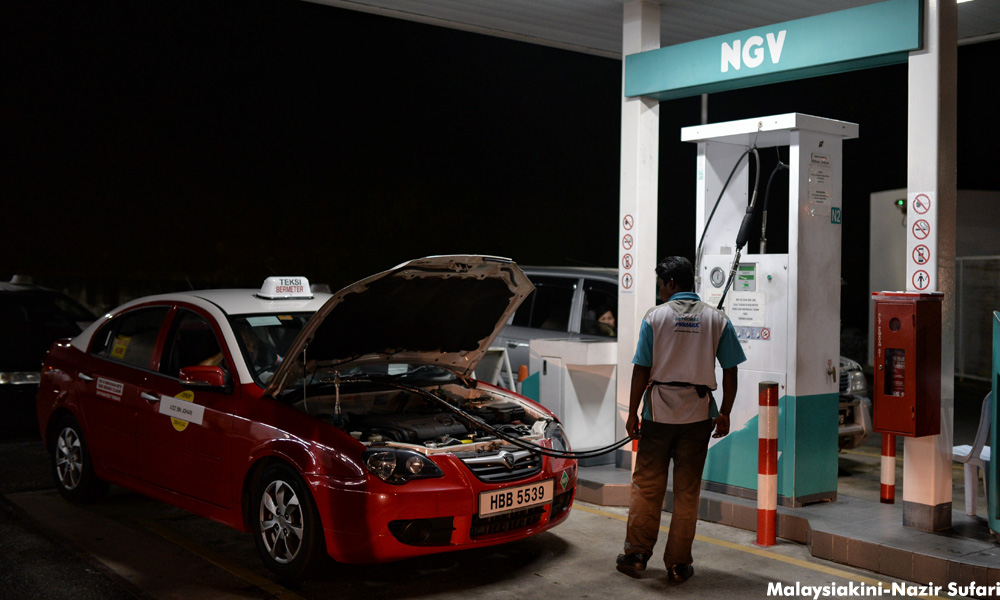 Secondly, if taxis are fitted with natural gas for vehicle (NGV) kit, it is much cheaper to run on NGV than petrol.
Thirdly, taxis are recognisable and are able to pick up street hailing passengers using metered fares regulated by Spad, which is higher than ridesharing charges.
Fourthly, existing taxi drivers exiting their contracts with taxi companies may apply for individual permits and a RM5,000 grant each for the purchase of a new taxi under their name.
Last but not least is taxis are preferred over e-hailing vehicles if drivers are willing to accept the same rates as private cars used for e-hailing, which many are already doing.
While the public is allowed to work as e-hailing drivers under set conditions, existing taxi drivers are also protected under the Taxi Industry Transformation Plan (TITP) unveiled by Spad in August 2016.
As such, the TITP is on track to transform the entire taxi industry, which incorporates ridesharing services.
Corporations that wish to provide ridesharing services, including existing taxi companies, may apply for the business intermediation licence from Spad, as there is room for one or two more operators to break the duopoly enjoyed by Uber and Grab.
---
The views expressed here are those of the author/contributor and do not necessarily represent the views of Malaysiakini.