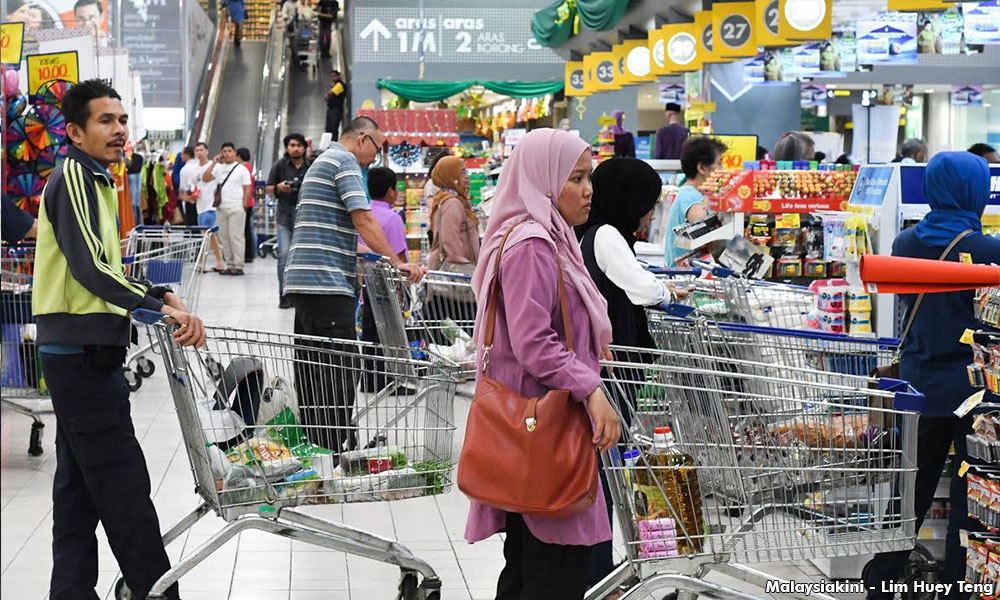 Is the Malaysian economy really in dire straits?
LETTER | The year 2017 has gracefully become part of history. We have witnessed our country plagued with a number of issues – both good and bad. The most popular was obviously on the rising cost of living and the Malaysian economy.
While some were complaining that Malaysia is a goner (based on the shrinking purchasing power), others (the government particularly) were adamant in reassuring us that Malaysia is doing great, supported by data and statistics issued by international organisations.
The question of whether or not Malaysia is doing okay all depends on how we perceive the economy in managing our daily expenses. I am not a professor of economy or statistics, but this is based on what I see as a Malaysian.
A few weeks ago, as the year-end was approaching, I saw many of my friends posting their activities on social media. Some were travelling the world, some were shopping and having feasts, including in high-end restaurants.
A few of my friends travelled within the country while others were having fun in Australia, the US and of course, the most celebrated continent of Europe.
Despite the ongoing complaints on social media, I saw many coming in and out of the KLIA, Subang Skypark, KL Sentral, Terminal Bersepadu Selatan, and vehicles crawling the highways all over Malaysia.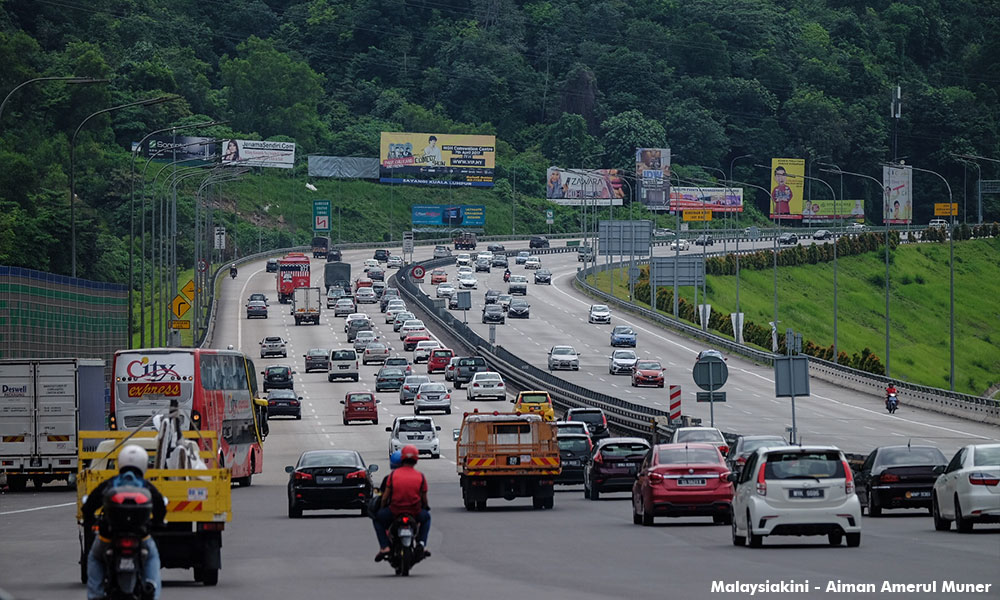 I did not see this much activity when I was a teenager in the 1990s. At that time, air travel was only reserved for the rich and privileged. In fact, not many Malaysians could afford to travel back then.
When the price of fuel increases, netizens quickly jump on the bandwagon lambasting everything about the country. Comparisons made with neighbouring countries, like Singapore and Thailand, are not uncommon.
In most cases, Malaysia is depicted as inferior to its neighbours when it comes to infrastructure facilities and standard of living. Singapore is often used as a benchmark.
However, many do not realise that despite having world-class road facilities, not all Singaporeans can afford to own private vehicles. Todayonline reported that out of its total population of five million, only 575,000 private cars were registered in the republic.
In contrast, the Nielsen Global Survey of Automotive Demand reported that Malaysia has the third highest private vehicle ownership in the world in 2014 at 93 percent.
Thailand is also often championed for having a large network of toll-free roads, but one has to also realise the stark difference between the price of petrol here in Malaysia and in Thailand.
Although many have never stopped in their continuous effort to convince the world that the Malaysian economy is a basket case, the nation's economy is actually developing at 5.8 percent as reported by Bloomberg in August 2017.
Malaysia was also said to be going bankrupt, but at the rate we are going, we are not even close to what is happening in Greece, Venezuela or Zimbabwe.
A bankrupt nation is commonly characterised by the majority of the rakyat losing their jobs, businesses shutting down, airports neglected, train and bus stations dilapidated, and possibly civil unrest.
In contrast, what we witness now is the other way around – the majority of the rakyat are still employed (although some were unfortunately retrenched), malls are usually packed, especially on weekends, airports, bus and train stations are alive and bustling. The list could go on and on.
It is true that there are those who did lose their jobs and are trapped in the shackles of poverty. There are also a number of weaknesses in the current administration. But, to be fair, is Malaysia really that bad? Are we really as bad as North Korea, Zimbabwe, Somalia or Congo?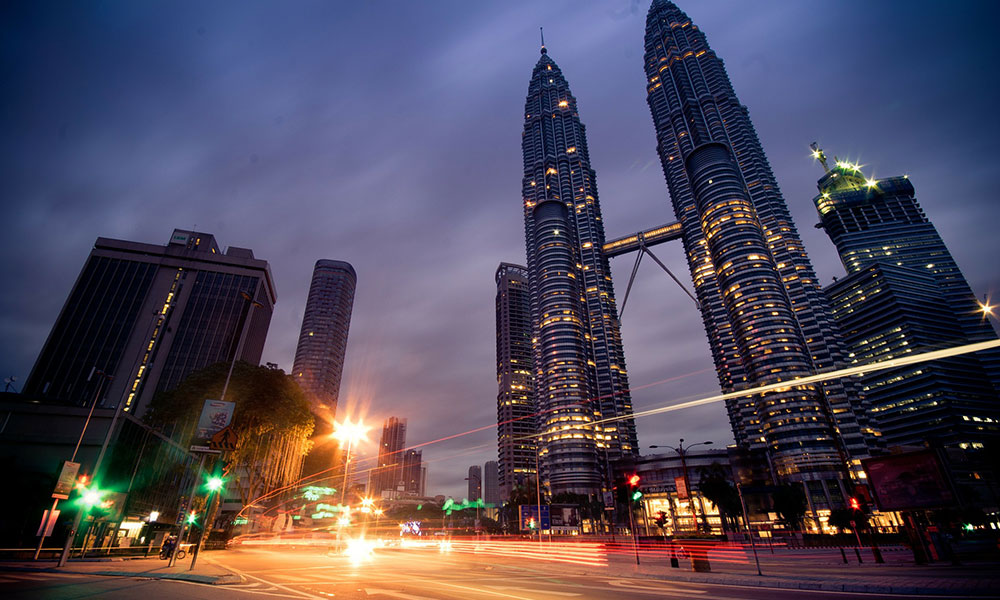 As reported by Global Peace Index in 2017, Malaysia is, in fact, one of the most peaceful nations on Earth with a competitive economy. If Malaysia really is that bad, Kuala Lumpur would not even be listed as one of the most visited cities in the world.
The economy should be looked upon professionally, not emotionally. It is better for us to reflect on ourselves, spend accordingly and to stop speaking ill of the country.
It is not healthy to channel one's hatred to a certain leader or a political party in the country. The ballot box is always there once every five years. Use it wisely.
---
The views expressed here are those of the author/contributor and do not necessarily represent the views of Malaysiakini.