LETTER | Non-refoulement is a legally binding principle of international law which prohibits countries from expelling or returning a person to a place where his or her life may be threatened on account of his race, religion, nationality, membership, social group or political opinion.
This principle binds all countries, including Malaysia.
In March 2015, a Minister in the Prime Ministers Department declared in Parliament that the government readily complies with this principle. The same minister repeated this assurance in December 2017.
I offer two instances where our interaction with the principle of non-refoulement is relevant.
First, in recent days, Malaysia considering China's request to extradite 11 detained Uighur individuals.
The repressive actions taken against the Uighur, who are a Muslim minority group from China, is well-documented. Human Rights Watch had previously reported on the disappearance of a group of 20 Uighur in China, after Cambodia deported them.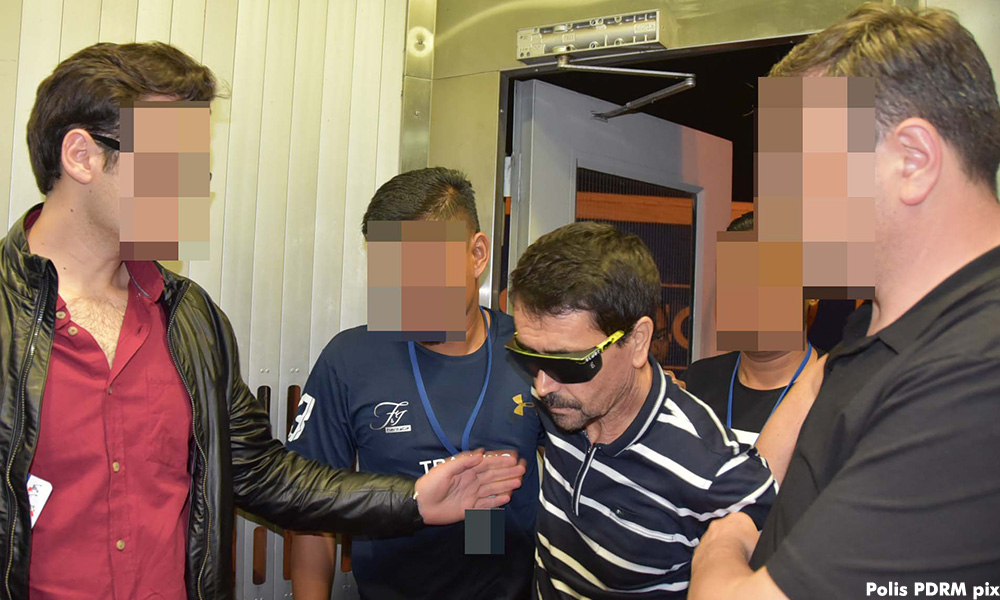 Second, I refer to the deportation of the Turkish academic Dr Ismet Ozcelik and two others in May 2017.
This was despite press reports of him being recognised as a refugee by the UN Refugee Agency.
The Turkish authorities claimed that Ozcelik is affiliated with the Gulen movement, which was said to be behind the attempted coup in Turkey.
It has been widely reported that persons affiliated with the Gulen movement were purged, arrested and detained.
The two instances questions if we have firmly complied with the principle of non-refoulement.
Would this be a good time for us to reflect on how official statements have measured up to the adherence of legally binding principles?
---
The views expressed here are those of the author/contributor and do not necessarily represent the views of Malaysiakini.