LETTER | Many local experts and leaders are going around the globe giving talks about switching to greener energy but why Penang and Malaysia are still hesitant to do so remains a mystery.
According to Malaysian Energy Commission, in 2015, coal (42 percent) was the second highest electricity generator in Malaysia after natural gas (46 percent), resulting in a devastating amount of carbon emission.
World leaders are rallying all nations towards the common cause of shouldering ambitious efforts to battle against climate change with initiatives such as the Paris Agreement 2015.
This agreement works to intensify actions to tackle carbon emission issues while venturing into a sustainable low-carbon future. It also aims to limit the global temperature increase to 1.5 degrees Celsius.
In conjunction with this, world leaders have broadened their views and widened their mindsets to consider solutions like green energy.
Renewable energy - a burden or economy driver?
According to a research paper written by Abdul Halim Shamsuddin, the introduction of renewable energy in Malaysia was as the fifth fuel strategy in the energy-mix under the National Energy Policy 2001.
In my opinion, it should be at least the second or third fuel strategy as we are already surrounded with abundant energy sources such as waves, sunlight, and wind.
We are seeking greener options but the solutions are right under our noses.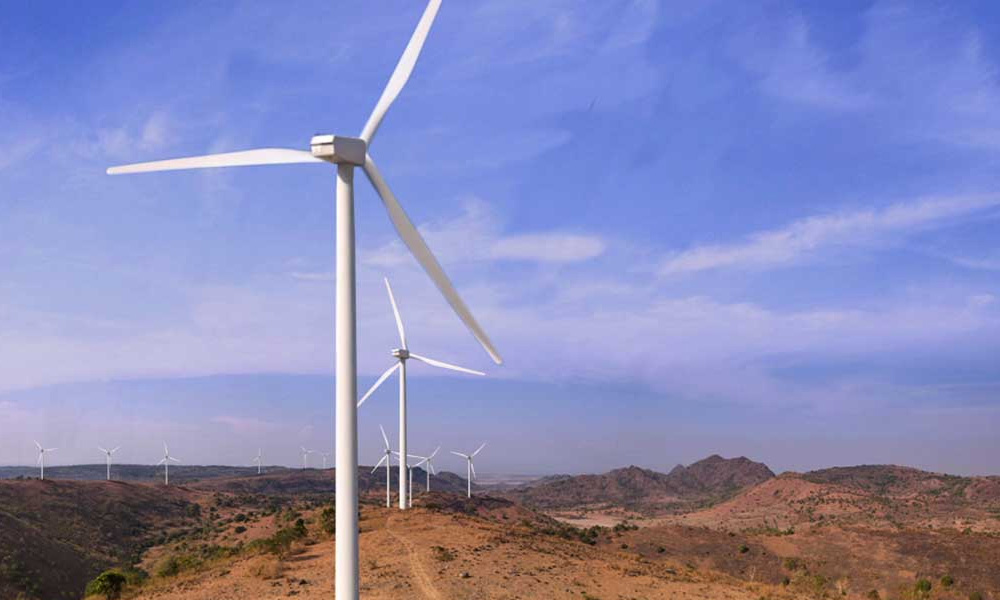 Actually, the real issue here is the cost of renewable energy.
It must also be noted that these sources have limitations - we cannot attain sunlight for 24 hours, neither do we have continuous wind daily to generate energy.
There is also the additional cost of building storage plants or secondary backup plants to avoid any complications later.
In the United States, Donald Trump had planned to withdraw from the Paris Agreement 2015. He suggested to replenish the dying coal industries rather than opt for renewable energy as he does not believe in climate change. He added that the cost of setting up solar plants is much higher than coal plants.
However, this is a one-time investment and results in a cheaper energy source for the long run.
Currently, the energy sector in Peninsular Malaysia is monopolised by Tenaga Nasional Berhad (TNB) and it has plans to venture into the renewable energy business soon. This will be a tough competition for SMEs in the industry.
In my opinion, as a private company wholly owned by the government, TNB should be working more as a catalyst to promote renewable energy rather than focusing solely on profit-making in the energy sector.
This will help the community access and harness green energy through the government without much worry of cost and accessibility.
A Swede example
As the price of fossil fuels increases every year, the price of electricity is also projected to continue rising. This is not good news for consumers.
Handling this problem can be easy if we look at countries like Sweden, that tackles its energy problems with good waste management.
Sweden is currently the leader in trash-generated energy, and is close to becoming a zero-waste country. Its people recycle almost 99 percent of their household waste and also turns 50 percent of household waste into energy by safe burning them.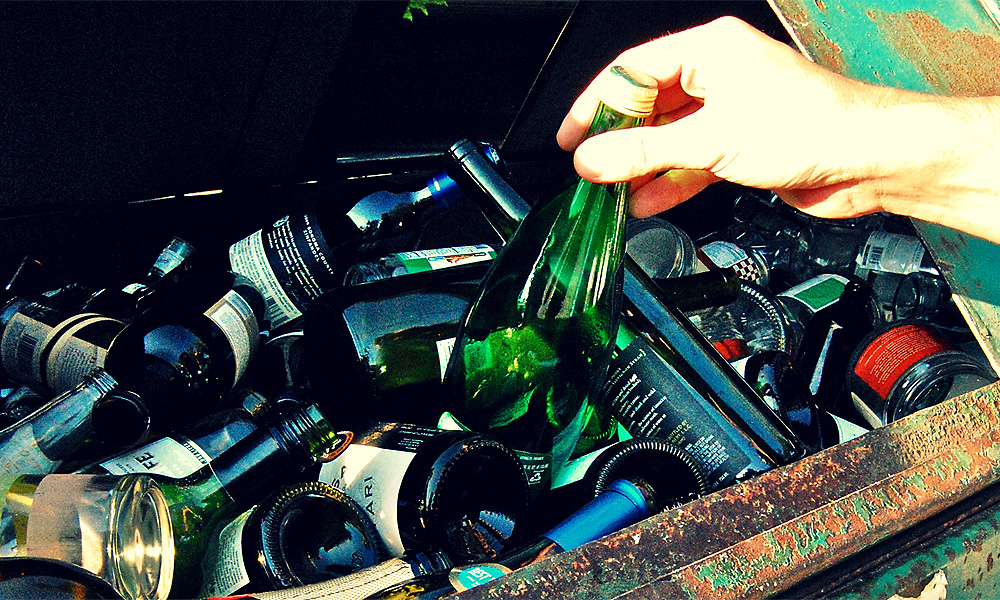 Just imagine if we were to apply this in Penang. The changes will be tremendous and we can solve two major problems - trash and energy. Penang will be much cleaner and greener.
With the aim of 40 percent carbon emission reduction by 2020, the current new government will explore and redevelop Malaysia by assuring and reevaluating the policies subjected to green technology development as well as the renewable energy sector.
By 2025, Malaysia is expected to increase its generation of renewable energy percentage from two percent to 20 percent while reducing the obsession on coal power plant.
Countries that place importance on renewable energy
Green energy has been proven to be efficient as quite a number of countries have been investing in it; a lot more than Malaysia.
For example, Iceland is the only country in the world that attains 100 percent of its electricity and heat from renewable sources.
According to Renewable Energy UK, 87 percent of Iceland's electricity comes from hydropower while the rest is from geothermal power. This resulted in savings of nearly $100 million in imported fossil fuels as they are capable of exploiting the geothermal energy by themselves, which also leads to a reduction of carbon emission.
Maybe if Malaysia decides to switch to green energy, we might also be able to save millions spent on importing fossil fuels from Indonesia and Australia.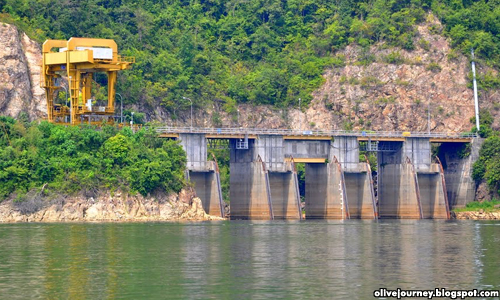 In India, technological advancement has paved the way for harnessing renewable energy in the future. Renewable energy like wind, solar, geothermal, and biomass can be reliable solutions for the energy shortage problem there.
According to a journal by Ashawani Kumar and a team of researchers in 2010, India was using about 33 percent of renewable energy as a primary source and will have to increase its dependency on the supply by three to four times to support its fast-growing economy.
India is also looking into adoption of liable renewable energy methods while mitigating towards lesser carbon emission with a cleaner air to ensure a sustainable future for the nation.
Generating energy and interest
As for biogas energy plants, there are about 170 landfills in Malaysia said to be active but only a handful have been considered for harnessing landfill methane gas for power production.
It makes us wonder why the implementation of green energy production is not a continuous process here when there is already proof of landfills succeeding in green energy production.
The first sanitary landfill to produce 2MW electricity is Air Hitam Sanitary Landfill in Puchong while the Bukit Tagar landfill was awarded for being a zero discharge landfill as all the by-products are collected for energy production or treatment.
Besides that, London listed Green & Smart Holding's (GHS) biogas power plant has been successful and it plans to sell the generated power to Tenaga Nasional Berhad (TNB).
GSH is a renewable energy company that treats Malaysian oil palm effluents and extracts biogas for energy production.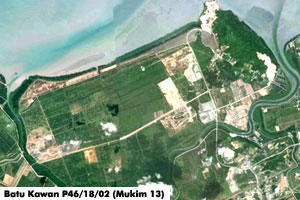 Companies like Bosch have also shown interest here in terms of green energy with plans to invest in photovoltaic plants in the Batu Kawan area. This follows the company's decision to get involved in high-value technology in the renewable energy industry.
Penang's initiatives
The second smallest state in Malaysia spanning approximately 1046km2, Penang, is gunning for a sustainable future with several initiatives taken.
One of it is the Pulau Burung landfill operator, who managed to get approval from local authorities to design a solar farm at the landfill.
According to the working paper submitted, the farm is expected to generate power sufficient for 12,400 homes. However, the timeline of the project is a lengthy one.
As for the state government's initiatives, the Seberang Perai Municipal Council (MPSP)'s 2018-2022 Strategic Planning states that developments which use 15 percent of renewable energy will be able to attain immediate approval for Development Order (DO).
The Sustainable Energy Development Authority (SEDA) had also introduced concepts such as Net Energy Metering (NEM), which is a process of consuming energy from installed solar PV.
The excess will then be exported and sold to utility companies like TNB at the prevailing Displaced Cost as mentioned by Energy Commission which counts to be a profit-making initiative to the solar PV installer.
Need to work together for a greener future
These actions show that the government is trying their level best to encourage the public and private sectors to opt for greener options.
Last but not least, each and every one of us should open up our mind to try out new greener options available out there as this will bring us closer to making Penang the greenest state in Malaysia by 2030, as envisioned by Chief Minister Chow Kon Yeow.
The federal government should also enhance these initiatives and encourage other states to follow suit for the betterment of the country.
Personally, I think, people are gradually becoming more aware of the importance of renewable energy. Thus, they should adhere to the current policies as this will result in creating a sustainable state.
---
Naventhan Ahrasan is a researcher from Penang Green Council.
The views expressed here are those of the author/contributor and do not necessarily represent the views of Malaysiakini.