LETTER | Dear employers, as a fresh graduate who is doing her internship in one of the most established oil and gas companies in Malaysia, job portals such as JobStreet.com, WOBB and LinkedIn have been my frequently visited sites while finishing my tasks.
While interning in this established company is an honour, there is almost no chance that I will be offered a full-time job, not just because I am an "external", but also because I have little to none experience. 
Hence, the job-seeking. Unfortunately, fresh graduates spend a massive amount of time looking for jobs. 
Yes, fresh graduates these days are a picky generation. It is because we want a job that relates to what we studied in university, and a salary that syncs with the amount of tasks that we are offered to execute as part of the job. 
Lower income, and slavering? We are sorry, we cannot accep that offer.
As an intern who studied for a Bachelor's degree in Communication, I can attest that it is difficult to look for a job that relates to my area of expertise. Especially, here in Malaysia.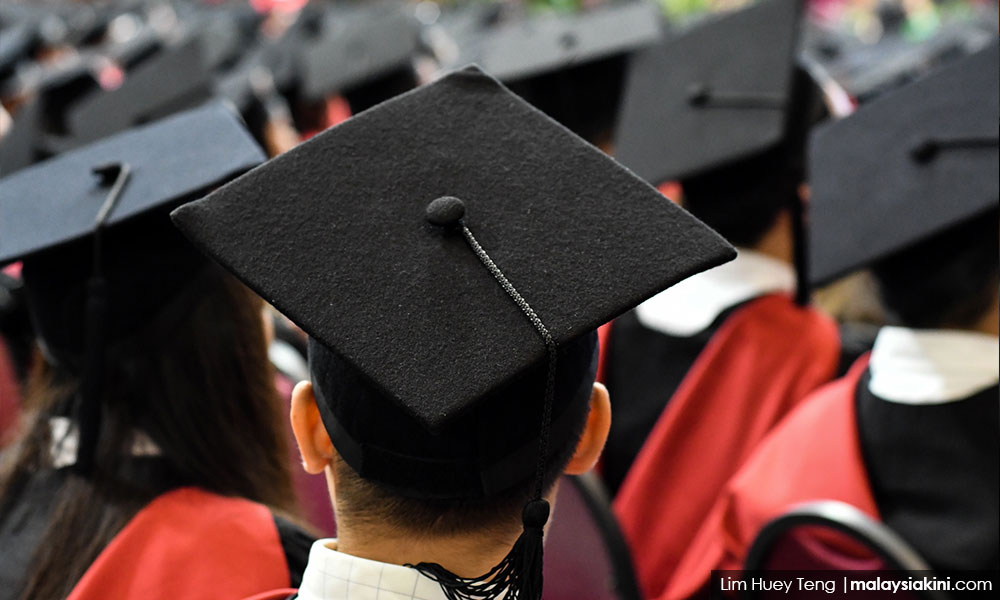 Most companies only seek for people who have years of experiences in a specific position. 
This results in the rise of unemployment rate, which results in fresh graduates opting to sacrifice their certificates for job offers unrelated to their studies. They are also willing to be underpaid just because employers think they are inexperienced and cheap.
Most of you employers are Baby Boomers, who do not believe in the modern era of technology, still thinking that we "inexperienced millennials" do not bring any benefit to your company. 
In addition, just because we are an "inexperienced bunch of millennials", you employers think we are unworthy to have the positions that you have offered on those job portals.. is it because you're afraid we will tarnish your reputation?
We honour your establishment as well as the sacrifices and efforts that have gone into building up your organisation to be among the top companies in Malaysia or even globally, but are we that unworthy and undeserving of chances from all you employers?
Not just the Baby Boomer employers, but also the young entrepreneurs, are we not competent enough?
To all employers from all generations, is it because there is no guidance for the newbies anymore?
A chance is all what we ask for. This is Malaysia.
Thank you, employers.
---
The views expressed here are those of the author/contributor and do not necessarily represent the views of Malaysiakini.