LETTER | P.S. The Children (PSC) is deeply concerned by the news in the media about the case of four teenagers aged 14 to 16 years old who allegedly raped an 18-year-old girl with disabilities (OKU) in Semporna, Sabah. 
The case is being investigated under Section 375B of the Penal Code which carries a prison sentence of up to 30 years.
The recent rise in cases of child on child harm, such as children sexually harming other children, has caused alarm among the public. This is also a fairly new issue of concern for many. While we understand these concerns, we would like to emphasise that it is important that any action must take into consideration the underlying root cause. 
Should our focus be just the law, punitive measure and punishment? Or are there other important aspects that we need to explore when addressing this issue?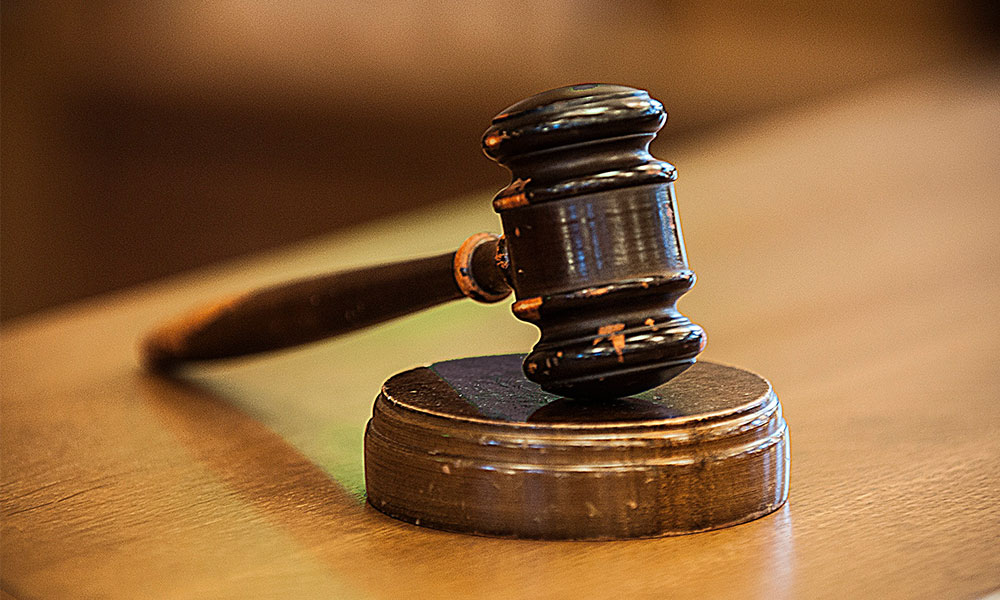 As an organisation, PSC believes that all children have the right to protection, even children in conflict with the law. To begin with, we hope that these children will be provided with the necessary legal support. We hope that the survivor too will be provided with the support and help needed during this traumatic time.
This case once again reinforces the need to mainstream age-appropriate and nonthreatening comprehensive sex education in both public and private schools across the country.
Over the years, people have argued that sex education can increase children's involvement in 'sexual activity' as it can encourage children to be more curious in exploring their bodies and relationship with others. However, this is merely a myth and a mindset shift is crucial to bring about effective solutions. 
As a society, we need to start looking at access to comprehensive sex education as a natural part of growing up. The public, especially adults need to be aware of the fact that comprehensive sex education does not solely involve learning about 'sex' as many believe. Comprehensive sex education actually encompasses learning about physical development, including sexual and reproductive health; gender identity; boundaries and consent; healthy relationships; friendships and social issues to name a few components. 
It sits within the broader area of relationships which encourage children to understand and develop skills that will help them interact in a positive, respectful and supportive way. This will eventually reduce the risk of them victimising others and increase a child's capacity to speak up and reach out for help when in harm's way.
An important area we need to invest in is of children who exhibit inappropriate/harmful sexual behaviours. For example, children who exhibit inappropriate sexual behaviours and in this case, causing sexual harm to other children, need to be provided with the support to be able to unlearn these harmful behaviours. 
Children who have sexually harmed other children have specific developmental needs that need to be addressed and could also pose unique risks related to their sexually harmful behaviours which also need to be addressed.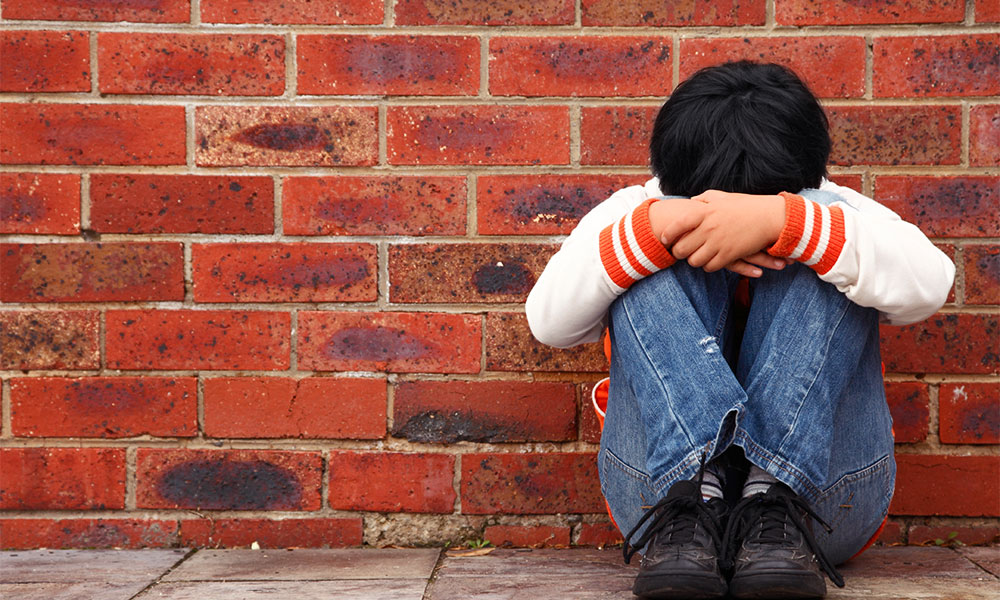 It is necessary to put into place treatment strategies and programmes that meet and address the developmental needs of these children. These children require support through therapy and counselling to unpack and manage the learned behaviours from an adult or through their own experiences of abuse. Hence, for children who have exhibited sexually abusive behaviours, a proper rehabilitation programme is needed to encourage reintegration into society as well as reduce recidivism.
As we approach 2020, we cannot afford to push aside issues involving children and their protection. It must be a priority. As a society, each and every one of us has an important role to play. It is not the time to play the blame game. If we resort to that, then we have failed the children. 
PSC would like to work hand in hand with the public or interested adults to strengthen our child protection ecosystem so that all our children can truly access their right to protection.
---
The writer is a trainer with PSC, a registered non-profit organisation working on creating a Malaysia where all children can live a life free from child sexual abuse.
The views expressed here are those of the author/contributor and do not necessarily represent the views of Malaysiakini.