LETTER | The RM250 billion economic stimulus package announced by Prime Minister Muhyiddin Yassin last Friday had been welcomed by many quarters that stand to benefit but for the local tourism industry, it was more like a knockdown blow.
For example, the Malaysian Association of Tour and Travel Agents (Matta) pleaded "help us save jobs" and requested the government to subsidise 60 percent of salaries for all staff, capped at RM4,000, for six months.
Prior to the movement control order on March 18, business for travel agents was already down by more than 90 percent as there were hardly any tourists entering or leaving our country.
Instead of cash flowing in during normal times from sales, cash had been flowing out to pay customers entitled for refunds from cancellations. This is on top of monthly overheads such as staff salaries, rentals, utilities and loans.
With cash running out, staff that are more understanding will choose to go on unpaid leave instead of being asked to do so. But those ungrateful will have no qualms filing complaints at the nearest Labour Department office.
Some employers and employees may opt for salary cuts to stay on the job currently with little or no work. And this scenario will last until the end of the year assuming countries around the world managed to end the Covid-19 pandemic. If not, doomsday awaits.
The second economic stimulus package made little distinction between businesses hardest hit by the coronavirus and the least affected. A Wage Subsidy Programme was introduced across the board to assist all employers in retaining workers.
For employers experiencing more than 50 percent decrease in income since Jan 1, 2020, the government will provide RM600 per month for three months but only to employees earning less than RM4,000 salary.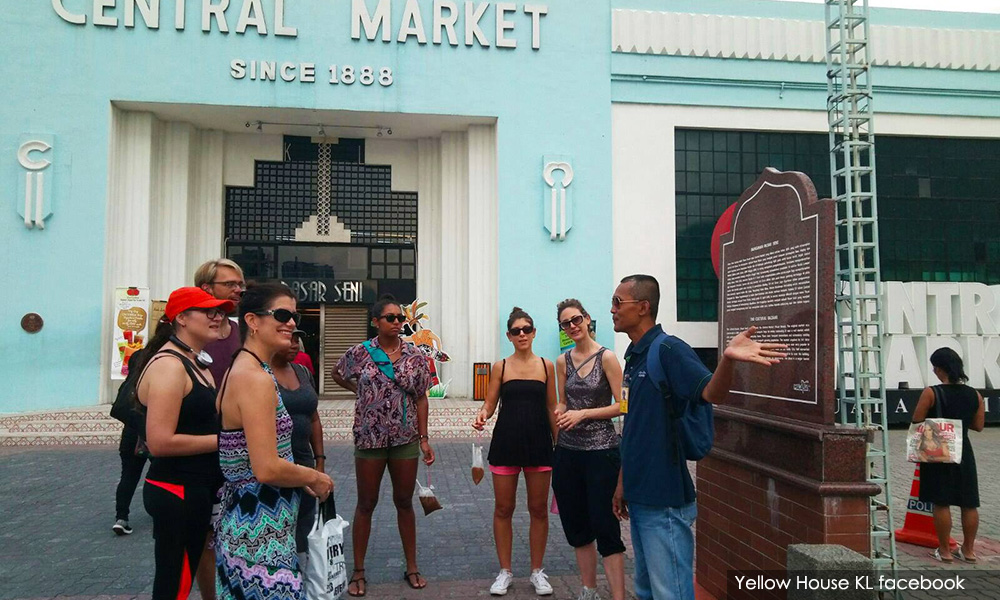 However, employers must ensure that there is no retrenchment or imposing unpaid leave or forcing a wage cut for the next three months after implementation of the programme. There was no mention whether the Wage Subsidy Programme is mandatory or optional.
In contrast, our neighbour down south has a good grasp of the tourism business, and it is no surprise the small island nation had been attracting more foreign tourists, not counting Malaysians and Singaporeans, than our relatively vast country with much more to offer.
Via the Jobs Support Scheme (JSS), the Singapore government will co-fund 75 percent of wages for aviation and tourism firms, 50 percent for food and beverage firms and 25 percent for other sectors. JSS applies to all levels of staff as the amount is not capped.
This is because many tourism industry personnel, particularly travel agents, are a niche profession. Replacing and retraining staff that are let go in bad times will be challenging when good times return. When demand picks up again, Singapore will be able to quickly ramp up and resume business but not so for Malaysia, as the government is still dragging its feet.
While Singaporean tourism players are relieved and appreciative that most of their appeals have been granted, the Malaysian Association of Hotels described the second economic stimulus package as below expectation, while Matta expressed disappointment and fear that more travel agency staff will lose jobs.
While the National Association of Travel Agents in Singapore was grateful for their government's latest lifeline, the second Economic Stimulus Package in Malaysia was a knockdown blow for the crippled 5,000 travel agencies across the country.
While master chefs could prepare gourmet dishes from raw foods and spices, travel agents create appealing tour packages from various tourism products. They provide a vital link and deliver all services seamlessly for travellers.
If help is given to travel agents too little too late, most of them will continue drowning and eventually perish.
---
Keep up with the latest information on the outbreak in the country with Malaysiakini's free Covid-19 tracker.
Malaysiakini is providing free access to the most important updates on the coronavirus pandemic. You can find them here.
Help keep independent media alive - subscribe to Malaysiakini.