LETTER | Today, April 7, is World Health Day and the theme for this year is to build a fairer and healthier world. Our world is an unequal one. Some people live healthier lives and have better access to healthcare due to the conditions in which they are born, grow, live, work and age.
Let's take diabetes as an example. Worldwide data show that the prevalence of diabetes has been increasing rapidly in low- and middle-income countries (including Malaysia) than in high-income countries since the 1980s.
The disparity in diabetes trend can be partly explained by the disproportionate increase in obesity rates in low- and middle-income countries. Obesity is a risk factor for diabetes and is associated with the obesity-promoting environment, ie expensive healthy food choices and lack of safe environments and facilities to do physical activity. 
Besides that, better-resourced health systems in high-income countries can identify high-risk individuals for diabetes at an earlier stage and use lifestyle modification or medicines to prevent or delay its onset.
Data consistently show that younger adults with diabetes performed poorer than their older counterparts in achieving all ABC goals. A for A1C that reflects blood sugar control over the past three months, B for blood pressure and C for LDL-cholesterol or bad cholesterol. The more goals achieved, the lower the risks of getting diabetes complications.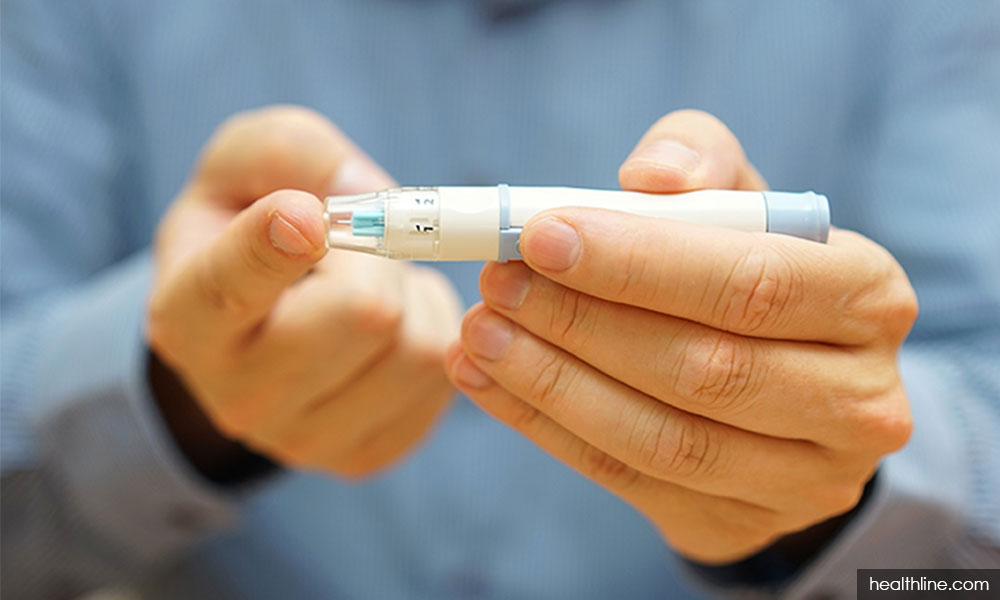 A local study reported that younger adults with diabetes were about twice less likely to attain all three ABC goals than older patients. While the underlying disease severity may play a role, some factors are potentially modifiable. 
Younger patients tend to have lower use of healthcare services as they may be working and have other commitments in life – for instance, taking care of their young children. 
Younger patients may have lesser time to manage their disease and adhere to lifestyle change, medicine and follow-ups. Besides, they may face psychosocial issues such as stress, depression and difficulty accepting the diagnosis and starting treatment.
Younger patients are in the productive age group that generally contribute economically to their households and nation. Yet, having poor ABC control increases their risk of diabetes complications, including death. 
The economic burden incurred is enormous. The estimated productivity losses from premature deaths, absenteeism and presenteeism (working while sick) due to diabetes alone were RM5.7 billion in 2017.
What can people with diabetes (especially the younger ones) do to improve their health?
Get to know your personalised ABC goals from your doctors. Try to achieve them by adhering to medications, exercising regularly and eating sensibly.
Do not miss appointments. Consider telemedicine, such as video or phone call, if this service is available to maintain good doctor-patient interaction.
Leverage digital health technology (eg nutrition, physical activity, blood sugar monitoring apps) to support diabetes self-management.
Join a diabetes support group. For instance, peer support may reduce disease-associated distress and improve health behaviours.
---
The writers are from the Public Health Department, Universiti Malaya Medical Centre.
The views expressed here are those of the author/contributor and do not necessarily represent the views of Malaysiakini.