LETTER | Nowadays our country's current state of unity is often said to be in need of a balancing act for greater harmony, amongst its people.
One should always bear in mind that as a nation we have till now been quite successful in not descending into destructive paths of a union.
The many years since Merdeka have had its shares of life but the people never wavered from keeping themselves grounded in the fact that we are all today born of this nation.
Our diversity is not a bane but rather a boon for the totality of the nation progress.
The overall factor of keeping all the races together is to respect the diversity of the nation.
This diversified unity will ultimately be the strong backbone that will ensure the country's continued growth on the global stage.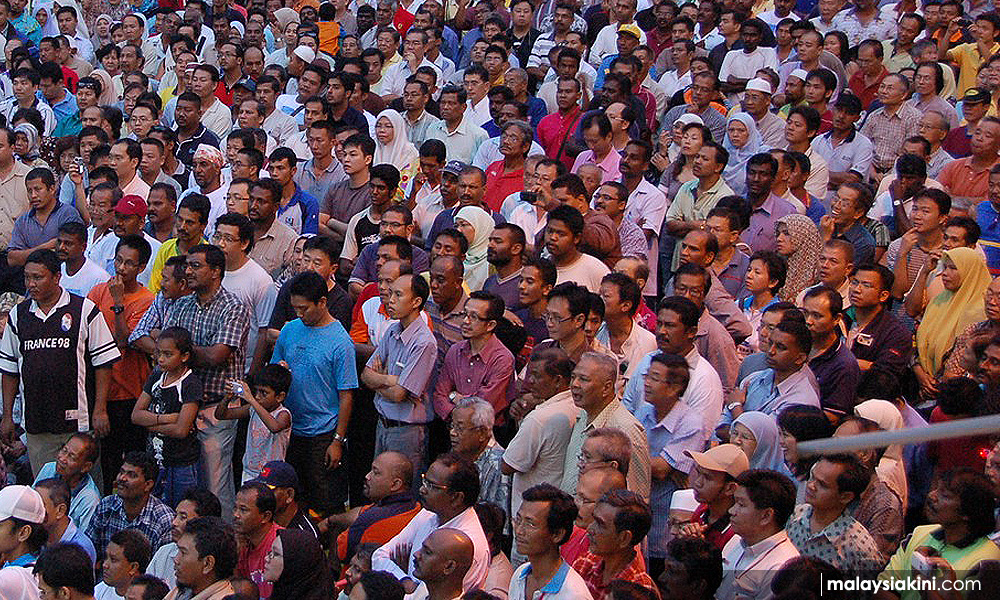 This strong backbone of unity will help the country achieve greater heights in the brotherhood of mankind and be a good example to many other countries now engulfed in racial and religious turmoil today.
Interestingly, Chola history records of their invasion of the Malay Archipelago during the 11th century, said to be found inscribed in a southern wall of the Rajarajesvar temple in Tanjavore South India, speaks of land called Malai Ur, which had huge hills on it as a strong backbone or foundation.
The word malai itself means hills in Tamil while ur means place of stay or country; hence meaning "a country of hills".
One would think that if our country Malaysia is already having a strong physical backbone in the form of hills or mountain ranges, we should then appreciate the land where God has placed us upon and continue living in harmony while always seeking the good of one another.
Let's call the coming Malaysia Day "Hari Perpaduan Negara", for Malaysia also means unity of its various peoples.
---
The views expressed here are those of the author/contributor and do not necessarily represent the views of Malaysiakini.