LETTER | Many senior citizens, some retired from senior posts in the government and private sectors, have worked half their lives to feed, cloth and provide a sound education for their children in order for them to have a comfortable life in future.
Upon reaching the status of being categorised as "senior citizens", many do not have a reason to rejoice as their children conveniently hand them over to care centres to spend the rest of their twilight years there as their children go on to live their life to the fullest, oblivious to the sadness felt by the parents. More often than not, these parents have the feeling of being abandoned by their own children who rarely, if ever, visit them after placing them in the centres.
This trend seems to be a popular culture among the younger generations in Malaysia these days, as can be seen by the emergence of care centres in every nook and corner of the country. Eye-catching ads in print and electronic media, as well as huge billboards advertising the services provided by care centres, speak volumes about the trend of the younger generations to hand over their parents to caregivers when they become old and frail.
No doubt the care centres are doing their best to take care of their residents and to keep them comfortable, the thought of being abandoned by their own children often haunts the minds and breaks the hearts of these forgotten generations. This scenario turns uglier when the parents end up in the streets when their children do not want to take care of their old parents and cannot afford the care centres.
The Penang Hindu Association (PHA) is concerned about this worrisome trend and hopes that the younger generations will find alternative solutions and adjustments within the family unit instead of resorting to sending the parents to care centres or just abandoning them in the streets to care for themselves.
On its part, PHA puts in an effort to ensure that these senior citizens do not feel neglected or forgotten by the public. This is done through various community support programmes, such as providing free meals on special occasions.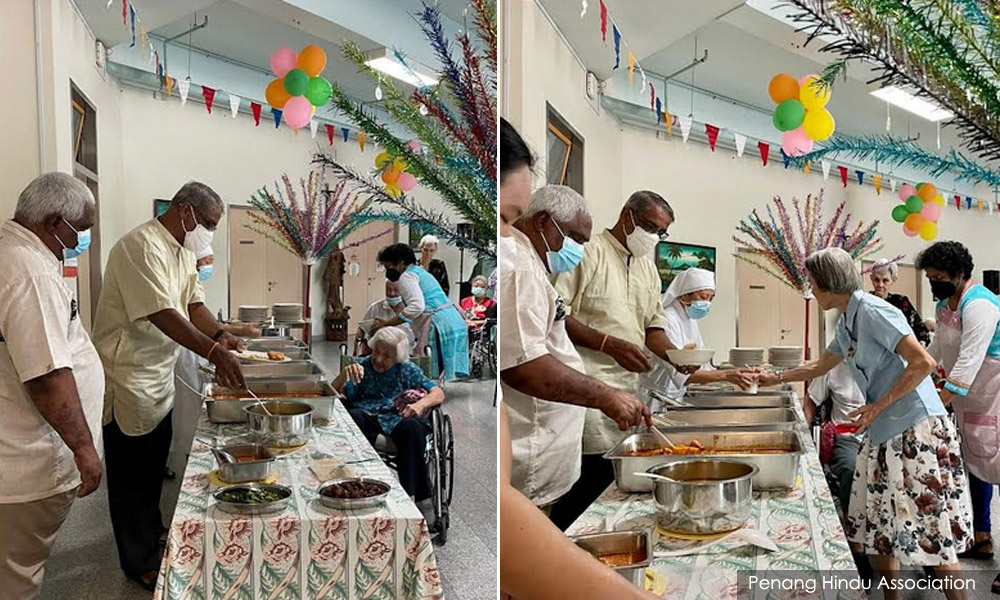 On this May Day, PHA has again embarked on this mission by providing a special lunch to the residents of Little Sisters of the Poor-Home for the Aged, located in George Town, Penang. They will be feted with Indian food by PHA in conjunction with May Day, and this programme is in line with the objectives of the association, which among others, states that it is our duty to care for and feed the poor and needy whenever possible as no one has become poor by giving.
The residents and staff of the home will all enjoy vegetarian meals (annadhanam) served as lunch for 80 persons, based on the following menu:
- Idli with Sambar and chutney
- Roti canai with dhal
- Vadai
- Idiyappom with brown sugar and coconut
- Chicken curry with potato
Penang Hindu Association committee members would like to thank all well-wishers and donors for their support and contribution to making this event possible.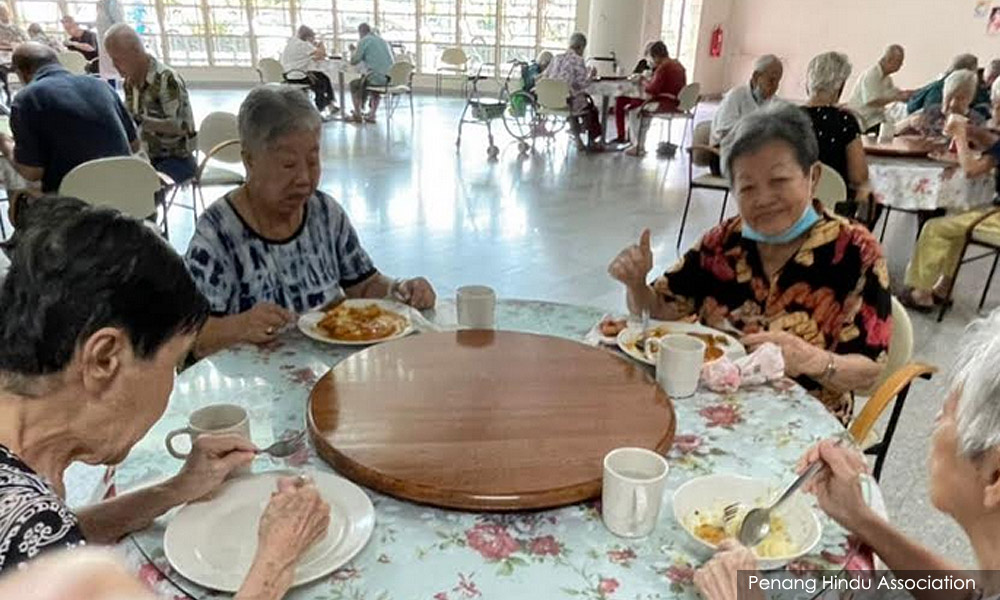 ---
P MURUGIAH is president of the Penang Hindu Association.
The views expressed here are those of the author/contributor and do not necessarily represent the views of Malaysiakini.