LETTER | I never thought I would do this but this year I am volunteering to support Khairy Jamaluddin in the general election.
I have never before voted for BN. I come from a family that was active in the DAP. I grew up surrounded by DAP flags, stickers and tall piles of "The Rocket" (the party's mouthpiece). This sparked an interest in politics from a young age.
Despite this, I didn't join party politics. My main interest is nature conservation. I studied forestry and have a doctorate in wildlife ecology.
My career is focused on the management and protection of Malaysia's rich biodiversity. To this end, I have been active in civil society. I served as honorary secretary of the Malaysian Nature Society.
I am also a founding member of the Kota Damansara Community Forest Society.
In the 2008 general election, forests became a campaign issue in the parliamentary seat of Sungai Buloh. Selangor's BN government had threatened to destroy the forested hills of Taman Rimba Kota Damansara.
To fight this, I joined the "Green Voters" initiative to question candidates on forest protection. The BN candidate tried to dodge the issue. Eventually, the votes ended up going to PKR's R Sivarasa, who had pledged to save the forest.
It was a triumph of democracy when he made good on his promise and, through the offices of Elizabeth Wong, saved most of the Kota Damansara forest.
This year, I was shocked when Pakatan Harapan dropped Sivarasa, despite his willingness to stand for re-election.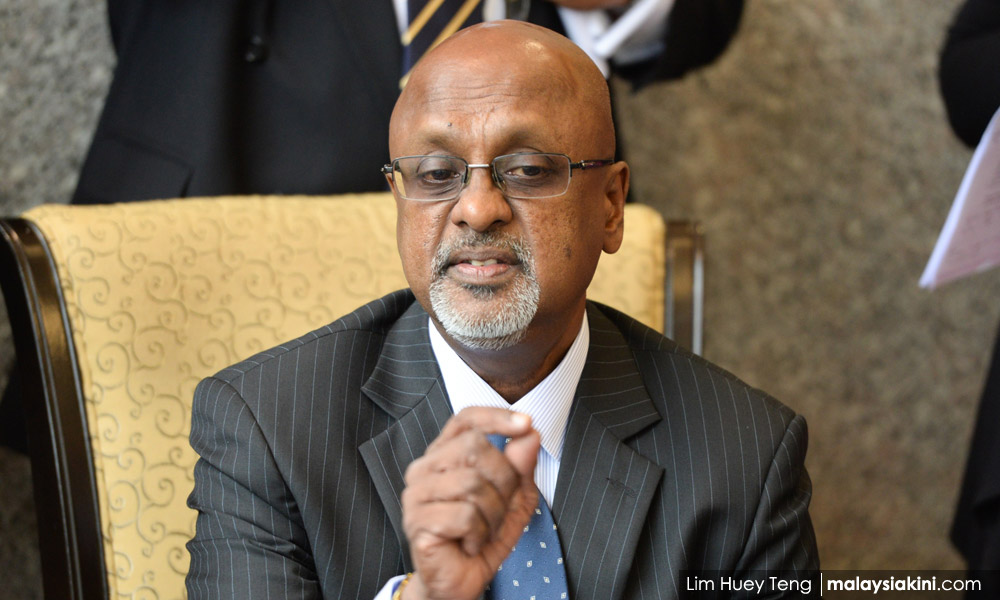 I was further dismayed that their choice of candidate for Sungai Buloh was R Ramanan, someone with a questionable past.
Ramanan had resigned as a BN leader after the High Court found that he had fraudulently received RM5.5 million. He even decided not to pursue an appeal to clear his name.
His explanation is that it was a civil case and he has not been charged with any crime. I cannot fathom why the Harapan leadership would choose such a man as their candidate.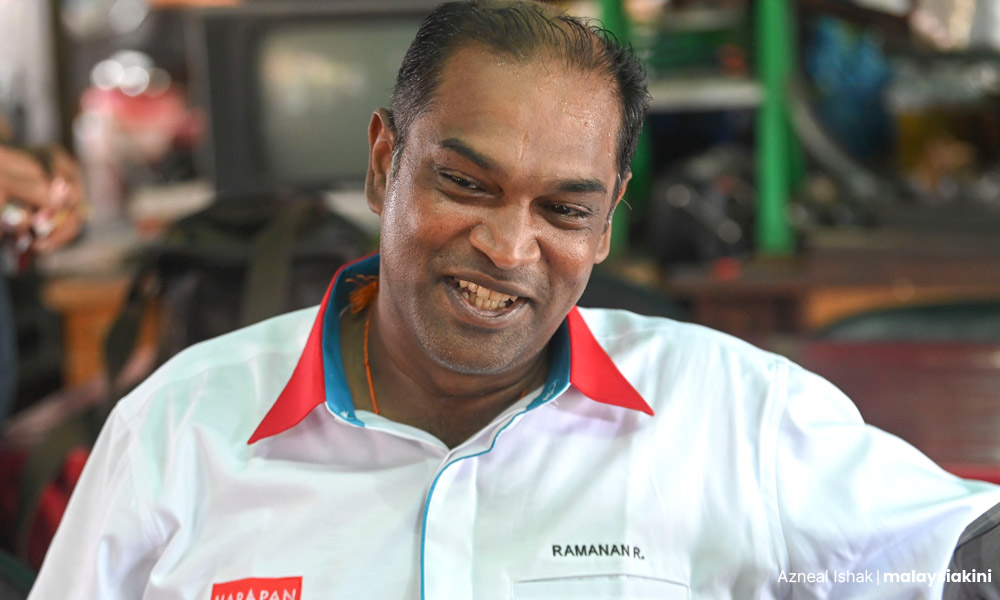 With poor leadership, the rakyat suffers. We now see flood waters throughout the Klang Valley. These waters are muddied by silt from recent forest clearance.
This includes a highway through the Ampang hills and clearance of part of Bukit Cherakah forest reserve, Shah Alam. I have joined a series of legal challenges against this deforestation. However, even if our lawsuits succeed, the future of Selangor's forests will not be secure without more checks and balances.
The mismanagement of Selangor's forests points to the need for a stronger political opposition. It is for this reason that I was delighted that BN strongman, Khairy Jamaluddin, is now standing in Selangor (albeit for a federal seat).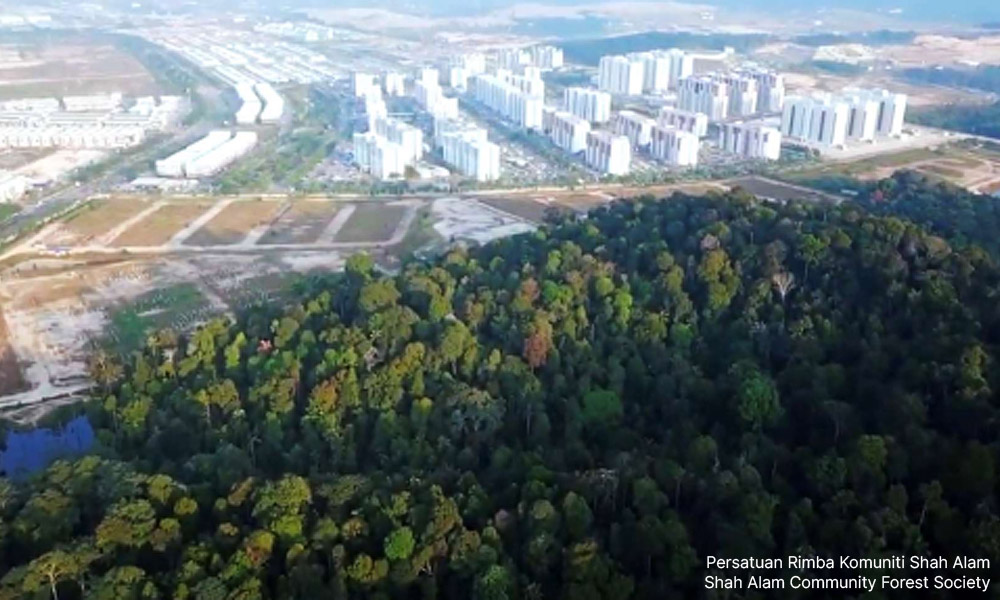 Khairy has his detractors but few would deny his competence in helming three ministries to date. He was also a strong member of the opposition bench, being Malaysia's first shadow finance minister.
He asked difficult questions and kept the Harapan government on its toes.
While forests are a state matter, I see Khairy as being strong enough to hold Harapan's chainsaws at bay. In particular, he has shown that he knows how human health (including mental health) needs a healthy environment.
I read that his personal manifesto pledges to support community conservation of Taman Rimba Kota Damansara. I believe that Khairy is the first Malaysian politician to give such an explicit commitment to community-based forest management.
With this record, I am confident he will keep this pledge. For these reasons, I hope Sungai Buloh votes for Khairy on Nov 19!
---
The views expressed here are those of the author/contributor and do not necessarily represent the views of Malaysiakini.