LETTER | The revised national budget under the stewardship of Prime Minister Anwar Ibrahim early this year—when closely scrutinised by economists, while praised, did arouse feelings of scepticism and concern.
The budget amounts to RM388 billion, with RM289.1 billion for operating expenditure and RM99 billion for development expenditure, including RM2 billion in contingency savings.
However, the decision to increase the nation's social welfare spending had inspired a great debate.
It was hiked to about RM58 billion, 40 percent jump from what was previously outlined in the initial budget.
Apart from addressing the pressing needs of those underserved communities, the public also wants the government to confront historical contentions that have so characterised Malaysia's motivations and aspirations for economic growth from the time of its independence from the British.
Among others, we need to address the concerns of those affected by structural and systemic wealth inequality instigated by colonial rule.
It is only by facilitating the economic empowerment of its people and improving their overall financial well-being that one can make sense of the country's multi-layered strategies for development.
The concept of welfare economics relates to the study of the changes within the economy and how this may be leveraged, through government policy, to enhance social welfare.
The motivations that primarily underlie government initiatives in social welfare are deeply rooted in the idea that governments are, ipso facto, obligated to maintain ethical commitments in the service of the public.
In his book titled "Economic Analysis, Moral Philosophy and Public Policy", David Hausman notes that "ethical commitments are among the causal factors that influence people's economic behaviour".
Inherited inequality
The success of these commitments depends upon "economic institutions and outcomes."
This sentiment has historically resonated with Malaysian leaders as they tasked themselves with offsetting the issue of wealth inequality brought about by social dislocation
This was a result of colonial governance through the displacement of labourers from important industrial and urban areas, which facilitated the uneven distribution of financial resources throughout the country.
And the colonial system disproportionately affected certain groups over others - institutionalising economic disparities.
During this period, the poverty rates for Bumiputera communities at 64.6 percent were significantly higher than other ethnic minority communities at 26 percent and 39.2 percent, respectively.
Malaysia implemented a series of reactionary policies designed to achieve the realignment of national wealth as its ethical commitment to disenfranchised communities.
These policies – under the New Economic Policy—aimed at restructuring Malaysian society by improving wider access to areas of the economy for all races.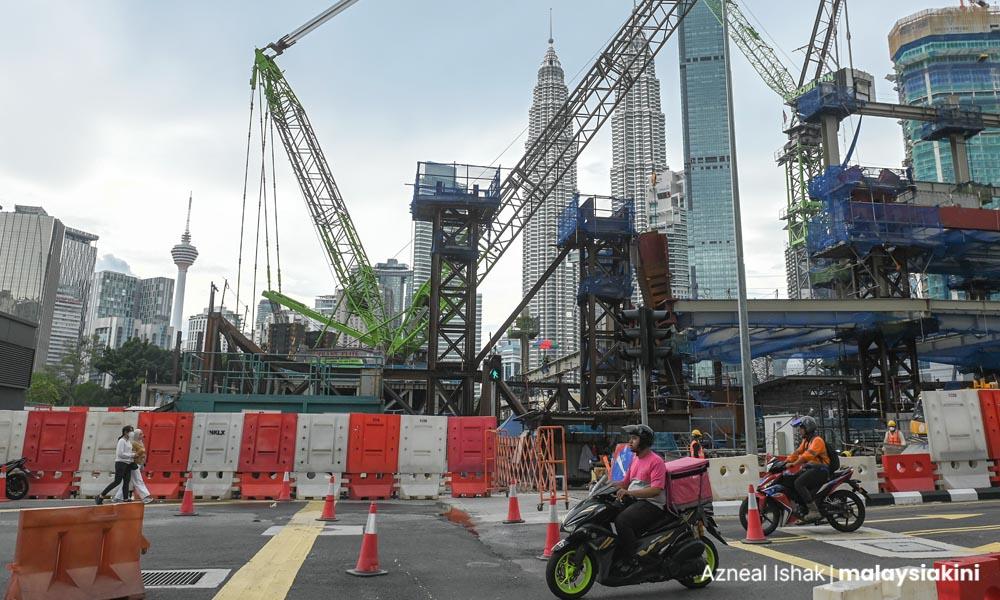 This would introduce greater equity in the Malaysian economic arena, improving socioeconomic mobility.
These commitments to welfare programmes and initiatives have, however, achieved very little in resolving the issue of wealth inequality and elevating the economic standing of Malaysians
It has long been a subject of criticism among economists and a cause for social unrest in the country.
The concern over the welfare of Malaysians raised by various factions has contributed to the country's political turmoil and polarisation.
Both sides are significantly disillusioned either with what they perceive as Malaysia's failure to strengthen the financial security of the Malay population as a result of colonial forces.
The criticism is also levelled at the ineptitude of domestic policies in shielding B40 communities with devastatingly crippling inflation, high living standards and exacerbated poverty rates.
In the modern period, decades of financial malfeasance, misappropriation of funds, stagnating economic growth and poor governance have only escalated the anxieties of Malaysians.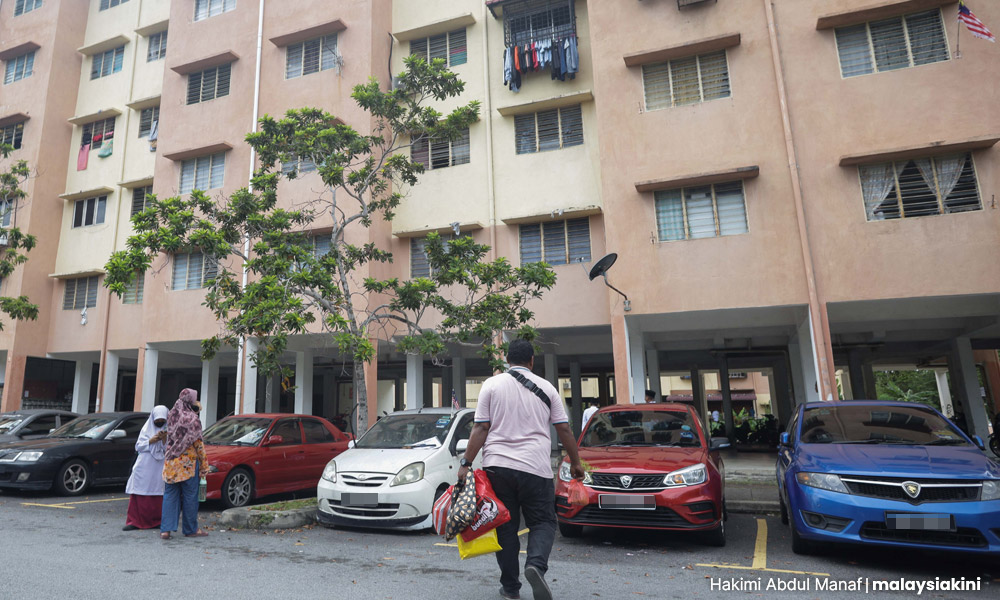 The country's collective incurred financial constraints have considerably weakened its capacity to counteract the threats to its plans to increase social welfare initiatives.
And that is why economists like Lee Heng Guie of the Socio-Economic Research Centre urged the government to emphasise that the expansion of welfare spending through financial assistance programmes might lead to "weaker economic growth".
It is because it makes it difficult to strike a balance between such an expansion in welfare benefits while maintaining a smaller national deficit.
Hence, the government must explore ways to devise policy prescriptions that are comprehensive and efficacious and address the age-old philosophical question that has dominated local political discourse.
It must also simultaneously account for the present economic uncertainties that have encircled the country.
Malaysia's stance on welfare economics requires careful philosophical revision; it must strive to discover new ways to maximise social welfare.
It remains to be a challenging task for Malaysia's leadership to adequately address the pressing issues raised.
They have also pointed to both historical injustices and modern-day woes that have resulted in disheartened communities that feel that their welfare has been jeopardised.
It still, nevertheless, has the improvement of the welfare of Malaysians on its list of priorities.
While there is not a "one size fits all" solution, the government ought to consider trade-offs, compromises, and necessary sacrifices to benefit as many people as possible.
---
The views expressed here are those of the author/contributor and do not necessarily represent the views of Malaysiakini.