LETTER | The Covid-19 outbreak and the ongoing conflict between Russia and Ukraine have disrupted the global energy industry.
It has caused challenges to the energy market, impacting global supplies of oil, gas and coal.
The conflict resulted in a higher price of gas and coal and highlighted European countries' vulnerability to disruptions in the Russian gas supply, leading to increased volatility in global energy prices.
Meanwhile, in China, a shortage of coal-fired production has resulted in power outages and higher electricity prices, impacting energy-intensive industries such as steel, cement and aluminium.
After falling about one percent in 2020 due to Covid-19 pandemic impacts, electricity demand is growing faster than renewables, driving a strong increase in generation from fossil fuels, according to the International Energy Agency (IEA 2022).
As Malaysia's energy mix is highly dependent on coal imports, in March 2022, the former energy and natural resources minister Takiyuddin Hassan revealed that the soaring coal price had increased Malaysia's electricity generation costs by 45 percent, where coal makes up 59 percent of the peninsular power generation fuel source.
Tenaga Nasional Bhd (TNB) imported coal for nearly 66 percent of the electricity it produced in the peninsular as of 2020.
For this, Malaysia depends mostly on Indonesia (63 percent), Australia (24 percent), Russia (11 percent), and South Africa (two percent).
In Peninsula Malaysia, natural gas and coal are used to generate nearly 95 percent of the electricity, the costs of which make up nearly 42 percent of the base electricity tariff presently.
Thus, the Russian-Ukraine crisis, the coal shortage in China and Indonesia's coal export ban had a major impact on the cost of electricity generation in Malaysia.
The Economy Ministry, through the Economic Planning Unit (EPU) and agencies such as Petronas, has undertaken measures, including the liberalisation of the gas market.
Indeed, the liberalisation of the gas market enables greater competition and the participation of new suppliers.
Diversifying energy sources or suppliers can reduce dependence on a single source or a limited number of suppliers, which in turn can enhance energy security in Malaysia.
Therefore, the volatility in terms of pricing coupled with a shortage of supply would create a knock-on effect on electricity tariffs.
The Energy Commission – together with the Natural Resources, Environment and Climate Change Ministry and cabinet set the energy selling prices, which TNB, the largest utility provider in Malaysia with over eight million customers, has no control over.
Peninsula electricity rates are revised every three years (one regulation period or RP). RP1 began in 2015 and ends in 2017. RP2 is 2018–2020, RP2 extension is 2021–2022, etc.
Malaysia's electricity tariff mechanism includes Incentive-Based Regulation (IBR) and Imbalance Cost Pass-Through (ICPT) to ensure equitable and transparent pricing.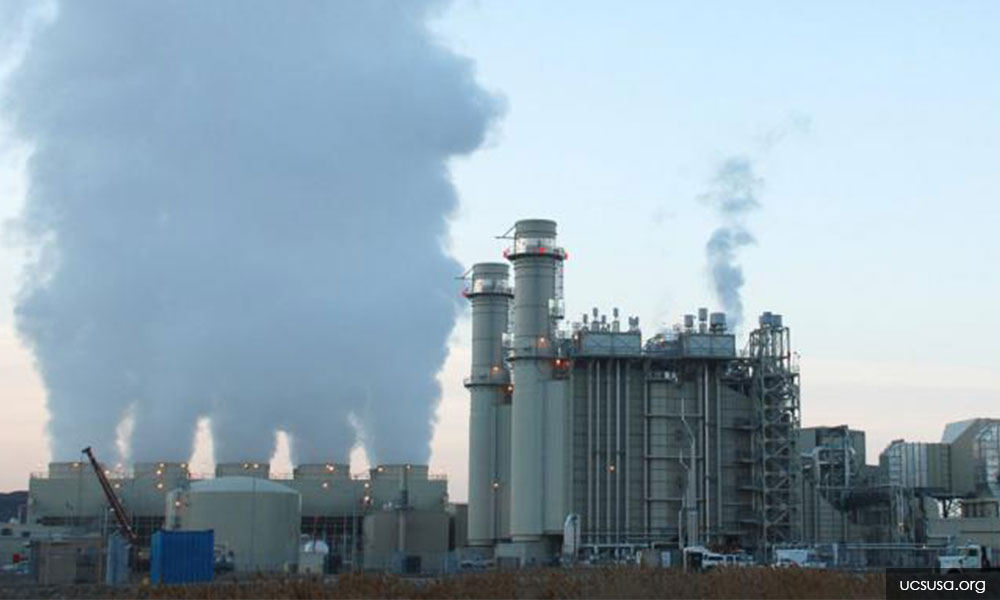 IBR establishes long-term pricing, but ICPT guarantees that the tariff appropriately reflects utilities' real costs of generating and supplying power.
Swings in fuel costs after the adjustments will be incorporated as a surcharge or rebate to the imbalance cost pass-through (ICPT) mechanism every six months.
As a government-linked company, TNB has provided electricity subsidies to end-users throughout much of the Covid-19 pandemic period as part of the government's aid package to households and businesses.
According to TNB, some RM2.67 billion worth of electricity bill subsidies have been disbursed to its customers in the April–December 2020 period.
The subsidies will add up to RM3.31 billion by the end of 2021. The average base tariff stood at 39.45 sen/kWh in 2018–2021, of which 16.5 sen was for fuel costs.
According to Globalprices.com data from September 2022, Malaysia has the most affordable household electricity tariff/price in Southeast Asia, with an average household tariff per KwH of US$0.05 (RM0.23).
This is ahead of Vietnam (US$0.08 or RM0.36) and Indonesia (US$0.098 or RM0.46).
Second lowest tariff in Asean
While the highest in the Asean region is Singapore, which is US$0.242 (RM1.10) dollars per kWh, followed by the Philippines (US$0.176 or RM0.78).
Malaysian businesses are currently benefiting from the second-lowest electricity prices in the Asean region, placing them in a favourable position compared to their counterparts in countries such as Indonesia and Vietnam.
Surprisingly, even in liberalised markets like Singapore and the Philippines, which often foster competition, the average electricity prices remain high.
This suggests that mere competition does not guarantee lower electricity prices, particularly in instances where generation capacities are limited, entry barriers into the retail electricity business are high, and market designs fail to effectively prevent the exertion of market power.
While it is inevitable that future electricity tariffs in Malaysia will increase, it is crucial to emphasise that these adjustments will be made with careful consideration.
The objective will be to accurately reflect the changing fuel costs of the time and to foster efficient service standards in the generation business.
Rest assured that it is aimed at creating a win-win situation that accounts for the best interests of all stakeholders, with particular attention given to the most important component of the equation: you, the consumers.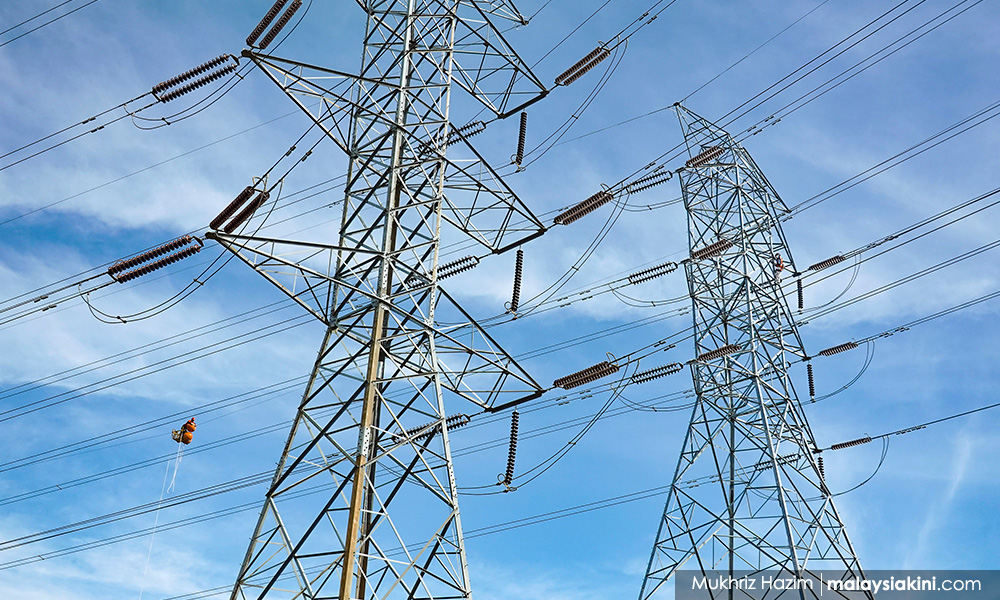 By striking a delicate balance between cost sustainability and service quality, the future electricity tariffs will be designed to promote a reliable and resilient energy sector.
The intention is to facilitate the country's economic growth while ensuring that consumers continue to receive affordable and uninterrupted access to electricity.
It is a testament to Malaysia's commitment to maintaining a fair and equitable energy market, where the interests of businesses, households and the overall economy are harmoniously addressed.
In conclusion, as Malaysia progresses toward a future with higher electricity tariffs, the underlying philosophy remains centred on the well-being and prosperity of its citizens.
The decisions made will reflect a comprehensive understanding of the complex factors at play, and a commitment to striking the right balance between affordability and sustainability.
Trust in the knowledge that every effort will be made to ensure that the increases in tariffs are not only necessary but also justifiable, with the ultimate goal of creating a mutually beneficial environment for all stakeholders involved.
---
Author is the director of Institute of Energy Policy and Research, Universiti Tenaga Nasional (Uniten).
The views expressed here are those of the author/contributor and do not necessarily represent the views of Malaysiakini.