Describing him as a "national criminal", a furious Richard Morais said his elder brother who made an explosive statutory declaration on Wednesday should be arrested under the Security Offences (Special Measures) Act 2012 (Sosma).
He also expressed shock that police have yet to act and urged them to trace Charles Suresh Morais' whereabouts and push for his extradition if he has returned to the US where he has been living since 1984.
"I believe [...] and you must quote me, if he has run away, 'Datuk' (Richard) is going to speak to the prime minister to extradite him," he told Malaysiakini .
"I am going to use my connections to extradite him back to the country [...] he is still a Malaysian."
Richard is also planning to lodge a police report against the Altanta-based hotelier tomorrow.
The businessman also revealed the reason he claimed the remains of their murdered brother - senior deputy public prosecutor Kevin Anthony Morais - and had them cremated amid attempts to secure a second post-mortem.
"I couldn't take it anymore; his body was lying there (in the mortuary) for 70 days because of you (Charles).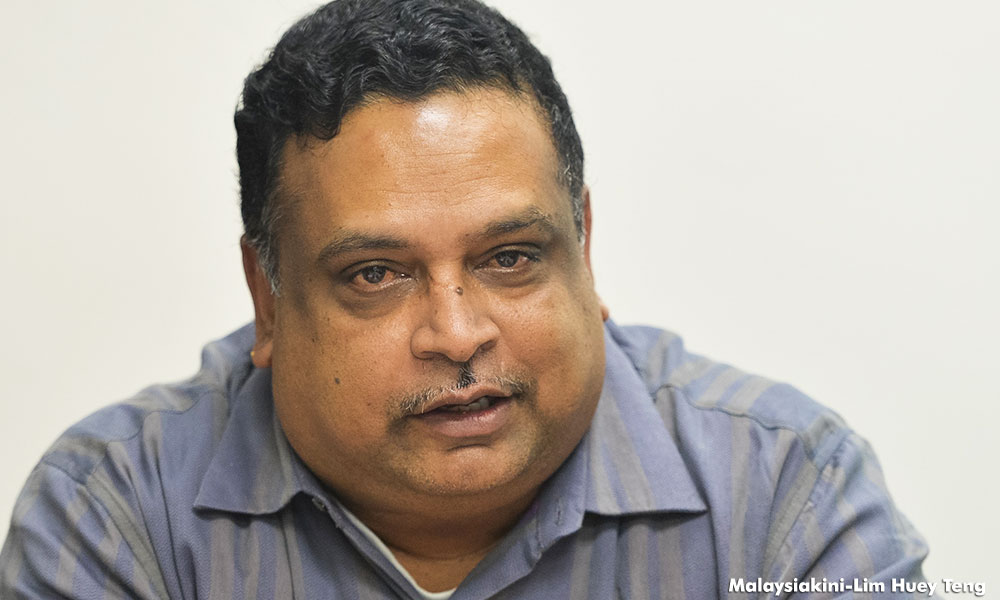 "It was embarrassing to keep Kevin's body there for so long based on your (Charles', photo ) judgement. You don't own Kevin. We all don't own Kevin. He is already dead; we should have cremated him a long time ago," said Richard.
As for the allegations in Charles' statutory declaration (SD), Richard rubbished them, saying it was not because Prime Minister Najib Abdul Razak and his wife Rosmah Mansor were implicated but because of the simple fact the claims were untrue.
Asked on the motive behind Charles's decision to make the SD, Richard did not rule out the possibility of financial incentive being involved.
"If anything, he should have sued me for taking out the body. Why dig up all this and spoil Kevin's reputation?" he said.
Kevin's will
Richard also cited Kevin's will which purportedly did not mention Charles.
"If Kevin is so close to him (Charles) and in the SD, he (Charles) says I am not close to Kevin [...] dead men tell no lies. How come the will has my name in it and your (Charles') name is not there?
"This shows that whatever he (Charles) says doesn't have substance at all, isn't it?" he added, promising to reveal Kevin's will to the media soon.
"I will bring out the will and show it to reporters. It is the real will which I got from the executor. You don't have to believe me but believe the will," he said.
According to Richard, the will also named another brother, David, and the Church of Our Lady of Lourdes in Ipoh as recipients of his estate.
He said since Kevin was close to him, if there was any pen drive or documents as claimed by Charles, it would have been passed to him.
Richard also claimed that none of the family members knew about all these issues until they were reported in the media.
Malaysiakini is in the process of contacting Charles for a response. His Malaysian contact number is outside of service coverage area.