The Malaysian Anti-Corruption Commission (MACC) will submit the findings of its investigation on former 1MDB subsidiary SRC International, and on the RM2.6 billion donation to Prime Minister Najib Abdul Razak, next week.
In a statement today, MACC special operations director Bahri Mohd Zin assured that the two investigations are being done freely, transparently, and professionally.
"As the director of the special operations division, I wish to inform that the investigation team has been given guidance and blessings from MACC chief commissioner Abu Kassim Mohamed that the team must record the recommendation regarding the investigation findings freely, whether there is a case or not.
"If there is a case, it is our responsibility to recommend for prosecution in the investigation report that will be submitted to the attorney-general next week, and vice versa.
"MACC's senior management is of the view that this is important to ensure that all parties would know that MACC has taken all actions professionally and freely," he said.
Bahri was responding to a blog post by former New Straits Times Press group editor-in-chief Abdul Kadir Jasin, where the latter had expressed concern that Abu Kassim's reassurances of MACC's independence may be a ruse.
The RM2.6 billion issue first emerged in July when The Wall Street Journal reported that the money was channelled into Najib's personal bank account close to the 13th general election.
Also channelled in Najib's account, the report claimed, is RM42 million that supposedly originated from SRC International. Najib has since denied any wrongdoing.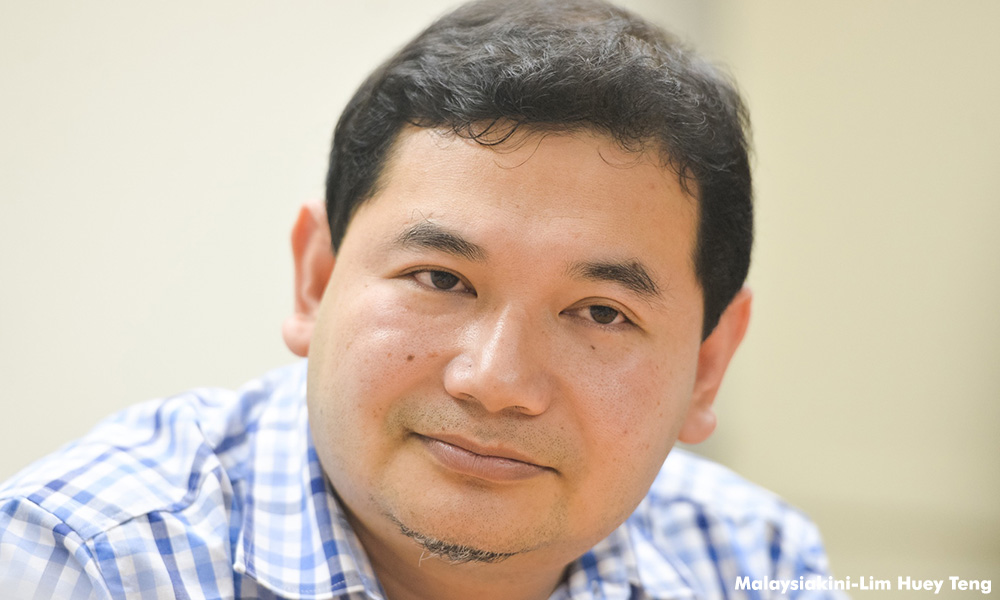 Meanwhile, responding to a call from Pandan MP Rafizi Ramli ( photo ), Bahri reiterated that the MACC is barred by law from disclosing the identity of Najib' donor.
He said under the MACC Act 2009, the commission cannot divulge the details of its investigations until the case has been brought to court.
"MACC has no issues with disclosing details of its investigation if it does not run afoul with the law. However, the existing provisions do not allow MACC to do so...
"As a lawmaker, it is hoped that Rafizi understands this difficulty and recommends the necessary (legal) amendments to enable MACC to disclose the detailed findings of its investigations to the public," he added.
Earlier today, Malay-language daily Sinar Harian had quoted Rafizi as urging the MACC to disclose the donor's identity and investigate his background.
Otherwise, he reportedly said, MACC's credibility would be affected because the commission would appear to be too afraid to disclose the identity.