Putrajaya has suspended the Public Service Department (JPA) Scholarships for degree courses and the Education Ministry's bursary for pre-university programmes amid falling national revenue.
According to Sin Chew Daily , this was confirmed by Minister in the Prime Minister's Department Wee Ka Siong who raised the issue at the cabinet meeting today following several complaints from high-achieving students.
Wee said he had asked the Prime Minister Najib Abdul Razak to rethink and reinstate the scholarship.
"The prime minister understands that the economy is not good at the moment and the people are facing heavy burden so he has instructed the chief secretary to the government and JPA to come up with a new solution.
"I can't say for certain if there will be a change of decision but we (MCA) have tried our best to appeal the matter because we don't know how the economic situation will develop," Wee was quoted as saying by the Chinese language daily.
The suspension applies to both overseas and local scholarships and affects some 700 placements this year.
Urgent resolution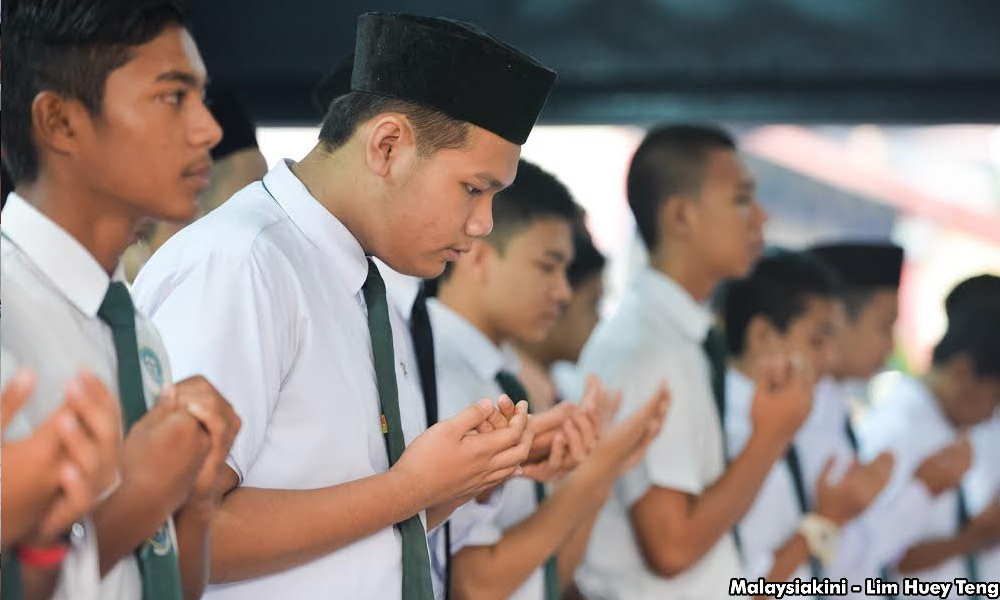 Wee urged for an urgent resolution to the matter as some university commence their intake as early as Feb 1.
He added that Najib had asked the chief secretary and JPA to submit a report to the cabinet next week with their proposal.
The Sin Chew report also pointed out that some students have questioned why the JPA scholarships were suspended, but not Mara scholarships.
However, Wee declined to respond to this claims, citing that he had not heard them personally.
Asked if the suspension of the JPA scholarships was linked to the planned budget revision on Jan 28, Wee said he did not know.
A check with JPA's website found the "bursary e-filing system" link which is used by students to apply for the scholarships, have also been removed.
Following a massive public outcry, Wee later denied that he "confirmed" that the scholarships have been discontinued.
This is despite telling Sin Chew Daily that he raised the issue in cabinet and urged for Prime Minister Najib Abdul Razak to reinstate the JPA scholarships.
Putrajaya is struggling with shrinking revenue as the Brent crude oil price has fallen to a 12-year low, settling at US$27.78 per barrel.
This is in contrast to a high of US$114.81 per barrel in 2014.
Najib has announced that the 2016 budget will be revised to adjust for falling revenue and will see government expenditures optimised.