The report of the Public Accounts Committee (PAC) on the 1MDB proves that Prime Minister Najib Abdul Razak has been slandered all this while, said Federal Territories Minister Tengku Adnan Tengku Mansor.
Based on the report tabled by the PAC at the Dewan Rakyat on Thursday, he said it was regretted that the prime minister had been accused of various slanders all this while.
"However, a slander has been committed and it has been going on for two years... It is unfair," Tengku Adnan told the media after officiating the new surau building, Surau Al-Muhajirin, at Precinct 9 in Putrajaya today.
He said as human beings, the people should not slander others and should find out the true facts.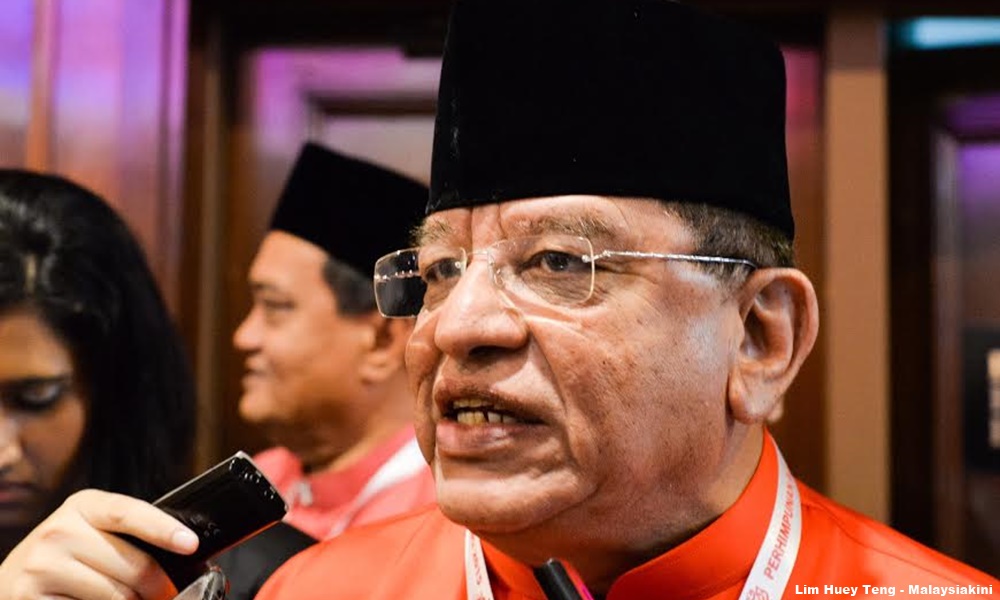 Tengku Adnan ( photo ) urged the people against believing any ploy adopted by undesired elements aimed at dividing the people.
Through the report, he said, the PAC vice-chairperson, Tan Seng Giaw who is also the Kepong MP from the DAP, admitted that the prime minister was not involved at all in what had transpired in the 1MDB.
"This has been disclosed by the opposition, not from the government... so, let's close this problem and move forward," he said.
Tengku Adnan, who is also the Umno secretary-general, hoped that the 1MDB would do what it should be doing as a company to improve its management.
Tan however said his remark was not meant to defend Najib or clear him of any wrongdoing, only to state that the PM was not "directly" involved.
- Bernama
No contradiction between Tan and Pua on PAC report, says Kit Siang