Malaysian Association of Social Workers (MASW) has urged Putrajaya to criminalise finger rape amid the controversy of serial paedophile Richard Huckle being charged in the United Kingdom for abusing 23 children in Malaysia.
MASW pointed out that among the charges brought against Huckle in the UK was for finger rape, a crime which may not stand in Malaysia as a result of the current laws.
Last year, the Court of Appeal acquitted 60-year-old Bunya Jalong of raping a minor because he used his finger, instead of penile penetration - and the judges also urged that the definition of rape be expanded.
"As the professional organisation of social workers, we support the government's intentions to introduce a register of child offenders but this alone will not be adequate.
The government's intention to enact a Social Workers Bill so that all child protectors and those in other critical human service positions across the country are properly trained needs to be expedited.
"In addition, reforming of the Penal Code so that "finger rape" is criminalised is needed.
"Five of the 91 charges against Huckle in the UK were for digital penetration," MASW said in a statement today.
It said the Huckle case should raise alarm bells among the public to establish better safeguards for children.
Lessons must be swiftly learnt
"Had it not been for a chance finding by the Australian police, his abuse on poor vulnerable children of various ages would have continued.
"It is important that lessons are swiftly learnt from his heinous crimes so that we, as a society, are able to protect our children better.
"We cannot fall into the trap of thinking this was just one depraved foreigner.
"There have been reports of Malaysians both sexually abusing children and posting and accessing child pornography on the Internet," MASW said.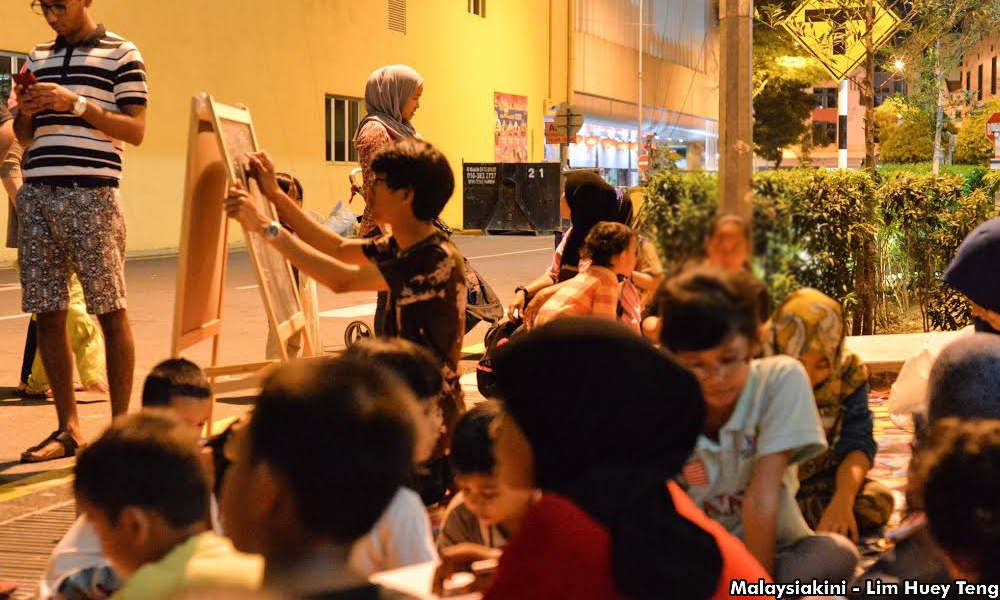 Among the measures it proposed is for thorough background checks on those who work with children.
It pointed out that Huckle got close to vulnerable poor children by running English and Bible classes.
Furthermore, MASW also called for a stricter and clearer code of conduct for workers and volunteers dealing with children and making it mandatory for organisations working with children to formulate, implement and enforce child protection policies.
It added that children should be trained to tell adults when people touch them inappropriately and the adults must take such complaints seriously.
MASW said child protection officers should also be given adequate resources and training.
"Our past studies have shown that less than 10 percent of social workers employed by the Department of Social Welfare, as well as the non-government sector, are professionally trained.
"Recruitment of trained social workers and competency training for current child protection officers must be reinforced," it said.
MASW also proposed that all six public universities that offer bachelor's degree in social work improve on the teaching and training on child protection work for all social work students.
"Child sexual abuse - of both boys and girls - is happening and will continue to be hidden unless there is concerted action by all parties and well-resourced, systematic childcare protection services are put in place by every state," it said.