A picture of a woman, whose friend claims died three years ago, has appeared in a Facebook account that defends Prime Minister Najib Abdul Razak.
The social media account 'Zunaidah Zain', which used the picture as the profile picture, is no longer available on Facebook.
According to a screenshot of a posting that has gone viral, 'Zunaidah Zain' said the people should support leaders, using the hashtag #RespectMyPM #BelieveinPM.
However, another social media user replied to say the picture used by 'Zunaidah' as her profile picture is actually her deceased friend.
"The picture you are using as your profile picture is of my friend, Syuhada Baharudin. She returned to her maker three years ago," Rita Abdul Rahim posted.
A check on social media showed the picture used by 'Zunaidah' to match a picture uploaded by Syuhada on her Facebook page.
Syuhada's last posting on Facebook was in June 2014.
Malaysiakini has contacted Rita for comment.
National debater too a victim
Youth group Challenger spokesperson Syed Saddiq Abdul Rahman said this is not the first time fake accounts have been set up to heap praise on Najib.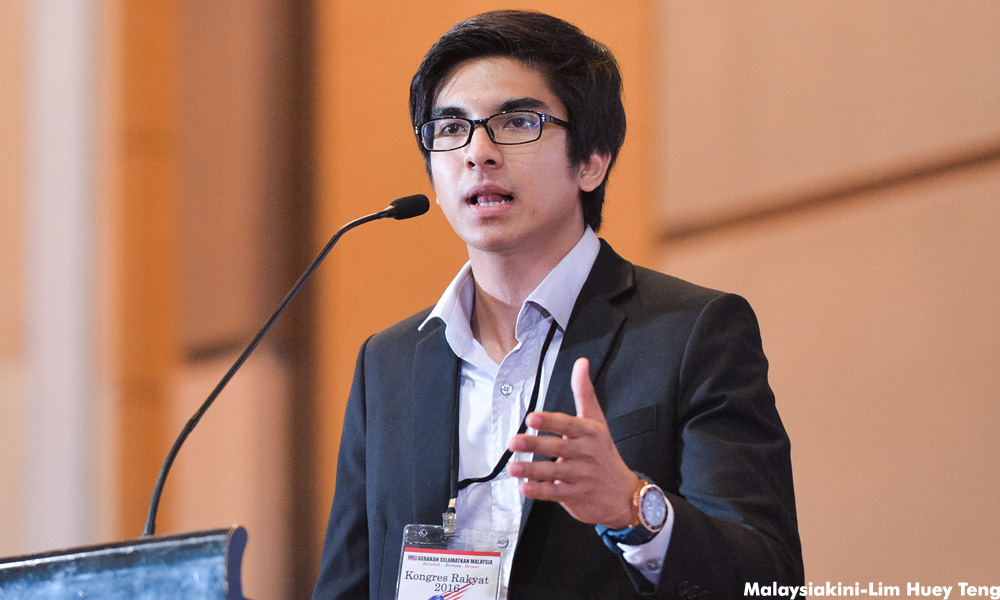 Syed Saddiq (photo) said national debater Mifzal Mohammed's picture has also been used without consent.
"His photos have been used by multiple (social media) accounts to attack me," Syed Saddiq said on Facebook.
"Like seriously, how stupid can they get? Do they really think I don't know my debate colleagues?" Syed Saddiq, who was named Asia's top debater said.
He also posted a screenshot of one 'Nazreev Najeeb' telling him on Facebook that "empty minds make the most noise".
'Nazreev's profile picture matches UiTM debater Mifzal's Google+ account profile picture.
Pro-Najib hashtags, including #BeStrongPM, have emerged on the social media following the United States Department of Justice's (DOJ) announcement that it filed lawsuits to seize more than US$1 billion in 1MDB-linked assets.
The DOJ alleged the assets were purchased using funds siphoned from 1MDB.
Those named in the lawsuits include Najib's stepson Riza Aziz and family friend Jho Low.
Najib was not named in the suit, but details of transactions of funds from 1MDB to a bank account held by 'Malaysian Official 1' matched transactions referred to by attorney-general Mohamed Apandi Ali in January.
Apandi had referred to these transactions when clearing Najib of wrongdoing in the RM2.6 billion found in the prime minister's personal bank account.
Najib has consistently said he never abused public funds, and says the government is committed to good governance.