While DAP leaders are united in whacking Penang Forum for a disparaging letter sent to Unesco World Heritage Centre in Paris, a PKR member has thrown his support behind Lim Mah Hui, the NGO's representative.
PKR Tanjong chief Ng Chek Siang expressed support for Penang Forum's stance in protecting Penang from overdevelopment at the cost of risking the state's Unesco World Heritage Site Status.
"We also find it rather immature that some people label Penang Forum and its steering committee as being backstabbers for writing to Unesco as a preventive measure to save George Town from destruction," Ng said.
He was referring to Chief Minister Lim Guan Eng and George Town World Heritage Incorporated general manager Ang Chee Ming who labelled Mah Hui as a backstabber for writing the controversial letter which was dated June 23.
Mah Hui was intensely criticised for sending the letter asking Unesco to send a mission to George Town to access whether the Transport Master Plan poses high risk to the state's heritage value.
He was also slammed for not informing the state about the letter as he holds positions as Penang Island City councillor, Penang Institute director and member of the Penang Transport Council.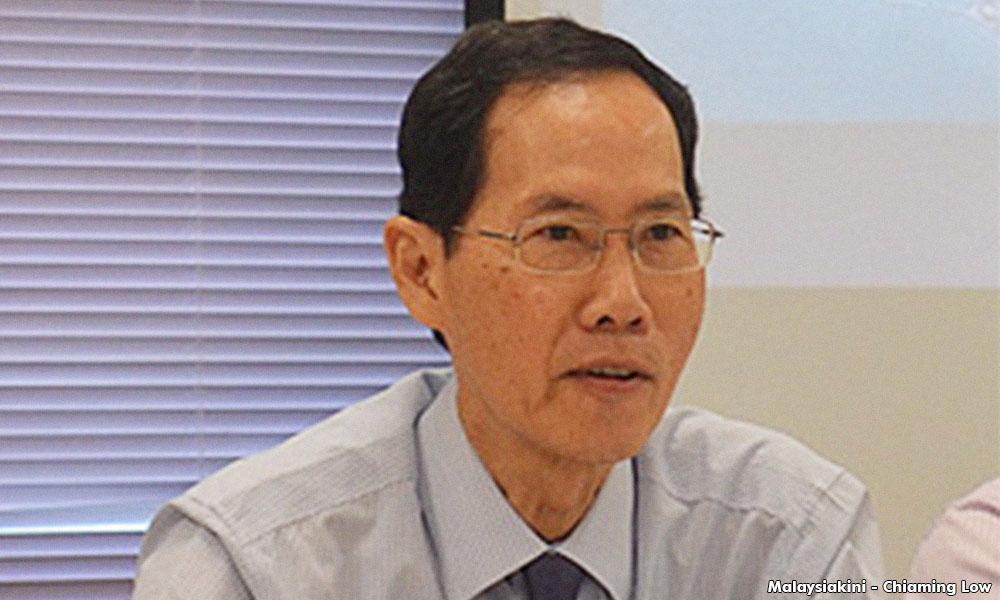 DAP Bukit Bendera MP cum Penang Institute executive director Zairil Khir Johari said as a state government insider, Mah Hui (photo) should know better than to sabotage his own state.
"Despite having access to all available data including confidential documents related to the Penang Transport Master Plan, Mah Hui had willingly put his name to a statement that is deliberately misleading, " Zairil added in a statement to the media yesterday.
'Start listening to the people'
Meanwhile, Ng said the heritage zone and its surrounding areas including buffer zones, and its borders, should be well-conserved to maintain its outstanding universal values.
This is stated in the Operation Guidelines (clause 172) of the World Heritage Convention.
"The proposed transport hub at the Prangin Canal is a major refurbishment which has met with strong objections from the civil society and the general public," Ng said in a statement today.
"We suggest that the Penang government start listening to the people who voted for them instead of turning a deaf ear on all criticism and feedback," he added.
Ng said that all archeological findings with historical value should be given due recognition.
He urged the state government to stop trying to downplay Prangin Canal's historical importance.
As Komtar's phase 5, Prangin Canal or Sia Boey, should have been a green lung, Ng noted.
He urged that the area be maintained as an open space and green lung to inspire world class creative and artistic expressions among local talents.
"Sia Boey means a lot to locally-born Penangites, especially to those who used to live around George Town. Its heritage value counts as much as Fort Cornwallis," Ng said.
"There could always be an alternative site for the transport hub."
He warned against losing Sia Boey, recalling that Penang has lost the Runnymede Rafflehouse when parts of it were demolished by private developers.
"We are on the verge of losing Gurney Drive.
"As a people-centric government, the people's interest must come first and be well-taken care of, " he said.
"Demolishing memories and turning them into modern structures does not sit well with all of us who are sentimental over the heritage value of the golden era during the rise of George Town.
"Please listen to the people!" Ng appealed.