The China Railway Group is planning to build the world's largest underground city in Bandar Malaysia, which will serve as the centerpiece for its China Pan Asia rail network, reports Channel News Asia (CNA).
According to details disclosed by a China Railway official in an interview with CNA, the city will include a subterranean shopping mall, canals, indoor theme parks, cultural villages, indoor gardens, a financial centre, and a new RM8.3 billion regional headquarters for the company.
Mr Cai Zemin, general manager for China Railway's Malaysia office told CNA: "Bandar Malaysia will be a glittering gem on China's rail corridor. China's rail corridor will link South-East Asia with East Asia, West Asia and South Asia."
Bandar Malaysia will be the nexus in the region wide rail network in the grand Chinese plan to link up 65 nations in a kind of modern-day Silk Road.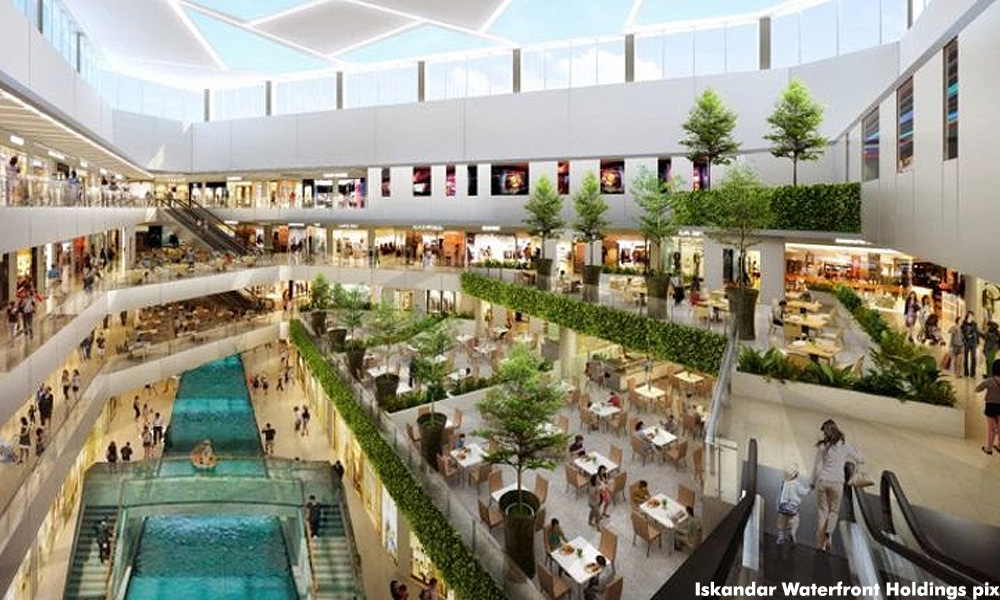 China Railway and the Johor-based Iskandar Waterfront Holdings (IWH) are partners in a consortium that bought over 60 percent of the Bandar Malaysia land parcel from the debt ridden 1MDB.
CNA quoted IWH chairman Lim Kang Hoo explaining that Bandar Malaysia will be Kuala Lumpur's new integrated transport hub featuring bus and other rail links, and is expected to have a gross development value of RM160 billion, and will be completed over the next 20 years.
The report stated that China Railway is already in discussions with the Thai government to build a high speed rail connecting Bandar Malaysia to Bangkok, with further plans to link up to Laos, Kunming in China, as well as Yangon, and the capital cities of Vietnam and Cambodia.
However, China Railway has not yet won the tender to construct the high speed rail that will link the Singapore and Kuala Lumpur.
Though pundits say China seem to be in an advantageous position to clinch the deal, and being one of the main developers for Bandar Malaysia, China Railway has one foot already in the door.
As noted in the CNA report, China and Malaysia already have an extensive rail partnership with the Middle Kingdom having opened its first overseas railway production facility in Batu Gajah, churning out carriages for Kuala Lumpur's light rail network.
Bandar Malaysia is to be developed on land that was once the location of a Royal Malaysian Air Force base. The property was handed over to 1MDB by the government for a song, critics say.
The land along with other assets was sold off by the debt ridden investment fund as it sought to liquidate assets to meet its commitments and liabilities.