SPECIAL REPORT | Lured by the promise of attractive wages, hundreds of Chinese nationals forked out their savings or borrowed money to pay agents recruiting workers for the Forest City project in Johor.
Entering Malaysia with social visit passes, the workers however were forced to return home after learning that they might have to work illegally, or be paid much less than anticipated.
For the past two months, some were stranded at the Senai airport, others on the streets, while waiting for the next flight back to China.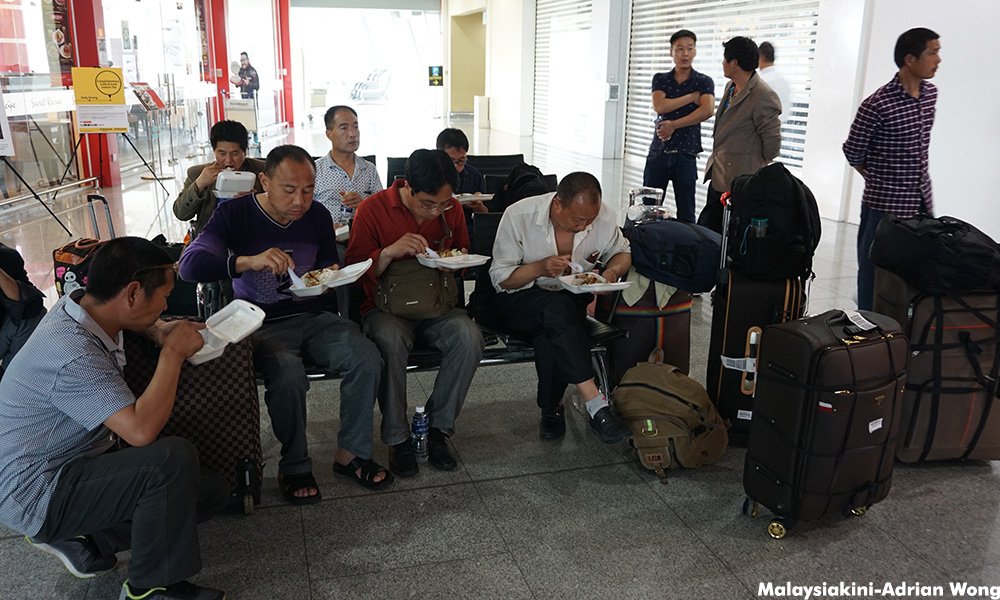 According to DAP's Senai state assemblyperson Wong Shu Qi, the Chinese nationals were broke after paying between 10,000 yuan (RM6,288) and 24,000 yuan (RM15,092) to the agents in China.
The workers also had to pay 2,000 yuan (RM1,255) for transportation to the hostel, located some 40km from the airport.
"I was informed by the local media that a group of 50 Chinese citizens from Jilin province are stranded at the airport. This happens almost on a daily basis," said Wong, who has been in contact with some of the stranded Chinese nationals at the airport.
Forest City is jointly developed by Country Garden Holdings (CG) from China and Kumpulan Prasarana Rakyat Johor (KPRJ).
The project reportedly involves more than 70 China-based developers, contractors and subcontractors, including Huashi, Shen Teng and Hua San International. The migrant workers are hired by individuals from China, who were appointed by the subcontractors.
Wang Xiaowei, a 40-year-old labourer from Shaanxi, said he decided to pack his bags and head for Malaysia when agents promised him wages of up to 15,000 yuan (RM9,432), which was triple what he was earning at home.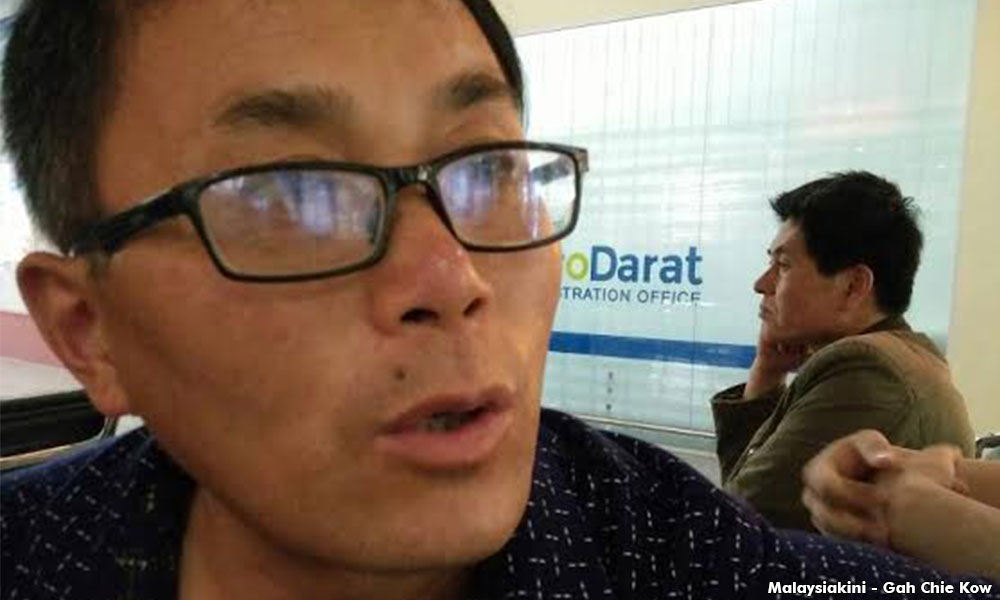 Wang and three others borrowed money to pay the agents.