Sarawak will send a team of lawyers to London to search for and study any references related to the state's rights under the Malaysia Agreement 1963.
Chief Minister Abang Johari Openg revealed this at an Aidilfitri gathering organised by Parti Pesaka Bumiputera Bersatu (PBB) in Sibu last night.
However, he did not disclose when the team would be leaving for London and how long the lawyers would be there.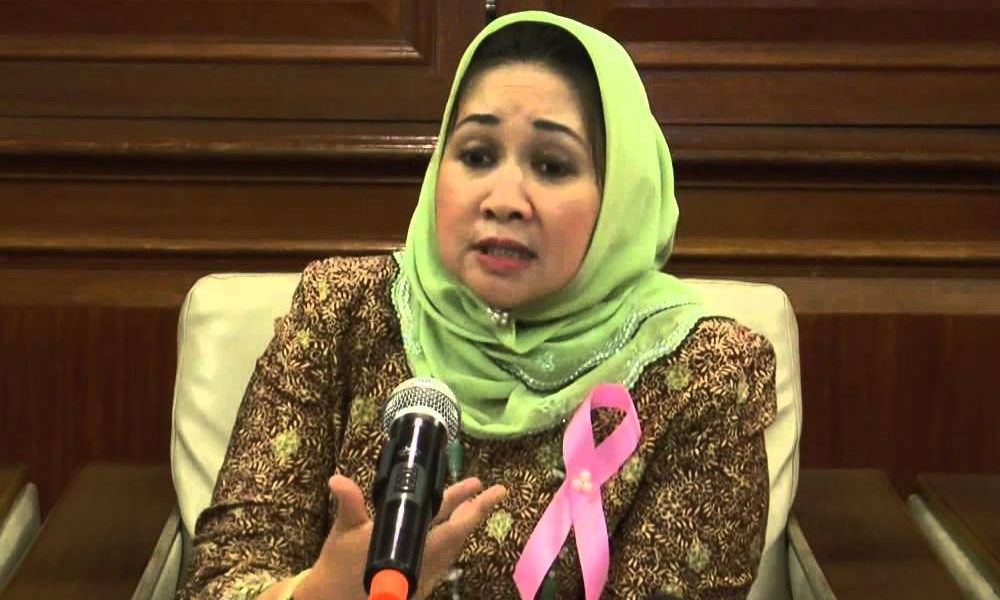 According to him, the team would be led by Law, Federal-State Relations and Project Monitoring assistant minister, Sharifah Hasidah Sayeed Aman Ghazali (photo).
"Indeed, we will continue with Tok Nan (former chief minister Adenan Satem)'s efforts to retrieve our rights as embodied in the Malaysia Agreement.
"That's why we are sending Sharifah Hasidah and a legal team to London to look for and get the references," Abang Johari said.
"This agreement is not simply an agreement; we want to get the facts right because if we want to make a claim, we must do our homework, otherwise we are just shooting at the target without hitting it," he added.
Meanwhile, Abang Johari said the state government required a suitable approach in developing Sarawak in step with the times.
Nevertheless, he expressed confidence that with the support of his fellow ministers in the government, and the people, efforts to develop Sarawak would bear fruit that all parties could be proud of.
- Bernama