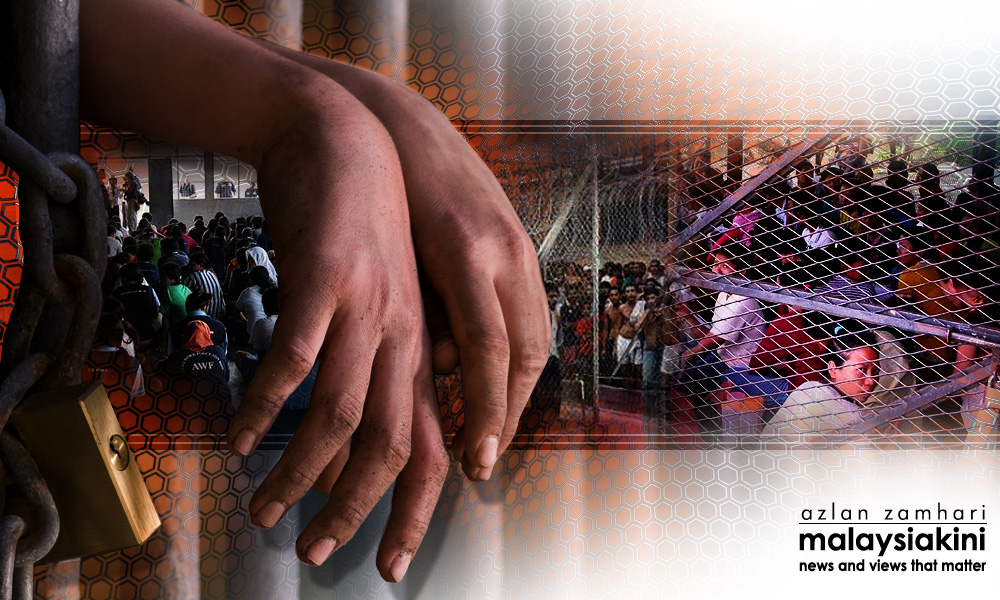 Immigration detained activist from Bangladesh, claims Suaram
The human rights group Suaram has condemned the Immigration Department for supposedly detaining a human rights activist from Bangladesh.
"Suaram calls for his immediate release and demand that the Immigration Department stop its persistent harassment against human rights defenders visiting Malaysia," it said in a statement today.
Suaram claimed that Odhikar secretary Adilur Rahman Khan was detained at about 4am today at the Kuala Lumpur International Airport, and as of 10am, he was not told the reason for his detention...
For the rest of this story and more, subscribe for only RM200 a year. If you're already a subscriber, please sign in.
Sign in
Subscribe now