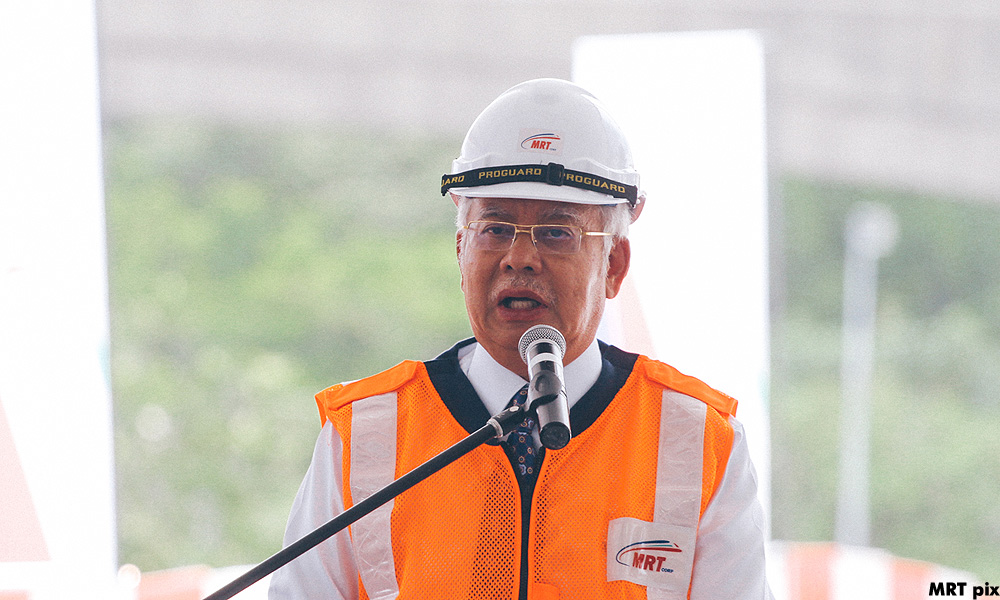 PM raps opposition for belittling MRT, recalls 'bungalow scandal'
Prime Minister Najib Abdul Razak took the opposition to task for its criticism concerning the MRT project.
In a blog post, he said the MRT project was conceived with the aim of creating an effective public transportation system for Malaysians and to expand the nation's economy...
For the rest of this story and more, subscribe for only RM200 a year. If you're already a subscriber, please sign in.
Sign in
Subscribe now